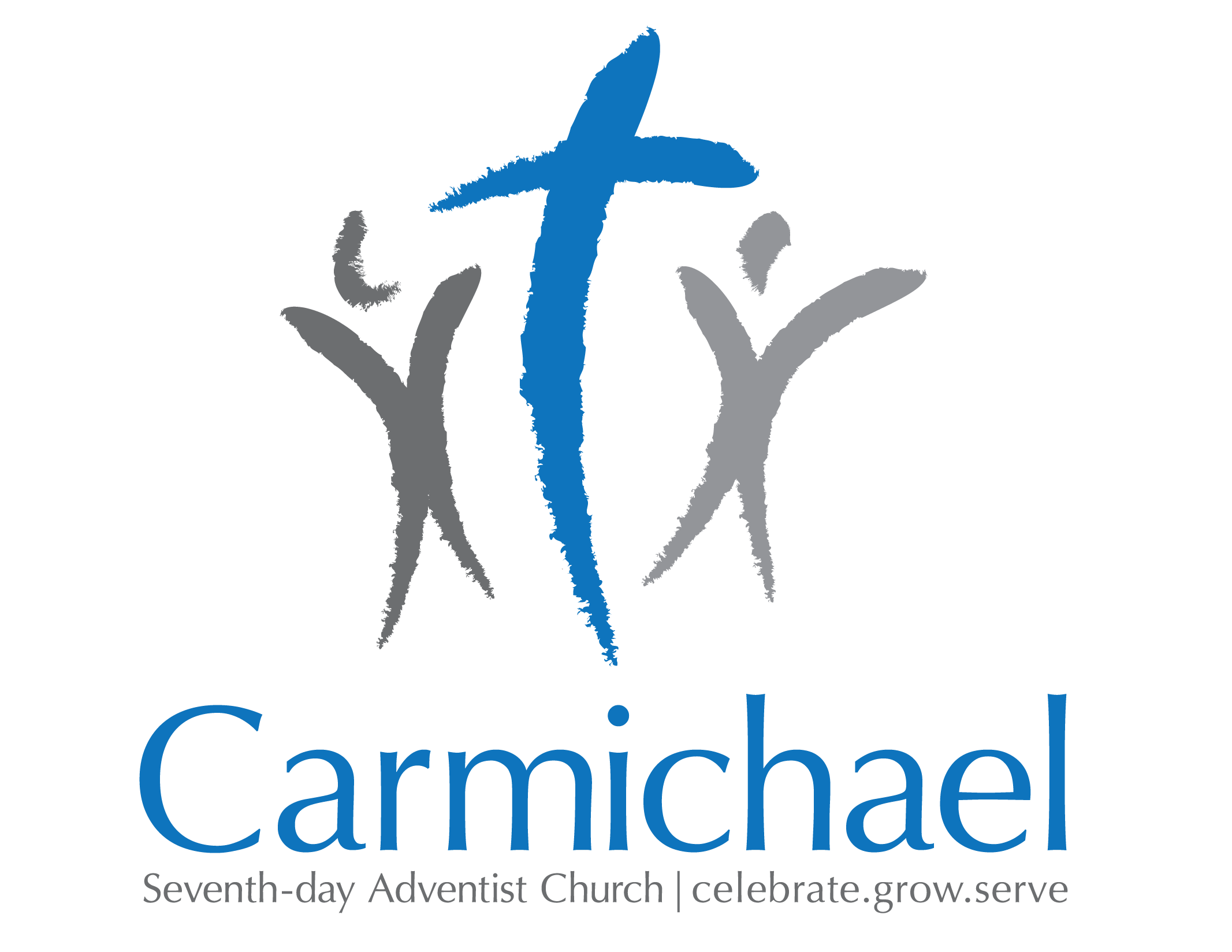 Carmichael Seventh-day Adventist Church
March 18, 2023
Order of Worship
Welcome - Benji Ferguson
Meditation - Arladell Nelson-Speyer
Opening Hymn - Praise Team
Ministry Celebration - Jr. High Ministry
Special Music - Stan Snyder
His Word - Alex Hall
Children's Story - Stephanie & Holly Ferguson
Praise Songs - Praise Team
Prayer Song - Praise Team
Prayer - Linda Carr
Message - Pedro Trinidad
Offertory - Arladell Nelson-Speyer
Postlude - Arladell Nelson-Speyer
Meditation - Arladell Nelson-Speyer
Savior. Like a Shepherd Lead Us
arr. by Mark Hayes
Opening Hymn #223
Crown Him With Many Crowns
Ministry Celebration - Jr. High Ministry
Curling
Special Music - Stan Snyder, Alto Saxophone
On My Knees
Praise Songs - Praise Team
Hymn 100-Great Is Thy Faithfulness
Hymn 27-Rejoice, Ye Pure in Heart!
Prayer Song
Open Our Eyes, Lord
Offertory - Arladell Nelson-Speyer
It is Well With My Soul
arr. by Mark Hayes
Postlude - Arladell Nelson-Speyer
O Zion, Haste
arr. by Torrans
Let us get to know you!
Please take a moment to send us your information so that we may stay connected with you. Your information is carefully managed and protected.
How did you hear about us?