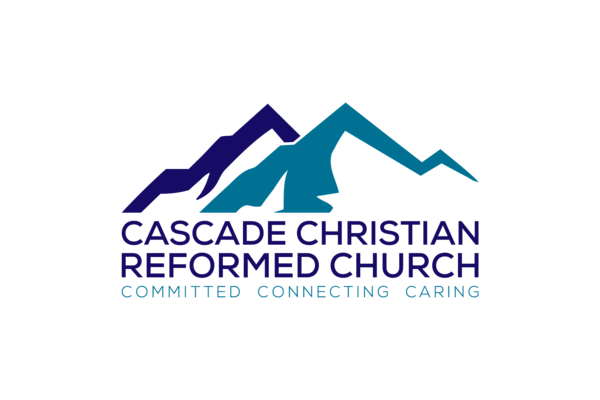 Council Nominations
Accepting Submissions Until 10/9
This Sunday we'll be opening up the nomination process for our next class of Elders and Deacons. Nominations will be accepted from today until October 9th. To nominate, you can fill out this online form or use the printed nomination ballots that are in your church mailboxes. (If you don't have a mailbox, please let me or the church office know and we'll set one up.)
In the past, we've only asked people to submit names. This year, we'd like you to write a few sentences explaining why you think they would be a good fit to serve. You don't have to write an essay. Our goal is to make this a prayerful and thoughtful activity. The Council truly shapes the spiritual health of the church, and we want to bring on two new elders and one new deacon who are called by God to help bring Cascade into a season of blessing.
The Council has developed job descriptions for elders and deacons. These explain the biblical background of the two offices, their jobs, and time commitments for service.
These nominations will be reviewed during the October 12th Council meeting. Candidates will have some time to prayerfully consider their nomination. Our annual congregational meeting is Sunday, December 11th.
We look forward to your nominations and to what God has for us next!
You can fill out the online nomination form here.
COMMITTED TO CHRIST CONNECTING WITH OTHERS CARING FOR THE COMMUNITY
Our address is: 13908 51st Ave NE, Marysville, WA, 98271