Upcoming Events
Glorify God, Grow Together, Go to Others!
Mark Your Calendars!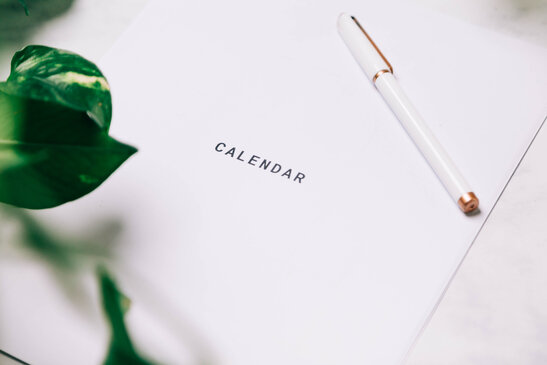 Upcoming Events
Download
Join us as we learn how to be better disciples of Jesus Christ! Each class will experience a lesson that is full of interaction and learning at their level.
Wednesday, July 20th  •  6–7 pm
Download
Young boys need to be guided through the journey into manhood. Boys of Valor seeks to equip these young men with character traits that every man should have, and show them through the Bible what God teaches about being a man. This program is open to any boy ages 9-12.
Thursday, July 21st  •  6:00–7:30 pm
Download
Come and put the Great Commission into action! Training will be provided, and then we'll hit the streets with the Gospel.
Saturday, July 23rd  •  10:30 am – 12:00 pm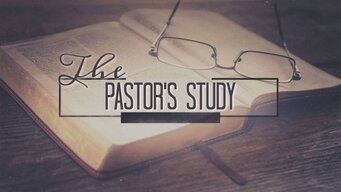 Job 1:1
"There was a man in the land of Uz, whose name was Job: and that man was perfect and upright, and one that feared God, and eschewed evil."
What a testimony! Job was a man who was very concerned about not just his walk with God, but also the spiritual condition of his family. Verse 5 tells us of how he would offer sacrifices on behalf of his children just in case they had cursed God in their hearts and sinned.
Job provides a beautiful picture of how to parent our children. First of all, he lived what he preached. Every parent ought to not place rules on their children that they themselves don't follow. Children are quite adept at seeing our hypocrisy. Secondly, Job demonstrated to his children the concepts of faithfulness and perseverance. The Bible says that he "continually" offered sacrifices for his children.
As parents, we must always remember that, as with everything else, our children really belong to God, and we are His stewards over them. It is our responsibility to "bring them up in the nurture and admonition of the Lord." (Ephesians 6:4)
Whether you're a parent, grand parent, or mentor, purpose to have a testimony like Job's and serve God with all of your heart. The next generation needs it!
Our address is: 1511 S Gold St, Centralia, WA 98531