CBBC Happenings
Glorify God, Grow Together, Go to Others!
Mark Your Calendars!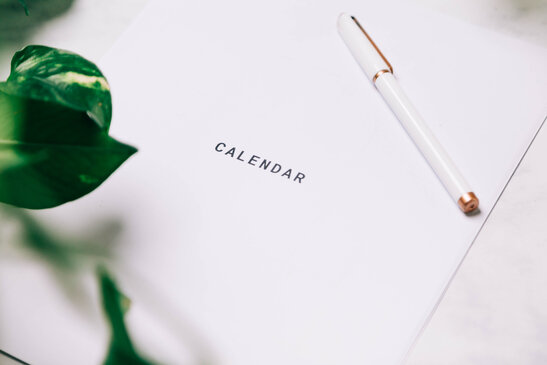 Upcoming Events
Download
Join us as we learn how to be better disciples of Jesus Christ! Each class will experience a lesson that is full of interaction and learning at their level.
Wednesday, July 27th  •  6–7 pm
Download
Young boys need to be guided through the journey into manhood. Boys of Valor seeks to equip these young men with character traits that every man should have, and show them through the Bible what God teaches about being a man. This program is open to any boy ages 9-12.
Thursday, July 28th  •  6:00–7:30 pm
Download
Come and put the Great Commission into action! Training will be provided, and then we'll hit the streets with the Gospel.
Saturday, July 30th  •  10:30 am – 12:00 pm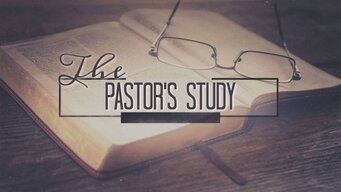 How do you forgive the spouse that was abusive or unfaithful to you? How do you move past the agonizing pain of losing a loved one? How can a person summon the strength to witness to a complete stranger?
The answer to these questions (and many more like them) can be found in the infallible, inerrant, perfect and pure Word of God. God knew His creation would struggle with these issues, and He lovingly supplied the answer - Philippians 4:13, "I can do all things through Christ which strengtheneth me."
The key to applying this verse correctly to your life is understanding that "all things" refer to the things in life God expects us to follow. For example: You can't apply this verse to robbing a bank, or winning a bet at the casino.
As always, using Scripture to interpret Scripture, the apostle Peter helps shed some light on what the apostle Paul was referencing - 2 Peter 1:3, "According as his divine power hath given unto us all things that pertain unto life and godliness, through the knowledge of him that hath called us to glory and virtue:"
So whenever you are struggling to put into practice a biblical concept like forgiveness, joy in the midst of pain, or conquering fear, remember that God has given you every tool you need to be successful in your Christian life!
Our address is: 1511 S Gold St, Centralia, WA 98531