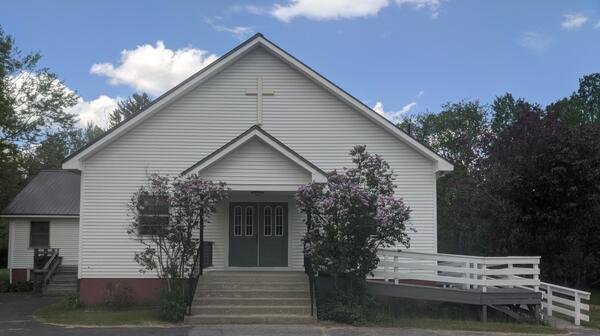 Fall 2020 Update
Calvary Bible Church September
Time change for the fall/winter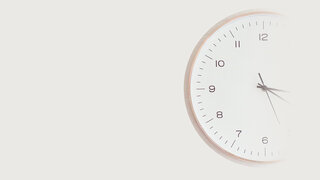 Our fall hours will start Sunday September 13th. Sunday Service will start at 10:30am.
At this time we will not be doing Sunday School as we are focusing our efforts on other needs of the church right now.
Ministry Spotlight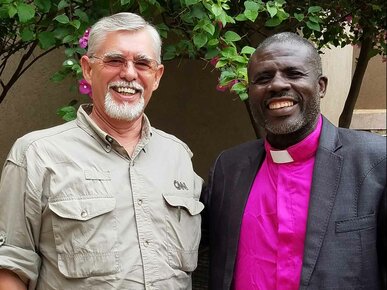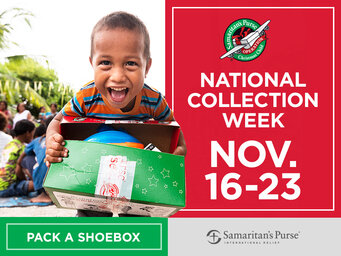 Its Operation Christmas Child Shoe Box time again
https://www.samaritanspurse.org/what-we-do/operation-christmas-child/
Check out the link or watch our Sunday services to find out more!!
You can get involved 3 ways
Donate money and we will shop for shoe box supplies
Shop for shoe box supplies and bring them to church and we will get them into boxes
Fill your own shoebox up and bring it to church and we will get it to where it needs to go! ( remember we have shoe boxes for you!)
Covid-19 update
We continue to do our best to keep our congregation healthy. We ask that you wear a mask in and out of church ( and while walking around) and we are doing as much socializing as we can outside. Thanks be to God that our efforts have been successful at keeping us all healthy. We do have limits on seating but we have not maxed our capacity yet!!
Pray for us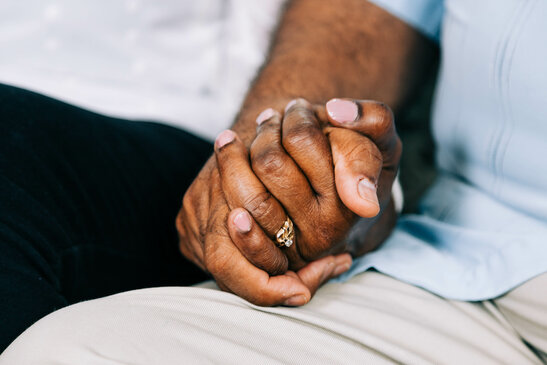 Please pray that as we continue our Pastoral search that God will lead the right man to us
Please pray for our children who return to school this week that they stay healthy and are able to manage the new routines of school
Please pray that we get the workers we need to make our Jr. Church program a great ministry
Please pray that our Operation Christmas Child shoe box collection brings joy at every step of the process.
Upcoming Events
Download
Wednesday, September 23rd, 2020  •  6:30–8:00 pm (EDT)
Our address is: 1063 ME-5, Andover, ME 04216, USA