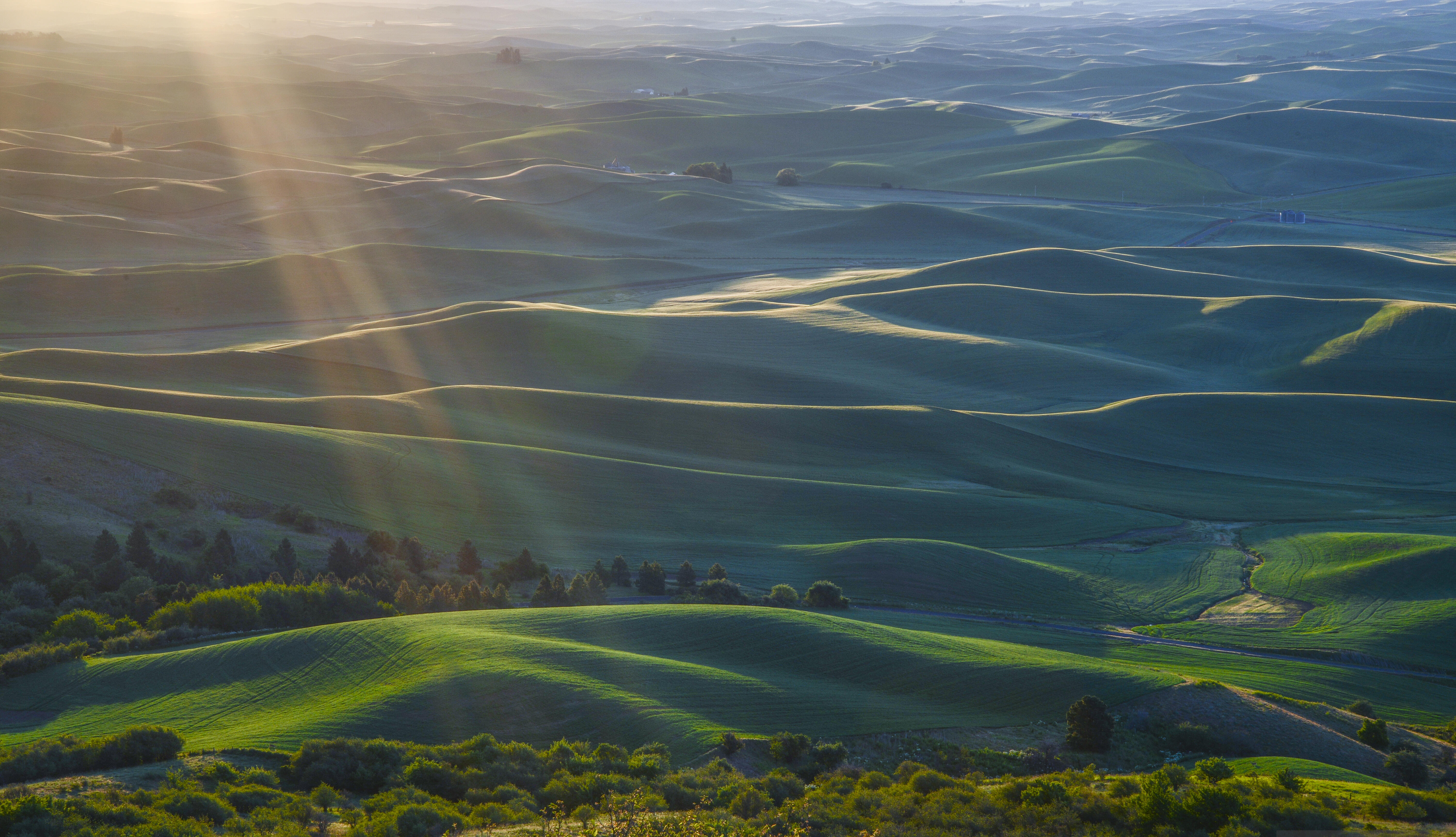 Chewelah Baptist Church
June 6, 2021
Song Service
Hymn #65 O Worship the King
Hymn #75 The God of the Impossible
Hymn #410 'Tis So Sweet to Trust in Jesus
Announcements
Today
9:15 a.m. --- Prayer Time & Bible School
10:00 a.m. --- Fellowship Time
10:30 a.m. --- Worship Service
Wednesday
Bible Study & Prayer Meeting, 7:00 p.m.
Saturday
Ladies' Walking Fellowship, 10:00 a.m.
Upcoming Events
Next Sunday --- Communion Service, 10:30 a.m.
June 19 --- Women's Picnic, Noon
June 26 --- Men's Prayer Breakfast, 8:00 a.m.
Ladies' Walking Fellowship, 10:00 a.m.
June 27 --- Missionary Speaker, 6:00 p.m.
Fellowship Time for Tanners afterwards
July 4 --- Fellowship Picnic
Giving
Giving to the church can be done in a variety of ways:
1) Mail – PO Box 315, Chewelah, WA 99109
2) Bill pay from your financial institution.
3) Online: https://chewelahbaptist.org/give
4) Text-to-Give: text the word Give to 509-255-8811
with a dollar amount (Give 100)
Monthly general fund budget need - $9,608
Thank you for your generous giving to Chewelah Baptist.
Sermon Notes
The Days of Daniel June 6, 2021
I. Three Deportations to Babylon
A. 605 BC – Daniel 1:1–4
The Bible Knowledge Commentary – With this incursion by Nebuchadnezzar an important prophetic time period—the times of the Gentiles (Luke 21:24)—began. The times of the Gentiles is that extended period of time in which the land given in covenant by God to Abraham and his descendants is occupied by Gentile powers and the Davidic throne is empty of any rightful heir in the Davidic line. The times of the Gentiles, beginning with Nebuchadnezzar's invasion of Jerusalem in 605 b.c., will continue till the Messiah returns. Then Christ will subdue nations, deliver the land of Israel from its Gentile occupants, and bring the nation Israel into her covenanted blessings in the millennial kingdom. (Pentecost, The Bible Knowledge Commentary, vol. 1, 1329)
B. 597 BC
C. 588-586 BC
2 Kings 24:18–20; 1 Kings 9:6–9
Daniel – Israel had forsaken the law and ignored God's covenant (Is 24:1–6). They had ignored the Sabbath day and the sabbatic year (Jer 34:12–22). The seventy years of the captivity were, in effect, God claiming the Sabbath, which Israel had violated, in order to give the land rest. (Walvoord, Daniel: , 29–30)
II. Three Returns to Israel – Jeremiah 25:11–12
A. 538 BC Zerubbabel – 2 Chronicles 36:22–23
B. 458 BC Ezra
C. 445 BC Nehemiah
Let us get to know you!
Please take a moment to send us your information so that we may stay connected with you. Your information is carefully managed and protected.
How did you hear about us?