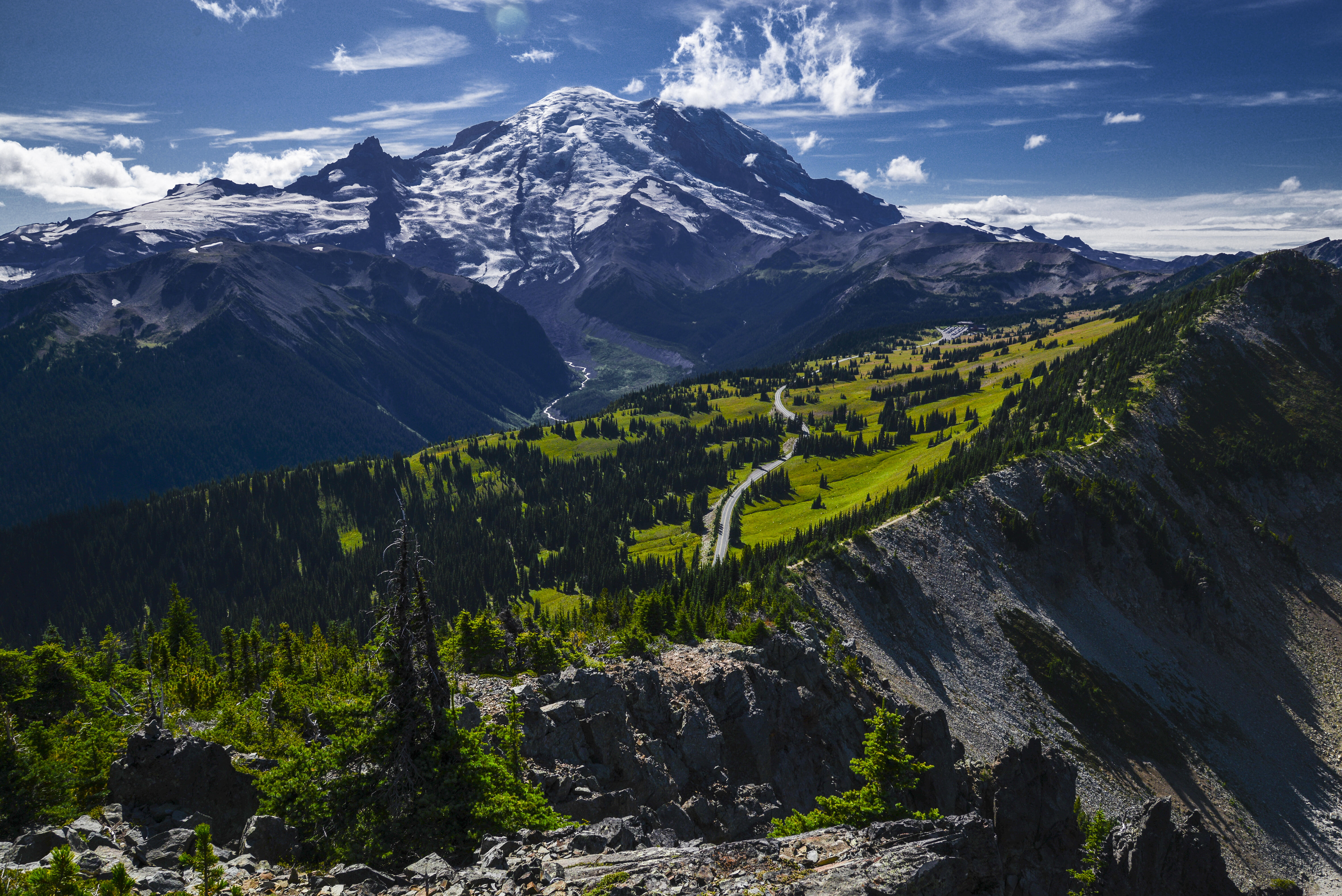 Chewelah Baptist Church
July 11, 2021
Worship Service
Hymn #566 When the Roll Is Called Up Yonder
Prayer Announcements
Hymn #483 Like a River Glorious
Hymn #556 O That Will Be Glory
Bible Message Pastor Dan Cleghorn
Closing Hymn #332 The Savior Is Waiting
Announcements
Sunday Schedule
9:15 a.m. --- Prayer Time & Bible School
10:00 a.m. --- Fellowship Time
10:30 a.m. --- Worship Service
11:35 a.m. --- Ladies' Fall Event Planning Meeting
Please bring your calendar.
Wednesday
Bible Study & Prayer Meeting, 7:00 p.m.
Fellowship Time afterwards
Upcoming Events
July 24 --- Men's Prayer Breakfast, 8:00 a.m.
Ladies' Walking Fellowship, 9:00 a.m.
July 25 --- Communion Service, 10:30 a.m.
Giving
Giving to the church can be done in a variety of ways:
1) Mail – PO Box 315, Chewelah, WA 99109
2) Bill pay from your financial institution.
3) Online: https://chewelahbaptist.org/give
4) Text-to-Give: text the word Give to 509-255-8811
with a dollar amount (Give 100)
Monthly general fund budget need - $9,608
Thank you for your generous giving to Chewelah Baptist.
Sermon Notes
God's Purpose for Man July 11, 2021
I. Why was Daniel Written?
A. To Exalt God
Daniel's personal dedication to God (Dan. 1) would have been an example to the deportees on how they should live in a heathen society. Daniel served as an outstanding example of godliness to the exiles…
The book gives an example of God's faithfulness to His covenant people in protecting and preserving them even though they were under divine discipline for their disobedience. God does not cast off His covenant people; He deals patiently with them to bring them to blessing…
Daniel's book also reveals Israel's future deliverance and the blessings she will enjoy in the coming Millennial Age. As God covenanted with Abraham, his descendants will occupy the land God promised them. Even though the nation must be disciplined because of her disobedience, she will be brought to repentance, confession, and restoration. God remains faithful. He preserves His covenant people and guarantees them ultimate blessing in their covenanted kingdom on this earth. (J. Dwight Pentecost, "Daniel," in The Bible Knowledge Commentary: An Exposition of the Scriptures, vol. 1, 1327)
B. To Reveal Gentile History
II. Why was Judah Judged? – Daniel 1:1–2; 2 Chronicles 36:5–7;
Jeremiah 22:18–19
A. Led to 70 Years of Captivity – 2 Chronicles 36:14–23
B. Led to Suffering and Persecution
1. Be Ready – 2 Timothy 3:12; Philippians 1:29
2. Be Prepared
Let us get to know you!
Please take a moment to send us your information so that we may stay connected with you. Your information is carefully managed and protected.
How did you hear about us?