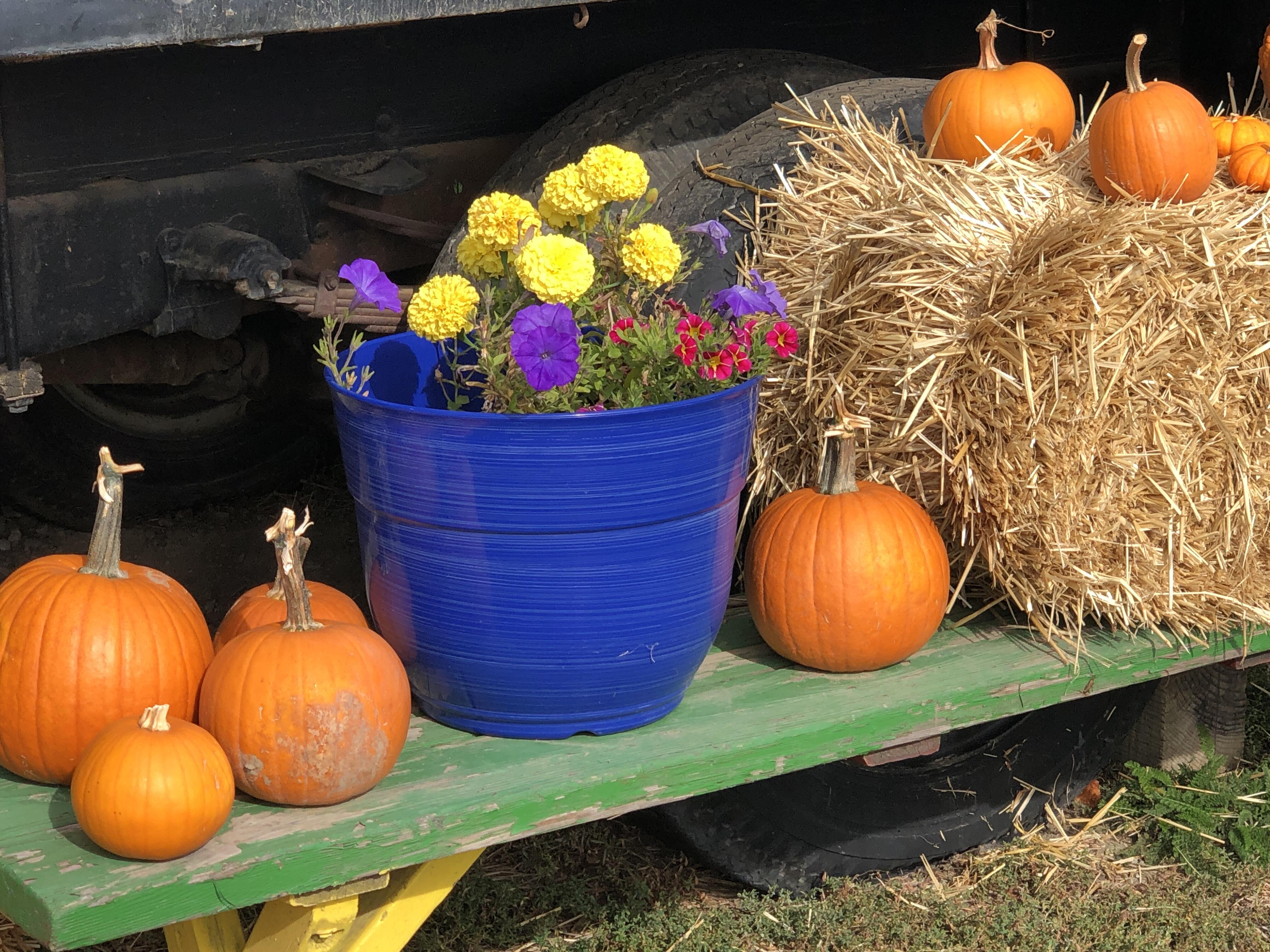 Chewelah Baptist Church
October 10, 2021
Worship Service
Prelude
Hymn #63 Immortal, Invisible, God Only Wise
Hymn #587 Victory in Jesus
Prayer Announcements
Hymn #173 Blessed Be the Name
Hymn #475 Rejoice in the Lord
Bible Message Pastor Dan Cleghorn
Closing Hymn #639 Turn Your Eyes upon Jesus
Postlude
Sunday Schedule
9:15 a.m. --- Prayer Time & Bible Lesson
10:00 a.m. --- Fellowship Time
10:30 a.m. --- Worship Service
11:45 a.m. --- Deacons' Meeting
Upcoming Events
Wednesday
Bible Study & Prayer Time, 7:00 p.m.
Saturday
Ladies' Walking Fellowship, 10:00 a.m. at the track
Next Sunday
Baptismal Service, 10:30 a.m.
October 24
Communion Service, 10:30 a.m.
Quarterly Policy Meeting, 11:45 a.m.
Ladies' Bible Study Schedule
11:00 a.m. in the fellowship hall.
Thursday, October 21 — Lesson 3
Thursday, November 4 — Lesson 4
Thursday, November 18 — Lesson 5
Thursday, December 2 — Lesson 6
Thursday, December 16 — Lesson 7
Giving
Giving to the church can be done in a variety of ways:
1) Mail – PO Box 315, Chewelah, WA 99109
2) Bill pay from your financial institution.
3) Online: https://chewelahbaptist.org/give
4) Text-to-Give: text the word Give to 509-255-8811
with a dollar amount (Give 50)
Monthly general fund budget need - $9,608
Thank you for your generous giving to Chewelah Baptist.
Sermon Notes
Hope for Hopeless Situations #2 October 10, 2021
I. God Kept the Dream From the King – Daniel 2:1–3
II. God Kept the Interpretation From the Counselors – Daniel 2:4-11
III. God Provided Daniel With An Answer – Daniel 2:12–16
A. Daniel Sought a Solution
B. Daniel Had Faith in God
C. Daniel Believed in Prayer – Daniel 2:17–18
D. God Answered Prayer – Daniel 2:19
IV. God Filled Daniel with Praise
A. God's Character – Daniel 2:20–23
1. Evidence of God's Wisdom
a. "He Gives Wisdom to the Wise" and "Knowledge to Those Who Know Understanding" (2:21) – Proverbs 1:7, 9:10; Romans 11:33; James 1:5
wisdom = making due use of knowledge; discerning and judging soundly concerning what is true or false, proper or improper; choosing the best ends and the best means for accomplishing them. (Noah Porter, Webster's Revised Unabridged Dictionary of the English Language (Bellingham, WA: Faithlife, 2021).
Let us get to know you!
Please take a moment to send us your information so that we may stay connected with you. Your information is carefully managed and protected.
How did you hear about us?