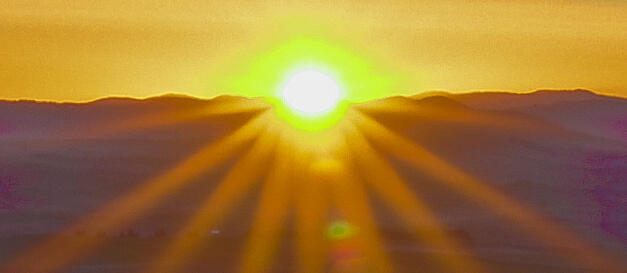 Chewelah Baptist Church
Baptismal Service October 17, 2021
Worship Service
Prelude
Hymn #503 Singing I Go
Prayer Announcements
Hymn #314 New Life in Christ
Hymn #502 Jesus Is All the World to Me
Bible Message Pastor Dan Cleghorn
Baptismal Service Jen & Halle Stearns
Hymn #505 Since Jesus Came into My Heart
Hymn #85 Savior, Like a Shepherd Lead Us
Sunday Schedule
9:15 a.m. --- Prayer Time & Bible Lesson
10:00 a.m. --- Fellowship Time
10:30 a.m. --- Baptismal Service
Upcoming Events
Wednesday
Bible Study & Prayer Time, 7:00 p.m.
Thursday
Ladies' Bible Study - Lesson 3, 11:00 a.m.
Next Sunday
Communion Service, 10:30 a.m.
Quarterly Policy Meeting, 11:45 a.m.
October 30
Work Day Breakfast & Work Day, 8:00 a.m.
Giving
Giving to the church can be done in a variety of ways:
1) Mail – PO Box 315, Chewelah, WA 99109
2) Bill pay from your financial institution.
3) Online: https://chewelahbaptist.org/give
4) Text-to-Give: text the word Give to 509-255-8811
with a dollar amount (Give 50)
Monthly general fund budget need - $9,608
Thank you for your generous giving to Chewelah Baptist.
Sermon Notes
Does Baptism Lead to Salvation? October 17, 2021
Luke 23:32
malefactors [G2557] = criminal, evil-doer; one who commits gross misdeeds and serious crimes (A Greek-English Lexicon of the New Testament, 502)
thieves [G3027] (Matthew 27:38) = plundering rebels. A robber, one depriving another of his property openly and by violence. (Spiros Zodhiates, The Complete Word Study Dictionary: New Testament)
transgressors [G459] = departing from the law, a violator of the law, lawless, wicked (Thayer, A Greek-English Lexicon of the New Testament, 48)
Luke 22:33; Mark 15:28
Luke 23:39-43
1. Admitted he had sinned. – Luke 23:41
2. Believed on Jesus, the Messiah, the Son of God for eternal life.
3. Called upon Jesus for salvation. – Romans 10:9-10, 13
remember = consider me, think of me, keep me in mind (A Greek-English Lexicon of the New Testament and Other Early Christian Literature, 652)
Let us get to know you!
Please take a moment to send us your information so that we may stay connected with you. Your information is carefully managed and protected.
How did you hear about us?