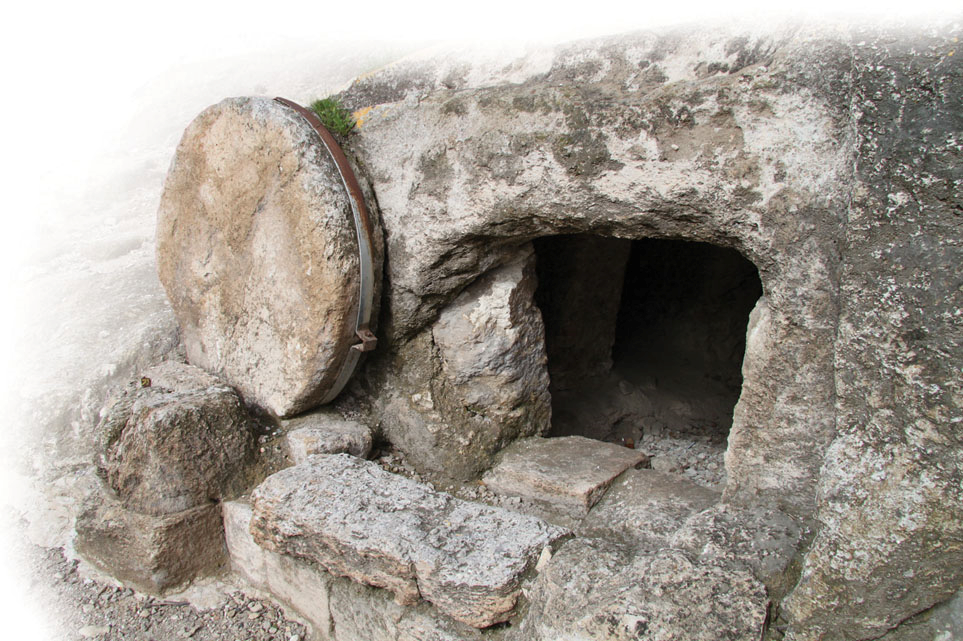 Chewelah Baptist Church
April 12
Hymn
Christ Arose – Hymn #265 Majesty Hymns
Low in the grave He lay, Jesus my Savior!
Waiting the coming day, Jesus my Lord!
Refrain:
Up from the grave He arose,
With a mighty triumph o'er his foes;
He arose a victor from the dark domain,
And He lives forever with His saints to reign.
He arose! He arose! Hallelujah! Christ arose!
Vainly they watch His bed, Jesus my Savior!
vainly they seal the dead, Jesus my Lord!
(Refrain)
Death cannot keep its prey, Jesus my Savior!
He tore the bars away, Jesus my Lord!
(Refrain)
Instrumental Hymn Music
The church website will include resurrection hymns on the organ and piano. You can find the words in the Majesty Music hymnal.
Hymn #243
When I Survey the Wondrous Cross
Hymn #289
Hallelujah! What a Savior
Hymn #247
Hymn #240
Hymn #273
Christ the Lord Is Risen Today
Hymn #233
In the Cross of Christ I Glory
Hymn #265
Hymn #263
Hymn #278
Video Sermons
The Wednesday Bible Study and Sunday Morning Worship sermons will be posted at chewelahbaptist.org. Links will be sent through email and through our church Facebook account until Washington State lifts restrictions on public gatherings.
Giving
Giving to the church can be done in a variety of ways:
1) Mail a check to the church - PO Box 315, Chewelah, WA 99109
2) Bill pay from a financial institution.
3) Online: https://chewelahbaptist.org/give
4) Text-to-Give: text the word Give to 509-255-
8811 with a dollar amount (Give 100)
I want to thank everyone who has made the extra effort to continue your generous giving to Chewelah Baptist through this time of being apart.
Prayer Requests
Pray for:
1) God's perfect peace that passes all understanding.
2) God using the pandemic to bring people to salvation.
3) Missionaries who have chosen to come home from the field.
4) Missionaries who remained on the field to stay healthy, safe, and have wisdom in how to serve during this time.
5) For churches not to be hurt financially. For missionaries not to lose support.
6) For missionaries on deputation to schedule meetings and raise support even during these unknown times.
7) For those who have had medical procedures postponed to remain healthy.
8) For God to stop the spread of the COVID-19.
9) For our President and leaders to have wisdom.
Praises:
1) God is still in control!!
2) Jesus is risen from the grave!
Sermon Notes
Faith, Hope, Love #03
I. The Resurrected Jesus Brings Hope
II. The Resurrected Jesus Gives Hope
A. Living Hope
Wuest's Word Studies - It is a lively hope, that is, not only living, but actively alive, an energizing principle of divine life in the believer, a Christian hopefulness and optimism produced in the believer yielded to the indwelling Holy Spirit. It is both an attitude of expectancy as the Christian looks forward to the inheritance awaiting him in heaven, and a hopefulness of present blessing from God in this life in view of the eternal blessedness of the believer in the next life. A child of God has no right to look on the dark side of things, and to look for the worst to happen to him. As the object of God's care and love, he has the right to look for the best to come to him and to look on the bright side of things. (Wuest's Word Studies from the Greek New Testament)
B. Blessed Hope
C. Eternal Hope
Henry Morris, The Defender's Study Bible – There is no true Christian faith without the resurrection, and thus no hope of forgiveness, or salvation, or eternal life. We are still lost in sins, and we shall never see our departed loved ones again. Having seen the hopelessness of this life, if that is all there is, more clearly than others, we are the "most miserable" of all men. But Christ has defeated death, our sins are forgiven, those asleep in Christ are awaiting us, and we also shall be resurrected to eternal life, so therefore, of all men, we are most blessed.
Let us get to know you!
Please take a moment to send us your information so that we may stay connected with you. Your information is carefully managed and protected.
How did you hear about us?