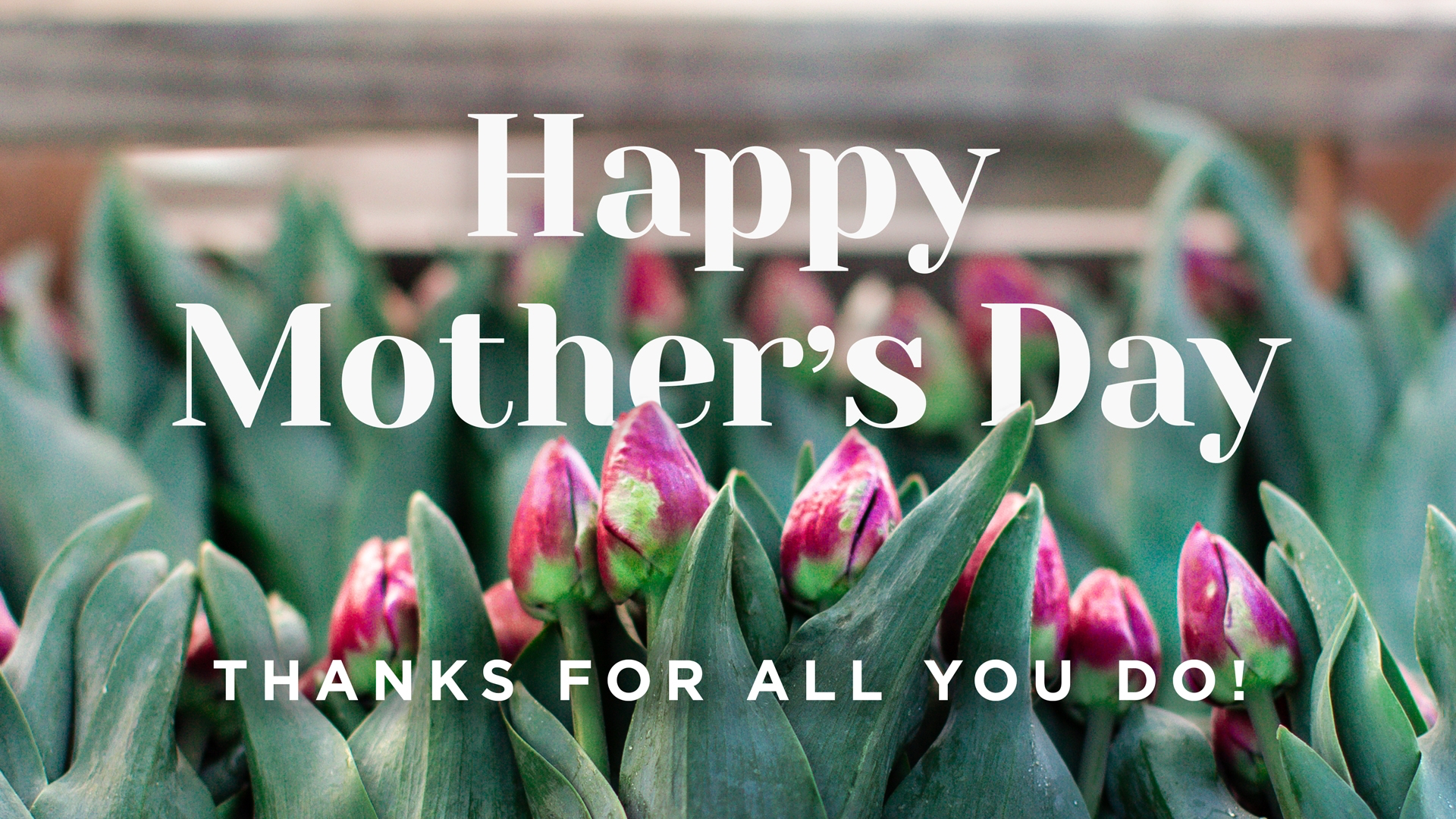 Chewelah Baptist Church
May 10, 2020
Hymn
A Christian Home – Hymn #654 A Baptist Hymnal
(To the tune Finlandia - #296 in Majesty Hymnal)
O give us homes built firm upon the Saviour,
Where Christ is Head, and Counsellor and Guide;
Where ev'ry child is taught His love and favor
And gives his heart to Christ, the crucified:
How sweet to know that tho' his footsteps waver
His faithful Lord is walking by his side!
O give us homes with godly fathers, mothers,
Who always place their hope and trust in Him;
Whose tender patience turmoil never bothers,
Whose calm and courage trouble cannot dim;
A home where each finds joy in serving others,
And love still shines, tho' days be dark and grim.
O give us homes where Christ is Lord and Master,
The Bible read, the precious hymns still sung;
Where prayer comes first in peace or in disaster,
And praise is natural speech to ev'ry tongue;
Where mountains move before a faith that's vaster,
And Christ sufficient is for old and young.
O Lord, our God, our homes are Thine forever!
We trust to Thee their problems, toil, and care;
Their bonds of love no enemy can sever
If Thou art always Lord and Master there:
Be Thou the center of our least endeavor:
Be Thou our Guest, our hearts and homes to share.
Chewelah Baptist Church CCLI License # 2225519
© Copyright 1965 Singspiration Music (ASCAP)(admin. by Brentwood-Benson Music Publishing, Inc.)
Video Sermons
The Wednesday Bible Study and Sunday Morning Worship sermons will be posted at chewelahbaptist.org. Links will be sent through email and through our church Facebook account until Washington State lifts restrictions on public gatherings.
Kids' Missionary Story Time
THE HAND THAT ROCKS THE CRADLE IS
THE HAND THAT RULES THE WORLD.
BLESSINGS on the hand of women!
Angels guard its strength and grace.
In the palace, cottage, hovel,
Oh, no matter where the place;
Would that never storms assailed it,
Rainbows ever gently curled,
For the hand that rocks the cradle
Is the hand that rules the world.
Infancy's the tender fountain,
Power may with beauty flow,
Mothers first to guide the streamlets,
From them souls unresting grow—
Grow on for the good or evil,
Sunshine streamed or evil hurled,
For the hand that rocks the cradle
Is the hand that rules the world.
Woman, how divine your mission,
Here upon our natal sod;
Keep—oh, keep the young heart open
Always to the breath of God!
All true trophies of the ages
Are from mother-love impearled,
For the hand that rocks the cradle
Is the hand that rules the world.
Blessings on the hand of women!
Fathers, sons, and daughters cry,
And the sacred song is mingled
With the worship in the sky—
Mingles where no tempest darkens,
Rainbows evermore are hurled;
For the hand that rocks the cradle
Is the hand that rules the world.
~ William Ross Wallace (1819-1881)
Appeal to Authorities
Pastor Cleghorn has been in contact with the office of the Northeast Tri County Health District, our Washington State Senator Shelly Short, the office of U.S. Representative Cathy McMorris Rodgers, and the office of U.S. Attorney General William Barr to discuss the following:
Why, under Governor Inslee's Washington's COVID-19 recovery plan, are churches not treated the same as restaurants and taverns?
For example, in Phase 2, restaurants/taverns can reopen with "less than 50% capacity with table size no larger than 5 people" but churches can reopen with only 5 people total in attendance regardless of capacity size. In Phase 3, restaurants and taverns can reopen with "less than 75% capacity with table size no larger than 10 people" but churches can reopen with only 50 people total in attendance regardless of capacity size. (medium.com/wagovernor/inslee-signs-new-covid-19-order-for-phased-re-opening-of-washingtons-economy-ad5ea919ab56)
Pastor Cleghorn was told by those in places of leadership that this unfair treatment of churches would be "brought up to the Governor" and addressed publicly. Please pray that this inequality would be changed and that our state government would abide by the United States Constitution that prevents the government from making laws which regulate "an establishment of religion or prohibiting the free exercise of thereof."
Giving
Giving to the church can be done in a variety of ways:
1) Mail a check to the church – PO Box 315
Chewelah, WA 99109
2) Use "bill pay" from a financial institution.
3) Online: https://chewelahbaptist.org/give
4) Text-to-Give: text the word Give to 509-255-8811
with a dollar amount (Give 100)
Thank you for your generous giving to Chewelah Baptist
through this time of being apart.
Monthly general fund budget need - $9,410
Prayer Requests
Pray for:
1) Acceptance of God's plan.
2) People to watch church services and receive Jesus as Savior.
3) Missionaries on the field to stay healthy, safe, and have wisdom in how to serve during this time.
4) Missionaries on deputation to raise support even during these unknown times.
5) Our President and leaders to have wisdom.
6) Our governor's salvation.
7) For the federal court to rule in favor of businesses and churches so they can freely open.
8) For businesses not to close and for the economy to recover.
9) God-honoring people to get elected this fall.
10) For those who have had medical procedures postponed to remain healthy.
11) Peter to recover from recent back surgery.
Praises:
1) People are receiving Jesus as Savior!
2) The gospel is being shared around the world!
3) God is still in control!
Sermon Notes
Hang in There, Moms! -- May 10, 2020
PERSEVERANCE (Webster's 1828 Dictionary) = Persistence in any thing undertaken; continued pursuit or prosecution of any business or enterprise begun. (Webster's First Edition of An American Dictionary of the English Language)
perseverance = The implication of steadfastness, patience, persistence,…to attend constantly, continue unswervingly, adhere firmly, hold fast to (MM, p. 548). (A. S. Wood, "Perseverance," New Bible Dictionary, 903)
I. The Real Mother of the Infant: Perseverance in Love
II. Eve: Perseverance in Training
Let us get to know you!
Please take a moment to send us your information so that we may stay connected with you. Your information is carefully managed and protected.
How did you hear about us?