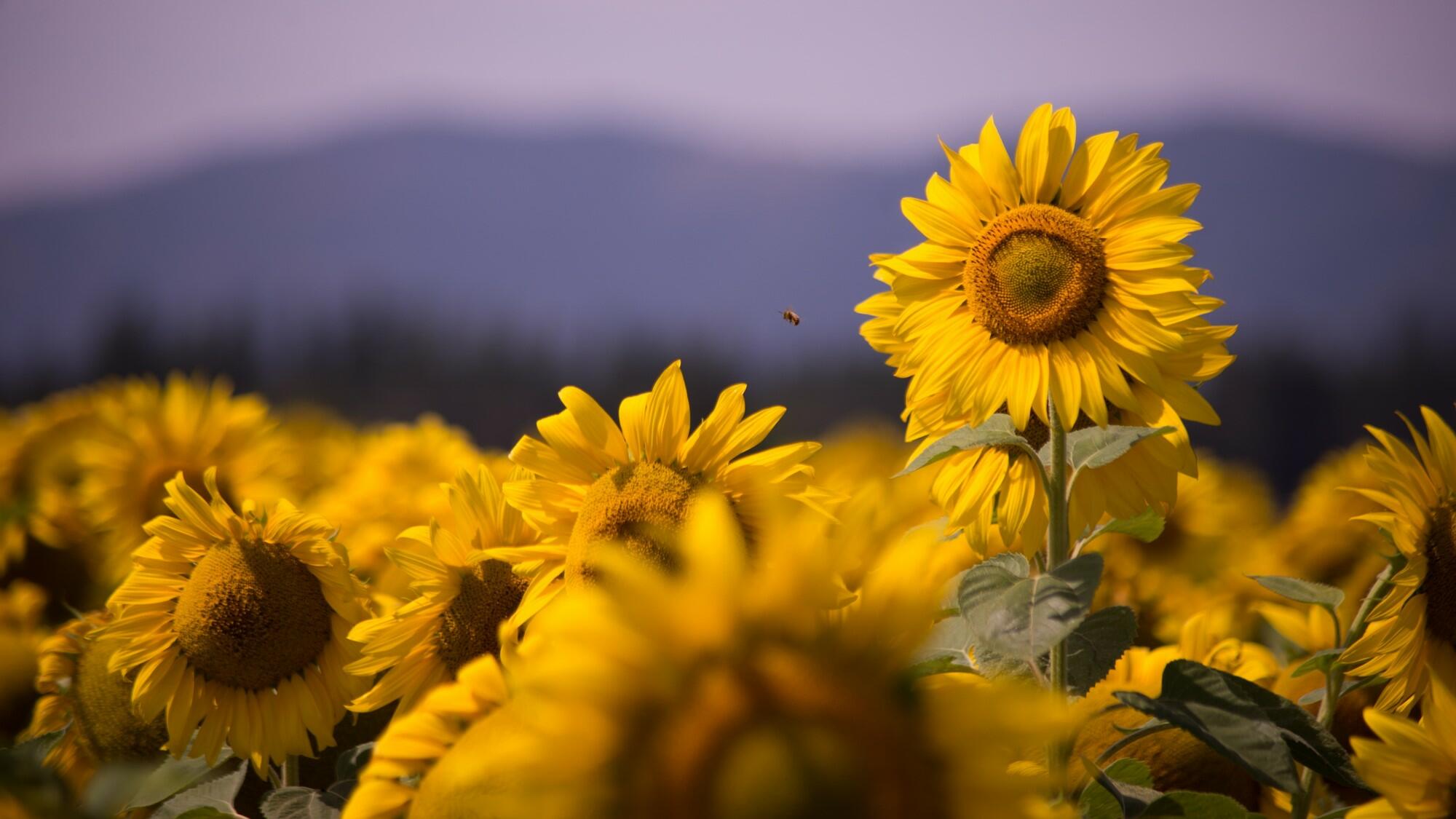 Chewelah Baptist Church
September 20, 2020
Hymn
Hymn #363 --- At Calvary
1) Years I spent in vanity and pride,
Caring not my Lord was crucified,
Knowing not it was for me He died on Calvary.
Refrain:
Mercy there was great, and grace was free;
Pardon there was multiplied to me;
There my burdened soul found liberty at Calvary.
2) By God's Word at last my sin I learned;
Then I trembled at the law I'd spurned,
Till my guilty soul imploring turned to Calvary.
(Refrain)
3) Now I've given to Jesus everything,
Now I gladly own Him as my King,
Now my raptured soul can only sing of Calvary!
(Refrain)
4) Oh, the love that drew salvation's plan!
Oh, the grace that brought it down to man!
Oh, the mighty gulf that God did span at Calvary!
(Refrain)
Announcements
Today
10:30 a.m. Prayer Meeting
11:00 a.m. Sunday Worship Service
Upcoming Events
Wednesday
Next Sunday
Deacons' Meeting, 12:15 p.m.
October 4 & 11 Guest Speaker: Pastor Jake Burkholder
(No digital bulletin or new online sermons will be available October 4-21. Over 200+ sermons are available to listen/watch at ChewelahBaptist.org/sermons.)
Giving
Giving to the church can be done in a variety of ways:
1) Mail – PO Box 315, Chewelah, WA 99109
2) Bill pay from your financial institution.
3) Online: https://chewelahbaptist.org/give
4) Text-to-Give: text the word Give to 509-255-8811
with a dollar amount (Give 100)
Monthly general fund budget need - $9,410
Thank you for your generous giving to Chewelah Baptist.
Hymn
Hymn #487 --- God Will Take Care of You
1) Be not dismayed whatever betide,
God will take care of you;
Beneath His wings of love abide,
God will take care of you.
Refrain:
God will take care of you,
Through every day, over all the way;
He will take care of you,
God will take care of you.
2) All you may need He will provide,
God will take care of you;
His Word can never be denied,
God will take care of you.
(Refrain)
3) No matter what may be the test,
God will take care of you;
Lean, weary one, upon His breast,
God will take care of you.
(Refrain)
Sermons - Video & Audio
Sunday and Wednesday sermons will be posted at chewelahbaptist.org. Links will be sent through email and through our church Facebook account.
Closing Hymn
Hymn #395 --- Make Me a Blessing
1) Out in the highways and byways of life,
Many are weary and sad;
Carry the sunshine were darkness is rife,
Making the sorrowing glad.
Refrain:
Make me a blessing! Make me a blessing!
Out of my life may Jesus shine;
Make me a blessing, O Savior I pray,
Make me a blessing to someone today.
2) Tell the sweet story of Christ and His love,
Tell of His pow'r to forgive;
Others will trust Him if only you prove,
True every moment you live.
(Refrain)
3) Give as 'twas given to you in your need,
Love as the Master loved you;
Be to the helpless a helper indeed;
Unto your mission be true.
(Refrain)
Sermon Notes
Title: Paul's Message of Encouragement #1
Passage: Romans 15:25-29
According to the Salvation Army, in the United States:
· 43.1 million people are living in poverty.
· 60 million are just one crisis away from it.
· Children raised in poverty are 32% more likely to stay in the cycle of poverty than their peers who are better off.
· 20% (14.5 million) of children under age 18 live in poverty.
· 8% (4.2 million) of seniors over age 65 live in poverty.
· 29% (4 million) of those living with a disability live in poverty.
· 6% (1.2 million) of veterans live in poverty.
A 2012 study revealed that 43 percent of households in America — some 127.5 million people — are liquid-asset poor.
I. God's Blessing of Finances – Romans 15:25–28a
A. Blessings Towards the Poor
minister = to take care of, by rendering humble service to
poor = begging… dependent on others for support
poor = needy, one who may be poor but earns his bread by daily labor; also spoken of honest poverty without the idea of begging
Dictionary of Jesus and the Gospels – (Concerning the sub-groups of the poor) The best-off were the small landowners, who tended to lead a precarious life which depended on the harvest. A bad year or two could spell the loss of their land to the wealthy neighbor who lent them seed after the first crop failure. It could also mean the starvation of their family. The tenant farmers were next best-off, although they had to pay their landlord his due before providing for their own families. Worst off were those without land (and without the skills of artisans), the hired laborers and the beggars. They were the truly poor. Their hand-to-mouth existence was considered hardly worth living. Mixed in among these various levels of poorer people were such trades as fishermen and carpenters, whose social level depended on their relative prosperity, even though they were landless…
There were other minor classes in Jewish society. There were some slaves, although in Palestine hired laborers were preferred since slaves had to be cared for in bad years and Jewish ones then released in the Sabbath year. Furthermore, Gentile slaves might convert to Judaism and receive all the rights of Jewish slaves.
However defined, the poor lived on the edge of existence even in the best of times, for to be in an agricultural economy without owning sufficient productive land to provide security is to be economically marginal. Yet the first century was not the best of times. Even if they managed to scrape by in normal years, the first century included years of famine, especially in the 40s (Josephus Ant. 20.2.5 records one incidence). This threat could never be far from any of the poorer people. Then there were Roman (or Herodian) taxes to pay and on top of that the [Mosaic] Law prescribed a tithe (which could amount to from seventeen to twenty-three percent of one's gross income).
B. Blessings Towards the Church – Romans 15:26
it hath pleased = to take delight, pleasure
contribution = a willing gift; a collection of money on behalf of poorer churches
their duty = to be bound or obligated to perform a duty, meaning I ought, must
to minister = To minister publicly in works of charity
carnal = earthly things, material, physical; not sinful in this context
Let us get to know you!
Please take a moment to send us your information so that we may stay connected with you. Your information is carefully managed and protected.
How did you hear about us?