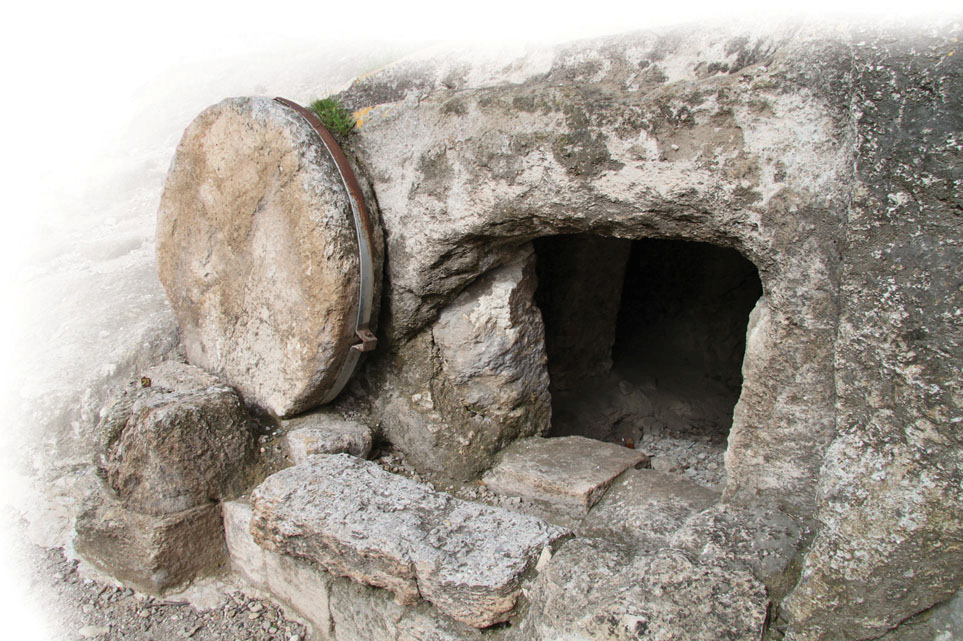 Chewelah Baptist Church
April 4, 2021 Resurrection Sunday!!
Upcoming Events
April 11, 18, 25 Modified April Sunday Schedule
Prayer Time, 10:15 a.m.
Fellowship Time to follow
Worship Service, 11:00 a.m.
April 11 Communion Service, 11:00 a.m.
April 17 Ladies' Walking Fellowship, 10:00 a.m.
Location: Chewelah track at the football field
April 25 Quarterly Policy Meeting, 6:00 p.m.
Please read proposed constitution change.
May 2 Tanner Commissioning Service!
Giving
A special offering will be taken for the Galvan's ministry. Giving to their ministry or the church can be done in a variety of ways:
1) Mail – PO Box 315, Chewelah, WA 99109
2) Bill pay from your financial institution.
3) Online: https://chewelahbaptist.org/give
4) Text-to-Give: text the word Give to 509-255-8811
with a dollar amount (Give 100)
Monthly general fund budget need - $9,608
Thank you for your generous giving to Chewelah Baptist.
Sermons - Video & Audio
Sunday evening through Wednesday's sermons will be posted at chewelahbaptist.org. Links will be sent through email and through our church Facebook account.
Let us get to know you!
Please take a moment to send us your information so that we may stay connected with you. Your information is carefully managed and protected.
How did you hear about us?