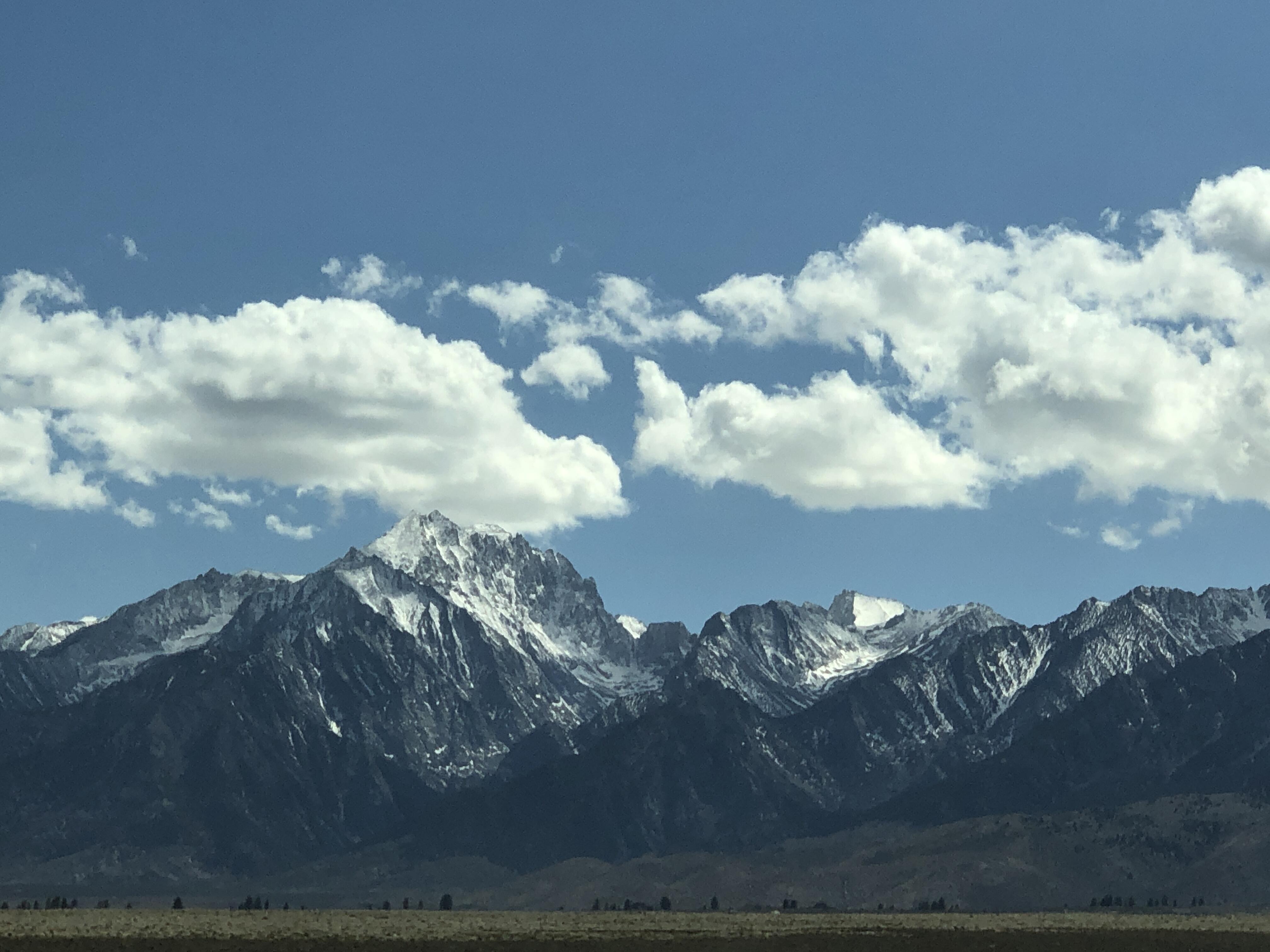 Chewelah Baptist Church
April 25, 2021
Song Service
Hymn #590 Sound the Battle Cry
Hymn #579 Onward, Christian Soldiers
Hymn #577 Be Strong in the Lord
Closing Hymn #594 A Glorious Church
Announcements
Today
10:15 a.m. --- Prayer Service & Fellowship Time
11:00 a.m. --- Sunday Worship Service
6:00 p.m. --- Quarterly Policy Meeting, 6:00 p.m.
Agenda, financial reports, and proposed constitutional changes are posted on bulletin board.
Upcoming Events
Wednesday --- Bible Study & Prayer Meeting, 7:00 p.m.
Next Sunday --- Tanner Commissioning Service!
10:15 a.m. Prayer Time
10:30 a.m. Fellowship Time
11:00 a.m. Commissioning Service
12:30 p.m. Fellowship Dinner
Card Shower for Jayme's Graduation
6:00 p.m. Special Missionary Service
Travis Gravely with Baptist Mid-Missions
The church will take a special love offering for the Tanners' Outfit and Passage fund. Please mark your gift accordingly.
Giving
Giving to the church can be done in a variety of ways:
1) Mail – PO Box 315, Chewelah, WA 99109
2) Bill pay from your financial institution.
3) Online: https://chewelahbaptist.org/give
4) Text-to-Give: text the word Give to 509-255-8811
with a dollar amount (Give 100)
Monthly general fund budget need - $9,608
Thank you for your generous giving to Chewelah Baptist.
Sermon Notes
Plans for a New Normal
I. Initiative – 1 Corinthians 10:31
II. Objectives
A. Rescue
B. Victory
C. Growth
III. Strategies and Tactics
A. Preach/Teach/Share – Romans 10:17; 1 Corinthians 1:18
B. Fellowship – Acts 2:41–44
C. Prayer – Acts 12:5–11
Let us get to know you!
Please take a moment to send us your information so that we may stay connected with you. Your information is carefully managed and protected.
How did you hear about us?