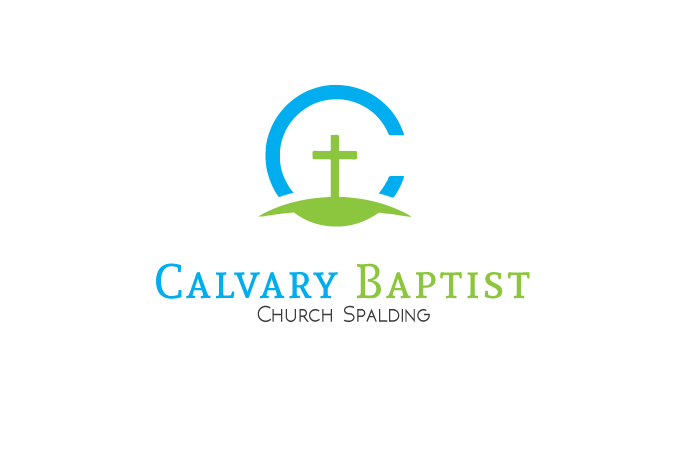 Calvary Baptist Church Spalding
June 2018 Bulletin
May we take this opportunity to extend to you and your family
a warm invitation to attend the services of our church. Whatever your situation may be, we offer assistance and guidance
concerning your spiritual and physical needs. If we can be a
help, please feel free to contact our Pastor or visit our services.
We would consider it a great blessing to see you in our church services.
Upcoming Events
Download
Sunday, June 24th 2018, 4:00 am
Bring and Share Fellowship meal after the Family Service
Looking Ahead
Brother Darran Reeve preaching Sunday 1stJuly.
Visit from Tim Palmer (NTM UK) to preach 29thJuly
Holiday Bible Club "Suit Up Solider" 20th-24th of August 10am-Midday
Let us get to know you!
Please take a moment to send us your information so that we may stay connected with you. Your information is carefully managed and protected.
How did you hear about us?