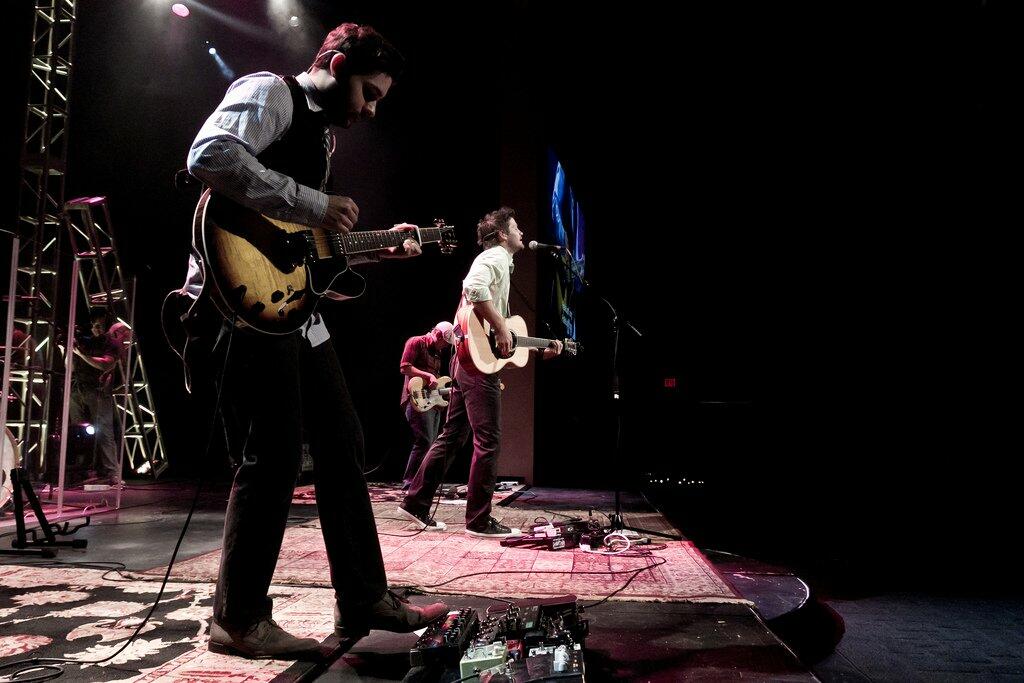 Community Baptist Church (Winston, OR)
Sunday, October 18, 2020
AN ORDER OF WORSHIP
Call To Worship:
I Stand Amazed in the Presence Hymn # 237
WORSHIP LEADER: Sing a new song to the Lord; sing to the Lord, all the earth.
WORSHIPERS: Sing to Yahweh, praise His name; proclaim His salvation from day to day.
WORSHIP LEADER: Declare His glory among the nations, His wonderful works among all peoples. For the Lord is great and is highly praised; He is feared above all gods. For all the gods of the peoples are idols, but the Lord made the heavens. Splendor and majesty are before Him; strength and beauty are in His sanctuary.
WORSHIPERS: Ascribe to the Lord, you families of the peoples, ascribe to the Lord glory and strength.
WORSHIP LEADER: Ascribe to Yahweh the glory of His name; bring an offering and enter His courts.
WORSHIPERS: Worship the Lord in the splendor of His holiness; tremble before Him, all the earth. Say among the nations: "The Lord reigns. The world is firmly established; it cannot be shaken. He judges the peoples fairly."
WORSHIP LEADER: Let the heavens be glad and the earth rejoice; let the sea and all that fills it resound. Let the fields and everything in them exult. Then all the trees of the forest will shout for joy before the Lord, for He is coming— for He is coming to judge the earth. He will judge the world with righteousness and the peoples with His faithfulness.
PSALM 96
Welcome
Jesus Messiah SONGSHEET/Background Track
What a Friend We Have in Jesus Hymn # 154
VIDEO- Operation Christmas Child
GOSPEL READING: Matthew 22:15-22
MORNING PRAYER
Jesus is All the World To Me Hymn # 154
MESSAGE
Hymn of Response
In Christ Alone Hymn # 506
CLOSING VERSE: "Therefore, no condemnation now exists for those in Christ Jesus," (Romans 8:1, HCSB)
Let us get to know you!
Please take a moment to send us your information so that we may stay connected with you. Your information is carefully managed and protected.
How did you hear about us?