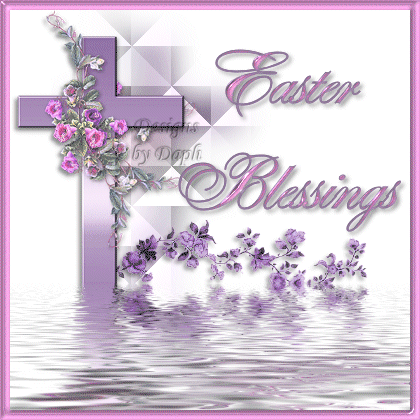 Community Baptist Church (Winston, OR)
Bible Study Attendance: 12 Morning Worship: 22 Wed Dinner: Wed Prayer: 2 Youth: Monday Pastor's Class: 4 Men's Breakfast: Ladies Bible Study: Men's Bible Study: Movie: Monthly Needs
TRANSFORMING OUR WORLD WITH GOD'S WORD
April 4, 2021
BE SURE TO FILL OUT YOUR CONNECTION CARD AND DROP IT IN THE OFFERING PLATE. FEEL FREE TO WRITE PRAYERS & PRAISES ON IT. WELCOME TO ALL OUR VISITORS.
THANK YOU FOR WORSHIPPING WITH US
Sunday April 4: EASTER SUNDAY
9:30 AM Adult and Youth Bible Study
No Preschool or Children's classes
11:00 AM Worship
***Facebook Live***
Monday April 5:
10:00 AM Pastor's Class
Wednesday April 7:
5:30 PM Prayer Time
6:00 PM Adult Bible Study (in person)
***Facebook Live***
Saturday April 10:
8:00 AM Men's Breakfast
9:00 AM Choir Rehearsal
Sunday April 11:
9:30 AM Adult and Youth Bible Study
(in person)
No Preschool or Children's Classes
11:00 AM Worship Service
**Facebook Live**
PRAYER/PRAISE REQUEST CHAIN
Nancy Madson 541-679-0895 (HEAD)
PLEASE CALL NANCY FIRST WITH PRAYERS & PRAISES
PHONE PRAYER CHAIN:
Mac & Marilyn McAllister
Bob & Christa Shigley
Patt Gerharter
Jerry & Phyllis Dillon
Melissa Tucker
Pastor Steve 541-679-9569/541-784-8901
PLEASE REMEMBER TO PASS ON THE PRAYER REQUESTS SO NO ONE GETS LEFT OUT.
WE ALSO HAVE AN E-MAIL PRAYER CHAIN (Marilyn):
Bonnie Eddy
BJ Christoson
Helen Guillory
Sheri Hilde
Sherry Hinson
Denise Scott
Rose Smart
Ann Stevens
Carol Young
ACTIVE DEACONS
Mac McAllister (Chair) 541-817-5259
Bob Shigley 541-679-4629
Steve Scott 541-860-2600
Gary Worthington 541-679-6284
Jerry Dillon 541-679-0503
"If you start purchasing items for the box in January, by November you have made a nice Christmas box."
– Vicki D.
Collection for April
STUFFED ANIMALS
WE HAVE PLENTY OF "EMPTY" SHOEBOXES LEFT SO IF YOU WOULD LIKE TO GET A HEAD START ON THIS YEAR, JUST LET US KNOW AND WE WILL PROVIDE HOWEVER MANY YOU WOULD LIKE. AND YOU CAN ALSO BUILD YOUR SHOEBOX ON LINE TOO!
1 Peter 1:3-5 ~ Blessed be the God and Father of our Lord Jesus Christ, who according to His abundant mercy has begotten us again to a living hope through the resurrection of Jesus Christ from the dead, to an inheritance incorruptible and undefiled and that does not fade away, reserved in heaven for you, who are kept by the power of God through faith for salvation ready to be revealed in the last time.
Let us get to know you!
Please take a moment to send us your information so that we may stay connected with you. Your information is carefully managed and protected.
How did you hear about us?