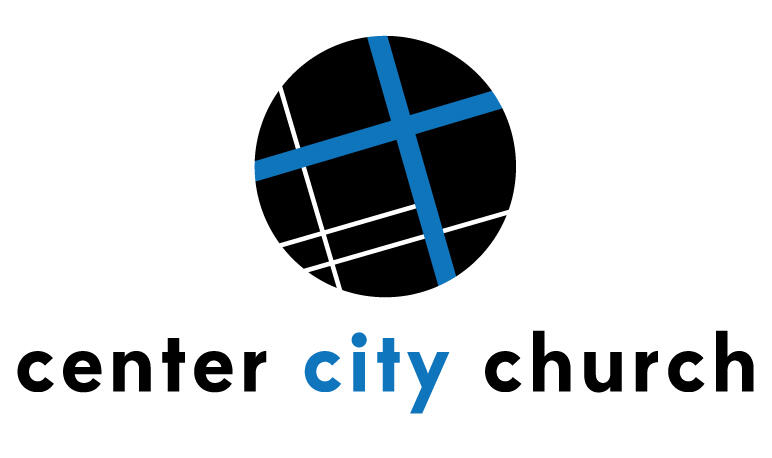 Center City Church 06/20
Bringing Joy to Our City
Announcements
Service: We have several areas to serve on Sunday mornings. Email hello@centercitychurch.org if you are interested.
Beth Castleberry's Baby shower is going to be at Castle Coffee following the service next Sunday (June 27th).
On Saturday's Steve is doing evangelism downtown! Speak with Steve about joining in!
Bible Studies
Wednesday Night Bible Study at 7 PM at church
Women's Bible Study Thursday Evenings on Zoom -See Gina Gonzales
Men's Bible Study Saturday mornings in the conference room at Castle Coffee -See Andrew Aragon
Let us get to know you!
Please take a moment to send us your information so that we may stay connected with you. Your information is carefully managed and protected.
How did you hear about us?