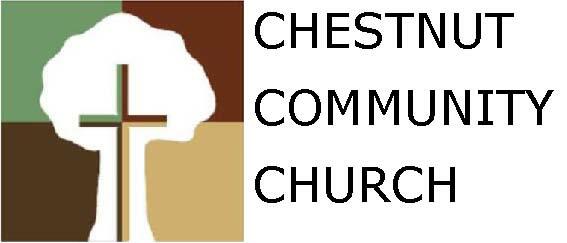 The Place for God's People to: Love the Lord Jesus! Love His People! Serve His World!
May 17, 2020 Victor Bishop "Jonah, The Pouting Prophet"
Jonah: The Pouting Prophet
PRAYER CONCERNS
Julie and Daryl Ford Coach Bratcher
Tom and Becky Judy's Sister-in-law
Steve's Co-Pilot for Salvation Leonard Lee – Homestead
Betty Barnett - Health Issues Steve Ash's Friend, John
Justin & Taylor Shipp Wally & Debbie's Grandbabies
Steve Ash's Ex – Joyce: ICU OKC James and Meredith Ralls
Carol and Charles Huey's family Steve's Son PJ
Rita: Jann Ash Beth Stapleton
Pastor Frank Velez Nephew Arturo The Global Pandemic
3rd floor Nurses TMC L&D 2nd Floor ICU TMC
Becky Klemm's Brother, Charles and Cousin Nancy
Lucy Meyer's family: Brandy Shipp (broken arm)
Yvonne McClelland (Shoulder Surgery)
PRAY FOR OUR MILITARY PERSONNEL
Pray for our Military Personnel
WO4 Joel Bratcher; Dept. of Defense, Naples, Italy
Olga Bratcher; Dept. of Defense. Naples, Italy
1st Lt. Brad Bratcher U.S. Army;
Sgt. Luke Blair; U.S. Marine Corps Fort Hood
Pvt Bishop: Ft. Hood
T. J Williams; Border Patrol, Yuma AZ
Consider these Spiritual Truths:
* Jesus Christ gave His life FOR you (Salvation)
* Jesus Christ gives His life TO you (Sanctification)
* Jesus Christ wants to live His life THROUGH you (Service)
* The path to Salvation in Christ is "by grace.. through faith... unto good works" Ephesians 2:8-9
Message Schedule
5/24 Revelation 11 "Prophet's Persecution"
5/31 Revelation 12 "Israel: Apple of God's Eye"
6/7 Revelation 13 "Release the Kraken"
6/14 Revelation 14 "Decisions of Destiny"
Let us get to know you!
Please take a moment to send us your information so that we may stay connected with you. Your information is carefully managed and protected.
How did you hear about us?