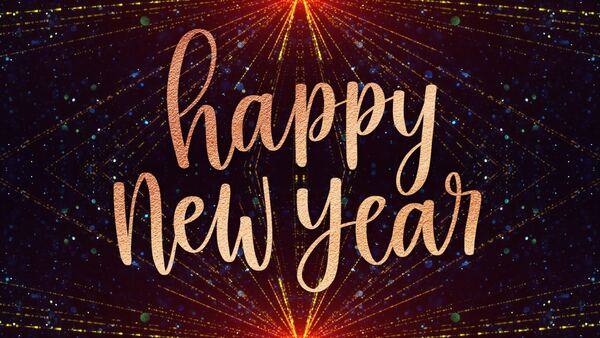 Celebrate New Vision
In a few days, it will be the year 2020! Can you believe it! A new decade is making its way into our lives.
This time of year has us reflecting on our choices from the previous 365 days. We re-evaluate the things we've done or said, and start to make decisions about how we are going to change in the new year. A lot of us make the choice to change our physical bodies, or commit to change how we view ourselves as compared to others around us. We need to remember that God does not look at our outside appearance. He looks at the inner beauty He created in each an every one of us. He wants us to grow with Him and become more spiritually sound, not earthly bound.
We encourage each of you to make a choice to spend more time in God's word. Dive into His wisdom. Search Him and ask Him to reveal Himself to you in a new and exciting way this year. Let the year 2020 be a new start to a new you. Use this year to focus your vision on what God wants to do through you.
In the cafe, you will find Bible reading programs that will guide you through God's word during the 2020 year. Let this be your resolution for the new year: being committed to read God's word, cover to cover. Let His knowledge flow through you this year so you can be a light in this dark world. Let His vision for you become a reality in the year 2020.
God Bless you all and give you a fruitful and prosperous new year.
Welcome to Cornerstone Christian Church
Our address is: Springfield, KY 40069