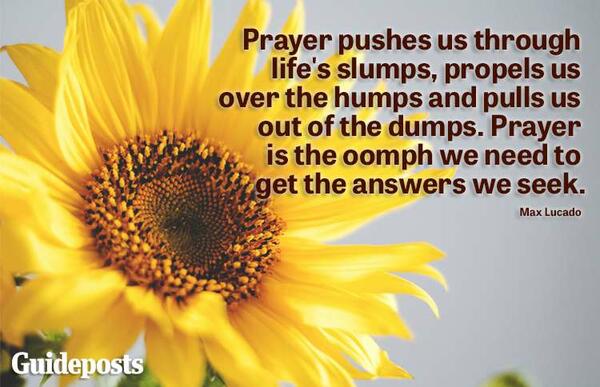 Christ Community Church
Christ Community Church in Collinsville Volume 3, #6 June, 2021 Conservative Congregational Christian Conference
WELCOME TO THE CHRIST COMMUNITY NEWSLETTER!
Here you will find news of events inside and outside of the church, articles, opinions, testimonies and other interesting tidbits to inspire and amuse.
If you would like to contribute a short article, testimony, encouraging word or quote, or an interesting or funny church sign, please speak to Rose.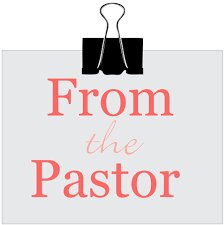 Our summer sermon series is called "The Summer of Prayer." We will be spending our time looking at many prayers in Scripture and seeking God's lead in how to apply them to our own prayer life.
In his first letter to the Thessalonian church, Paul instructs believers to "pray without ceasing" or "pray constantly" in his list of instructions which includes to always be rejoicing and thankful. As believers, how in the world can we pray constantly?
When most people think of praying, they picture themselves on their knees, hands clasped, head bowed, and in very reverent prayer. That's one way to pray. But with our schedules and responsibilities, that seems pretty impractical. Paul also held down a job or two while preaching so he knew that no one can spend the day on their knees.
So what is it then? How can we pray without ceasing? One of the definitions of prayer is: "a spiritual communion with God ... as in supplication, thanksgiving, adoration, or confession"
Communion with God means to be in constant touch with Him. It means to be walking with Him as we go through our day. It means to be sharing our thoughts and emotions through intimate communication with Him. This means to be close to God.
So, if we are to pray continually, Paul is telling us to be in close contact with God throughout our day...all day. From our waking moment when we can thank Him for another day to when we head back to sleep where we can thank Him for the day. We can be asking strength, wisdom, and forgiveness. We can be worship- ping and praising Him. We can be praying for the needs of others. We can pray or be in communion with God wherever we are. And by virtue of being in communion with God, we can be more sensitive to the Holy Spirit's presence, which will guide us through our day.
Most of these prayers are said to ourselves, but God hears. He knows our hearts and minds and knows our prayers. Even when we don't know what to pray for, Paul tells us in Romans that the Spirit "groans" on our behalf.
And remember, if God does not answer a prayer exactly as you had asked, or does not answer it at all, He is doing so because He truly knows better. Remem- ber He is sovereign, He is God.
So, pray without ceasing! And may all of our prayers seek His will and glory above all else!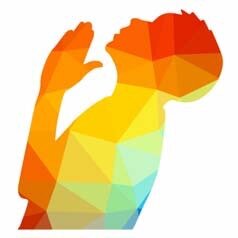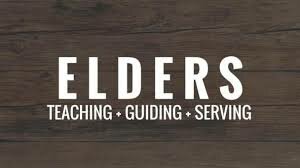 Praise the Lord! We are now able to gather in person for fellowship, Bible studies, luncheons, meetings, even weddings (Congratulations Jennifer and Everett)!
Now that COVID-19 is diminishing and we expect revival, we anticipate new people will be entering our church buildings. Therefore we have decided to "spruce up" the premises. The council, along with help from others will be taking a close look at the church office and nursery in terms of efficiency, safety, organization, and management. With guidance from the Lord, we will make any necessary changes to the best of our abilities. Remember to participate, use your gifts, talents, and volunteer to help keep Christ's house in order.
Due to the departure of our finance person, the Elders have turned over the responsibilities of finances and treasurer to very responsible men in our church. We will return to monthly income and expense reports in the newsletter as soon as the transition is complete and we receive the information.
2 Timothy 1:14 "Guard, through the Holy Spirit
who dwells in us, the treasure which has been entrusted
to you." ~ Bob Dubois
Ladies Spring Luncheon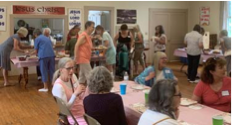 We had a wonderful Ladies' Luncheon on May 22! It was fantastic to see everyone in one place and able to socialize. A big thanks to Nan for her wonderful talk to the ladies.
LATEST UPDATES FOR FAITHLIFE SOFTWARE & WEBSITE

This past week Patty was able to get invitations out for the Faithlife Software. This is different than Servant Keeper, and here is what happens with Faithlife so you can set up the account:
Patty sent an email out that explained all that can be done when you accept the invitation for Faithlife
Once you receive the email, you can create the account and accept the invitation, it will ask you to register or sign in.
Use the email that you received the invitation from, you may have to create a password. You may get a response saying "email was already registered". If you get that, click on "forgot my password" and create a 'new password'. You should be able to get in after that to accept the invitation.
With this account you can get into Faithlife TV, media, ebooks, logos SW. You can simply google (or click on any of these links) all that Faithlife has to offer. Faithlife TV has videos and movies for kids too!! Another thing you can do is when you login to Faithlife, what you will see My Faithlife. If you look to the left side and scroll down to GROUPS, you should see Christ Community Church. If you click on that you will go to our Faithlife page. You will see some activities, mostly calendar updates. If you don't see this, please let Patty know. Patty is still learning as well, and will be checking the activity to see if there are any problems.
Tomorrow is Sunday.
When you come, bring all that you are. When you come, be yourself without reservation. When you come, hold nothing back from
the Lord we love and worship.
When you come, do it not just for the Lord, but for the sake of your brothers and sisters. When you come, be prepared to be changed. When you come, expect the supernatural. When you come, honor and love the Lord with all your heart, soul, mind and strength. But above all, come!
~ R. Loren Sandford
What Was He Talking About?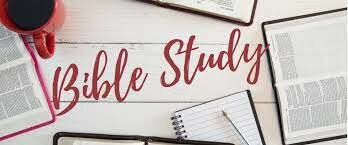 We are now meeting IN PERSON on Wednesdays at 7:00 PM!
The meeting is in Room 4 and all are welcome - the more the merrier. Fellowship and fantastic discussions on what Pastor Chris' sermon from the previous Sunday.
Healing Prayer Ministries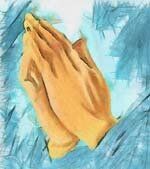 There is a weekly Healing Prayer meeting at Buddy & Debbie Laws
house from 7 - 8:30pm. There will be beverages and light snacks as well.
COFFEE HOUR RESUMING!

Starting June 6 we will be having Coffee Hour again!!
We have a Coffee Coordinator, but are still looking for people to sign up to make and serve coffee on their chosen date(s) Sundays after the service. Sign up sheet is in the narthex.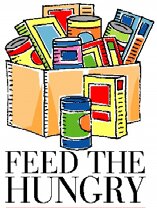 CANTON FOOD BANK NEEDS
"And God is able to bless you abundantly,
so that in all things at all times, having all that you need, you will abound in every good work."
~ 2 Corinthians 9:8 (NIV)
Please bring your donations to church
and we will pray over the food
and deliver it to the food bank.
The need is for nutritious, non-perishable food items such as: Breakfast cereal * Peanut butter
Jelly * Canned fruit
Bottled juice * Small boxes of sugar Coffee & tea * Canned tuna Macaroni & cheese * Soup Canned vegetables * Pasta sauce Canned pasta (ex., Chef Boyardee) Canned meat (ex., Beef stew) Low salt and sugar free items
We cannot accept any food item that is past its expiration or "best by" date. Thank you!

On the fourth Friday of every month, there will be a Men's Fellowship at The Log House Restaurant on RT 44 in Barkhamsted. Meeting time is 5pm. The food is great and the prices reasonable.
The men will be meeting in the back room of the restaurant The next meeting will be on June 25. All are welcome!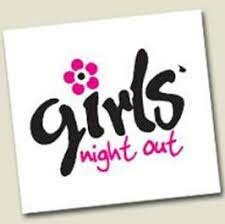 Starting in June, we will resume Girls' Night Out at George's Restaurant in Unionville, on the third Thursday of the month,
We'll have a reserved table and meet at 6:30PM. Please join us for great food and fellowship! All are welcome. Our first gathering will be on June 17.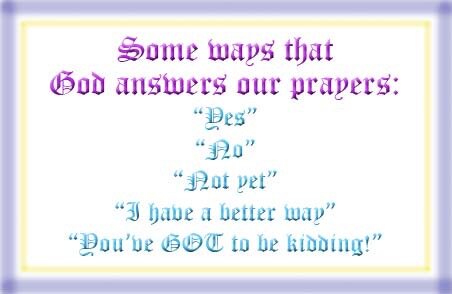 7 South Street, Collinsville, CT 06019 860 693-6333
Rev. Chris Bauer, Pastor www.christcommunitychurchCT.org
Rose Beaudry, Newsletter Editor
Our Vision: Where we Exalt the Lord Jesus Christ, Proclaim the gospel, and Make Disciples.
Our address is: 7 South St, Collinsville, CT 06020, USA