Christ Community News
Christ Community Church in Collinsville Volume 3, #3 March, 2021 Conservative Congregational Christian Conference
Welcome!!!
Here you will find news of events inside and outside of the church, articles, opinions, testimonies and other interesting tidbits to inspire and amuse.
If you would like to contribute a short article, testimony, encouraging word or quote, or an interesting or funny church sign, please speak to me. Contact info on back page of newsletter.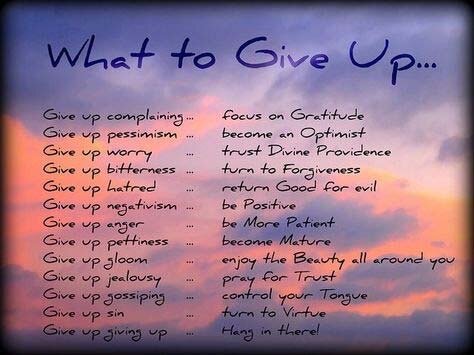 From the Pastor
Augustine wrote these words about God:
"God loves each of us as if there were only one of us."
Now, set aside all that you may have heard or been taught where you have to be good, do good, etc. to earn God's favor—translated to earn God's love. Truth is, we can't earn God's love. Simply because we already have it!!
You may think "I'm un-lovable." Or you might look at circumstances that have happened in your life to make you think God doesn't love you. You may think that God is so far removed from you that He doesn't even know who you are. Consider this from the prophet Zephaniah,
"The Lord your God is with you. He is a hero who saves you.
He happily rejoices over you, renews you with His love,
and celebrates over you with shouts of joy."
Doesn't sound like Someone who doesn't love you. Right? He rejoices over you, renews you, and celebrates over you. He is a hero who saves you, rescues you. And it doesn't matter who you are or what you've done. Job said,
"He doesn't care how great a person may be, and he pays no more attention to the rich than to the poor.
He made them all."
Awesome thought. We are all the same in God's eyes. We are all loved. And God promises us this,
"I love those who love Me, and those who seek me find Me."
Like anyone who is loved, God loves those who look for Him, to spend time with Him, to be close to Him. Think of your life. When you are with someone you love, you want to give to them, do for them, share with them. So does God.
"God showed how much He loved us by sending His one and only Son into the world so that we might have eternal life through Him. This is real love—not that we loved God, but that He loved us and sent his Son as a sacrifice to take away our sins."
He loves us so much that He wants to spend eternity with us. Think of this way, He loves YOU so much that He wants to spend eternity with YOU! He provided a way for that to happen.
The love of God. Do you love Him? How can you not?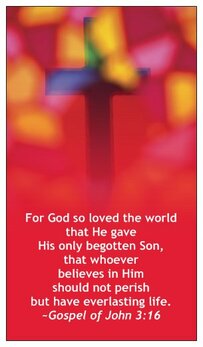 The Elder's Corner
The Elders would like to thank Cheryl for her contribution to our music ministries. Cheryl not only served admirably as our organist, she also assumed the role of teacher and passed the torch to our new organist Pat M. Praise the Lord!
Pastor Chris conducted a well attended "NewMembership Class" after the service on February 21
Wednesday night Zoom Class, "What Was He Talking About?", will continue after Easter
The "Proclaim the Gospel" focus group will safely provide coffee and snacks for the Pastor's Roundtable meetings on the fourth Sunday of each month
The Lord is moving and the future is looking bright for CCC, so be sure to share the good news with your friends and relatives, and invite them to join us!
The financial report numbers for February are not yet available, however the Elders were assured that CCC is stable at this time due to faithful tithing and a very generous one time gift
Hebrews 11:1 "Now faith is confidence in what
we hope for and assurance about what we do not see.
CCC YouTube Channel
Check out CCC's new YouTube channel!
You can also view any previous uploads that you missed.
Our Vision: Where we Exalt the Lord Jesus Christ, Proclaim the gospel, and Make Disciples.
Our address is: 7 South St, Collinsville, CT 06020, USA