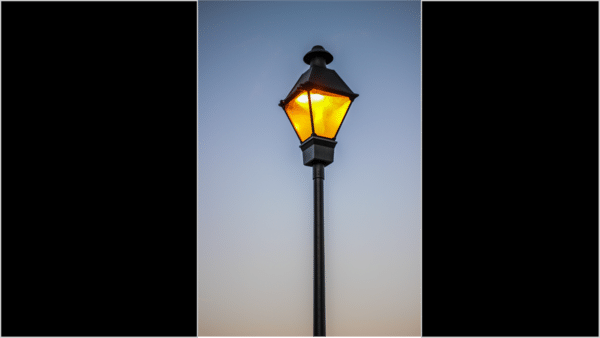 The Lampstand
Newsletter of Christ Community Church March 2021
Our New Church Home!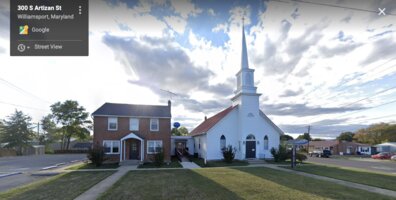 Our New Church! 300 S. Artizan Street, Williamsport, MD 21795.
Our first worship service will be Palm Sunday, March 28, 2021 at 9:30 am.
We will have a guest preacher that Sunday. His name is Michael Rokenbrodt. He is a missionary in Uganda. Some of you may have met him when we hosted the AFLC Annual Conference in Pennsylvania, nearly two years ago.
Michael is also a seminary student at our seminary in Minneapolis. He contacted me and said he was available to preach on Palm Sunday. He is coming to visit his brother in Nottingham, MD, which is north-east of Baltimore along I-95.
So, we have an exciting day to begin worship in our new building. God has led us to this place, let's continue to follow God and His Word to guide us to serve the people of the area around the church with God's love, and share the greatest, best news of salvation in Jesus! Just as those who shouted praises of Hosanna to Jesus, so our lives of living, giving, serving and loving through the power of the Holy Spirit, following Jesus, we will see lives changed!
We will also be holding our Holy Week services on Maundy Thursday, April 1st and Good Friday, April 2nd. Both services will begin at 7:00 pm. Just a reminder, we do not have the Wednesday evening Lenten service during Holy Week.
The date set for closing on the purchase of this property is Thursday, March 18th at 3:00 pm. So set a reminder to be in prayer at that time so everything goes smoothly. It seems like every day since we voted to purchase this church, there is a continuous need to make sure the items which need attention, get the attention they need.
We have received the very generous grant from AFLC home missions of $75,000. This will enable us to accomplish the many things we need to make this place of Christian life, a place for all. It may take time for some of those projects to be completed.
A reminder for anyone who needs accessibility to the church, that the main floor is accessible and there is an accessible bathroom on the same level as the sanctuary. Only the basement remains inaccessible at this time.
Have Something To Donate?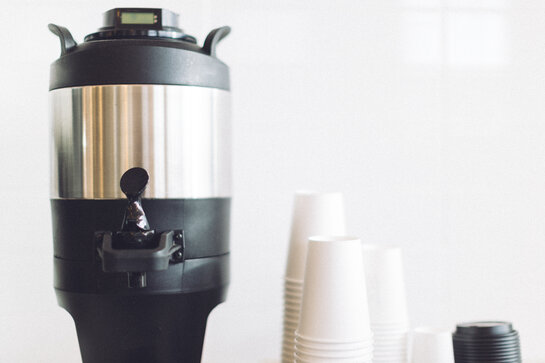 Debbie Wasilius had a great idea. She has volunteered to be the donation coordinator. Not for money, but for tangible goods, like this coffee maker. What if 12 people had the idea to donate a new coffee maker. Well we are all excited about drinking caffeinated coffee at our new congregation, but we can't use 12 coffee makers.
Debbie is keeping a list of things people have already told us about their wanting to donate. So, if you have something you'd like to give, please contact her. Here is her information:
Call or text: (301) 797-3853
email: Deborah.wasilius@gmail.com
Magnifying God, Growing Together, Engaging Lives!
Our address is: 300 S Artizan St, Williamsport, MD 21795, USA