Weekly Newsletter
April 3rd, 2022
What's Going On?
Welcome to our BRAND NEW weekly newsletter, or what may be referred to as our e-bulletin. We will still continue to produce a printed copy of our weekly bulletin but this electronic version will also be sent out and give you peace of mind knowing it travels with you everywhere your smart phone does too. You will find that this electronic version allows you to save events directly to your calendar as well as join groups with the click of a button.
We hope to include more features in the future such as prayer lists and other things of note. Enjoy this edition and stay tuned for more!
Invite others to sign up for the newsletter as well.
This Week
Jonah - God of Second Chances
Jonah 1:1-17
Disobedience - Fleeing the Lord's Call
W.A.R. - We Are Redeemed Youth
Come join us this Thursday 7:00PM!
Youth Retreat - "Fearless"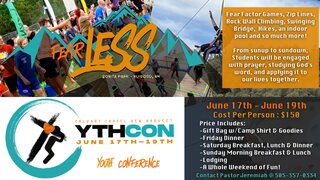 Theme is fearless and the retreat is at Bonita Park
Contact Robert and Amanda Esparza if interested.
Get Baptized!!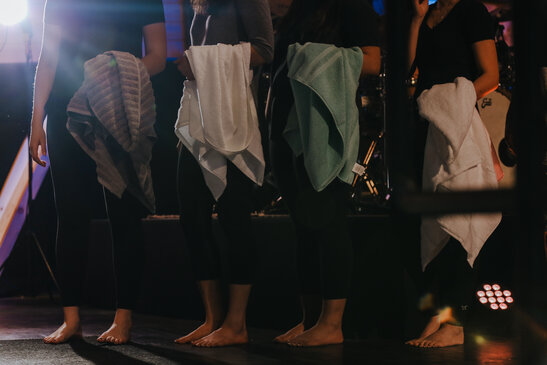 Baptism Signups Are Open
If you are saved but haven't been baptized yet its time to get signed up and take the plunge to walk in obedience with Christ's commands. Baptism is one of two ordinances we observe as a church to be obedient to Christ. Pickup an application at church - or use the online form found by clicking here.
If You Have Any Questions Contact Pastor Mike
After Service At Church
Email: michael@ccrgep.org
Call: 915-317-7789
Register - Use QR Code or Link at Bottom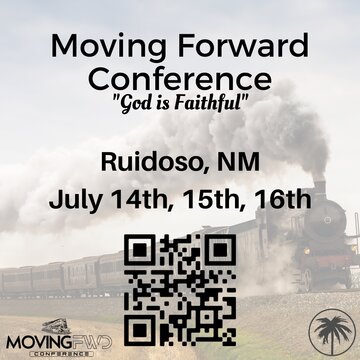 From the Pastor's Devotion
Death the finality of life and the unconquerable foe of all living things. Not originally a part of the plan but through sin death came. Death holds a victory over living things and over men. In the death and resurrection of Christ Paul proclaims with great exclamation - O death where is your victory! O death where is your sting! Death cannot hold us - sin no longer enslaves us and we are no longer bound to the law - all because God has given us the victory over it all by the death and resurrection of Jesus Christ. If we trust in Jesus and His death and resurrection He gives us His victory over all of it. THANKS BE TO GOD WHO GIVES US THE VICTORY THROUGH OUR LORD JESUS CHRIST!!! HALLELUJAH!
NEW OUTREACH MINISTRY
You can now give directly to Radio Outreach to support sending the Gospel out over radio on KELP - select the Radio Outreach fund when giving through FaithLife giving.
DOWNLOAD AND GET CONNECTED TODAY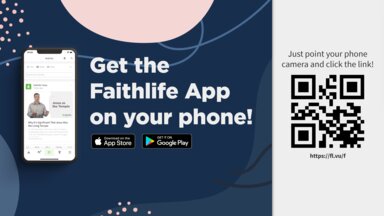 Create your account and then search for Calvary Chapel Redeeming Grace and join our group and enjoy all the benefits.
Logos Bible Software Library
Join Small groups
Enjoy Faithlife TV on your favorite streaming device
Give through the APP
Follow the Service Presentation through Faithlife Study Bible or Logos App
So much more
Our address is: 11505 Confederate Dr, El Paso, TX 79936, USA