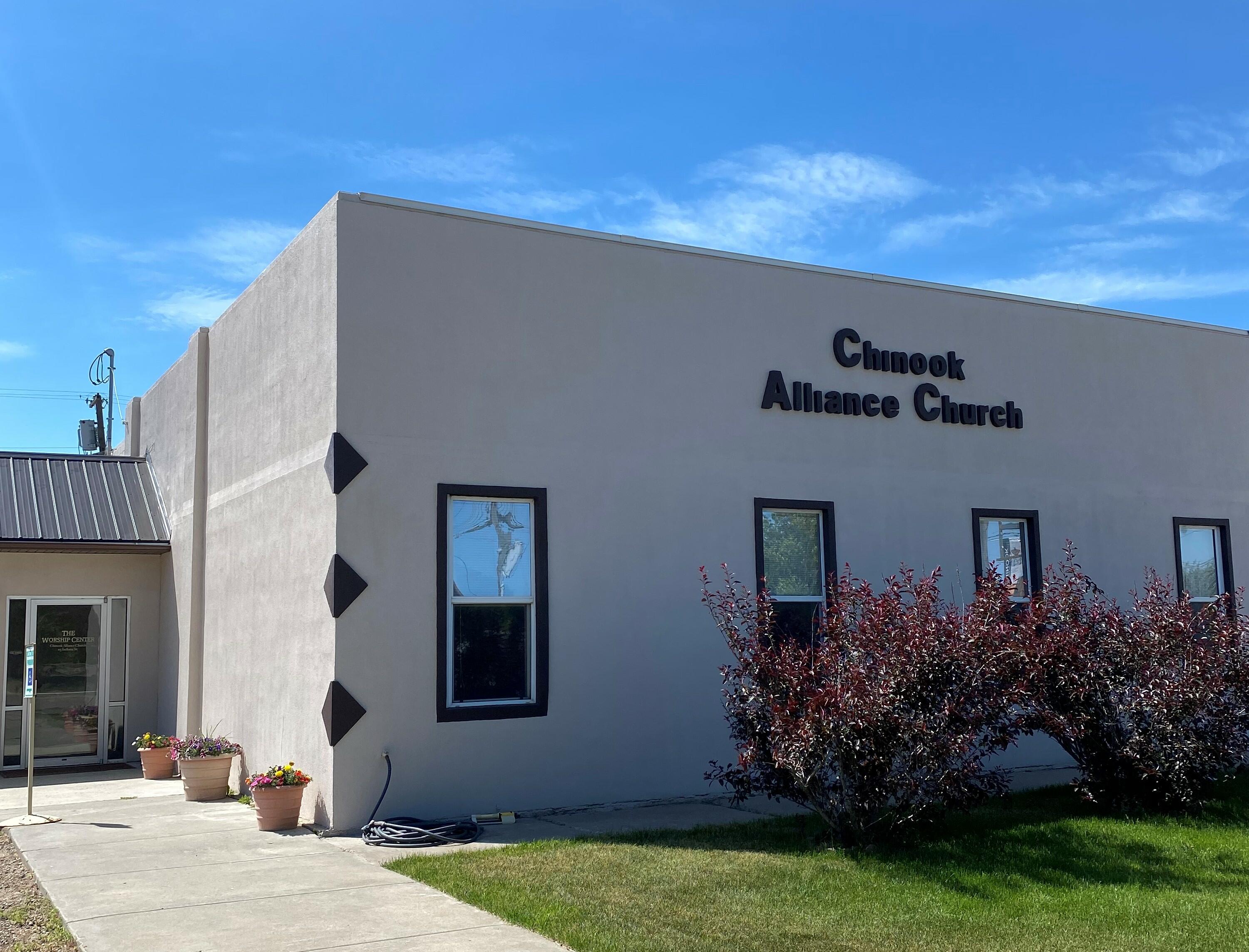 Chinook Alliance Church
June 19, 2022
Announcements and Upcoming Events
HAPPY FATHER'S DAY!
We will be receiving our Annual Great Commission Sunday offering TODAY. You can also give online at cmalliance.org/give.
If you have any prayer needs, please email your requests by Saturday to chinookalliancechurch@gmail.com so that we can help you carry your burden on Sunday.
If you are an approved children's ministry worker and you would be willing to serve in our Kid's Church, please sign up for one of the open slots on the sheet on the back table. If you are not an approved children's ministry worker but are interested in becoming one, please talk to Pastor Ritch.
If you are willing and able to serve our church by cleaning it, please sign up for a month of ministry. The signup sheet is on the bulletin board in the foyer. Thanks!
If you are interested in serving in the AV booth, please let Chelsie Fox know in person or at chelsiefox18@yahoo.com. There will be training for those interested in serving.
We are open for public worship gatherings! Videos of sermons are posted on our YouTube channel (Chinook Alliance Church).
The Call to Influence
You Are the Salt of the Earth
Properties and uses of salt
A hypothetical absurdity
You Are the Light of the World
Properties and uses of light
Some practical realities
A practical command with a purpose
June's Featured IW
Brian and Valerie Weidemann
(Dalat International School)
Pray that we make the most of our time in the US before returning to Malaysia in July. Pray that we will reach our monthly financial needs through ministry partnerships. Pray for safe travel and a smooth transition back to Dalat. Pray that we will have a great kingdom impact on the lives the of students.
Let us get to know you!
Please take a moment to send us your information so that we may stay connected with you. Your information is carefully managed and protected.
How did you hear about us?