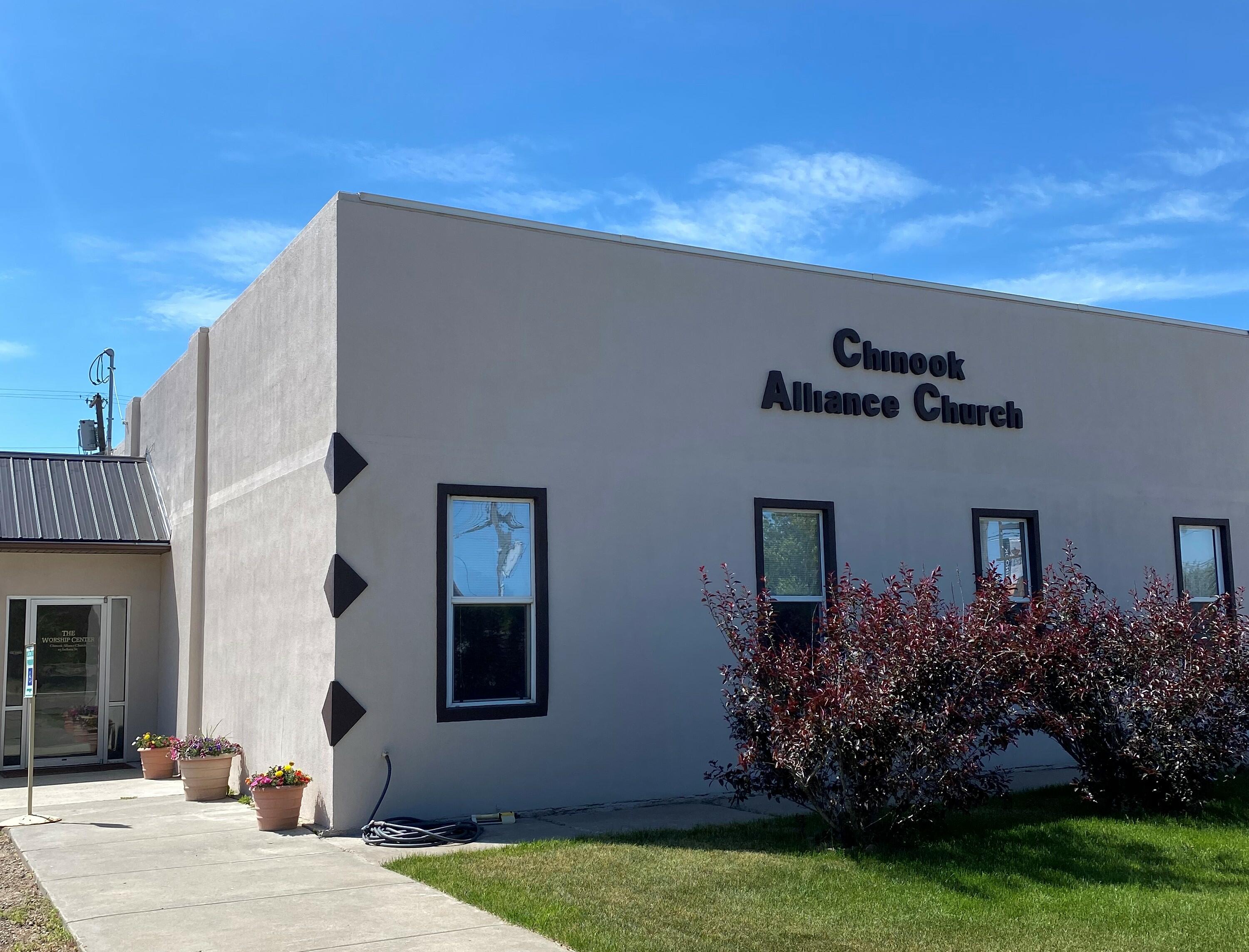 Chinook Alliance Church
July 26, 2020
Announcements and Upcoming Events
We are open for public worship gatherings! Sermons will be posted on the website and YouTube channel as well.
Masks are required to enter our facilities! Facial coverings are now mandatory in MT counties with four or more active COVID-19 cases.
Due to the issues related to the Coronavirus, rather than having our traditional potluck, we ask that everyone please BYOB (Bring Your Own Basket) to the Church retreat at Beaver Creek on August 7-9.
We are working on updating our church directory. If there are any changes, omissions, errors, etc., please let us know. You can use the connection card on this e-bulletin or send us an email at chinookalliancechurch@gmail.com with the updated information.
If you are not receiving emails, try checking your junk folder as they may be going there instead of your inbox. If you would like to be on the email list, you can fill out the connection card at the bottom of the bulletin.
If anyone is in need of assistance, feel free to reach out! You can reach Pastor Ritch by phone at 405-880-1266 or by email at inpursuitofgod@outlook.com.
If you would like prayer, or have questions, or just need to talk, please contact Ritch Grimes at 405-880-1266 or just stop by the Annex and see if he is in.
Achieving in Adversity
2 Corinthians 12:1-10
God's ways are not our ways.
God's power is made perfect I'm weakness.
God's grace is sufficient.
Let us get to know you!
Please take a moment to send us your information so that we may stay connected with you. Your information is carefully managed and protected.
How did you hear about us?