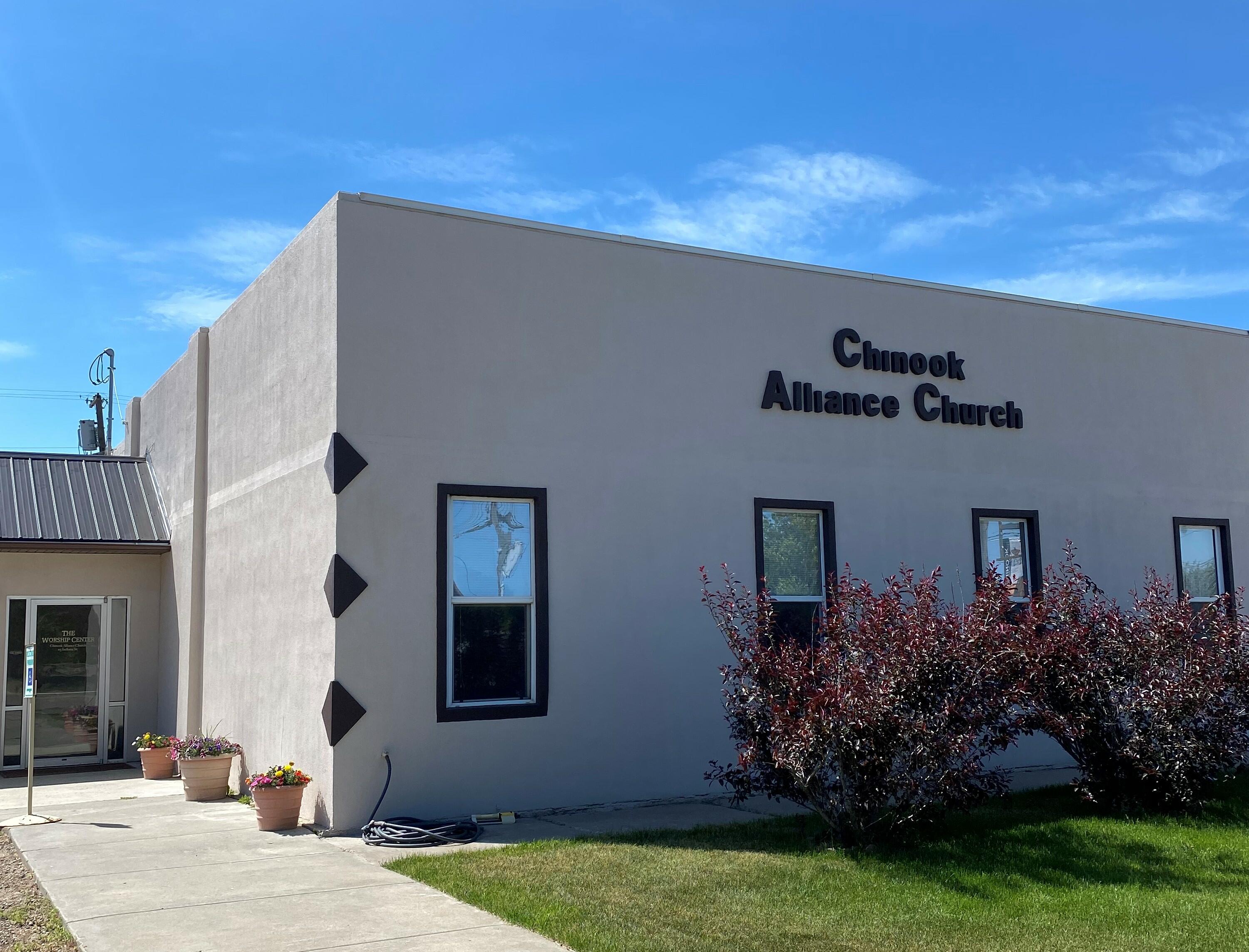 Chinook Alliance Church
January 24, 2021
Announcements and Upcoming Events
Thank you to everyone who contributed 2020 praise reports to our Annual Report. It is such an encouragement and blessing to hear how God has been working in our lives and community this past year.
Our Annual Meeting will be held today, Sunday, January 24, 2021 following our Sunday morning worship gathering.
If you are willing and able to serve our church by cleaning it, please sign up for a month of ministry. The signup sheet is on the bulletin board in the foyer. Thanks!
We will be joining in prayer with our C&MA brothers and sisters around the world by participating in The Alliance 40 Days of Prayer. It will begin on Sunday, January 3, 2021 and end on Thursday, February 11, 2021. Please make plans now to be a part of this great work. Please visit our website (chinookalliance.org) and click on the "40 Days of Prayer" link under the "Connect" tab for more information and prayer devotionals."
We are open for public worship gatherings! Sermons will be posted on the website and our YouTube channel as well.
Facial coverings are now mandatory in MT counties with four or more active COVID-19 cases. *Blaine county currently has over four cases so facial coverings will be required!*
If anyone is interested in volunteering in the AV booth, please let Chelsie Fox know at chelsiefox18@yahoo.com. There will be training for those interested in serving.
If you are not receiving emails, try checking your junk folder as they may be going there instead of your inbox. If you would like to be on the email list, you can fill out the connection card at the bottom of the bulletin.
Evangelism
Colossians 4:2-6
o Speaking to God about People
o Speaking to People about God
Let us get to know you!
Please take a moment to send us your information so that we may stay connected with you. Your information is carefully managed and protected.
How did you hear about us?