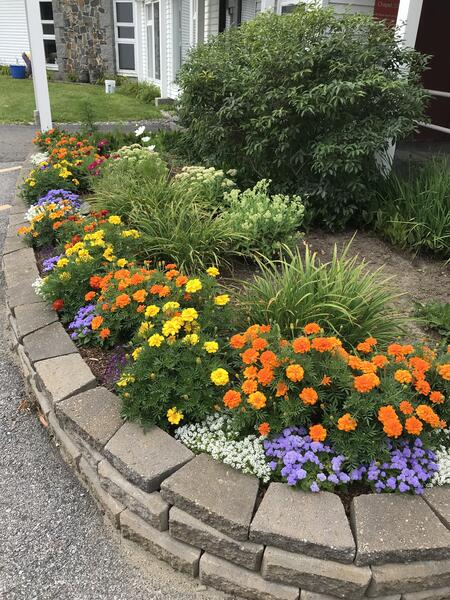 Summer Gardens Flourishing
Thank you to our gardeners: Judy Blaisdell, Carol Allard, Sue Ingram, Patty Andrews, Patti Buck, and Janet Marshall
Supplies to Cuba on their way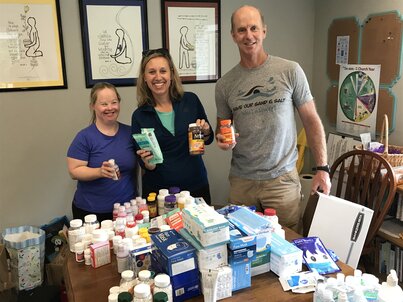 Thank you all who have donated supplies for Cuba. We are shipping through an agency in Miami and God willing the items will arrive to Cardenas and Havana within the month. John Potter, Christine Hodsdon and her friend Hannah did our packing this week.
Celebration of Life for Audrey Castle
Audrey Castle Celebration of Life: There will be a service to celebrate the life of Audrey Castle this Saturday, August 7, at 1:00 p.m. A reception in the Parish Hall will precede the service beginning at 11:00 a.m.
Rest eternal grant to her, O Lord; And let light perpetual shine upon her. May her soul, and the souls of all the departed, through the mercy of God, rest in peace. Amen.
Sunday Worship Information
8:00 a.m. Eucharist Outdoors in the Courtyard
(Weather permitting) Bring lawn chairs.
If it rains we move service inside.
9:30 a.m. Eucharist inside the church.
Download the Sunday bulletin HERE
Preacher: The Rev. Mark Pendleton
We live-stream all worship services from our YouTube channel, "Christ Church Exeter, New Hampshire"
New Staff Announcements you may have missed
We are pleased that The Rev. Melissa E. Remington will be joining Mark and David on staff as Priest Associate beginning September 1 (two days a week). Her email is mremington@christchurchexeter.org
George Malgeri, a recently retired Deputy Sheriff here in Rockingham county, has started this past week as our main Buildings and Grounds and facilities manager as Senior Sexton. This is part-time position. You can email George with any question at ssexton@christchurchexeter.org
Guidelines for Gathering Indoors: For Now
Though Exeter is the most vaccinated town in NH (79%) Christ Church leadership is watching rising Covid cases state-wide nationally. We encourage all those who can to get vaccinated.
Masks are optional indoors and it should be clear that masks are welcome for those who prefer them. We want to establish a culture where people are comfortable wearing masks, for any reason.
Communion from the common cup will be offered but Intinction -- dipping the wafer into the wine -- will not yet be offered. It should be understood that communion in one kind (bread/wafer only) is entirely appropriate and sufficient to experience the Real Presence of our Risen Lord. We want to foster a church culture where people are comfortable crossing their arms on their chests as the wine is distributed, for any reason.
We lift up in prayer:
This week we pray for: John, Cheryl Lee, Jen M. , Megan, Pat I. Barbara C.
To add a name to our ongoing prayer list, please send it to Darla Watt in the office (office@christchurchexeter.org)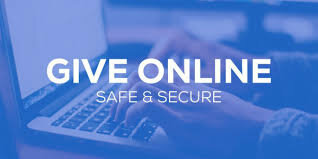 We are grateful for the continued generosity and support of God's mission in and through Christ Church! You can continue to mail in your giving envelopes or give online. Go to our Giving page HERE
Church Office Hours
Monday 9 am - 12 Noon
Tuesday 9 am - 12 Noon
Wednesday 9 am - 4 pm
Thursday 9 am 12 Noon
OFFICE CLOSED ON FRIDAYS
Darla Watt is away on vacation until Monday, August 16.
See what's been happening on Faithlife this week
God is already here... What do we think? "The Christian life is not about pleasing God the finger-shaker and judge. It is not about believing now or being good now for the sake of heaven later. It is about entering a relationship in the present that begins to change everything now. Spirituality is about this process: the opening of the heart to the God who is already here." ― Marcus J. Borg, The God We Never Knew: Beyond Dogmatic Religion to a More Authentic Contemporary Faith
Good Wednesday morning. Our Bible Study group used this fantastic resource from the Bible Project to unlock some of the challenges of learning more about Scripture. Do give this a look. Scholarship is excellent (no agendas per se) and animation is creative.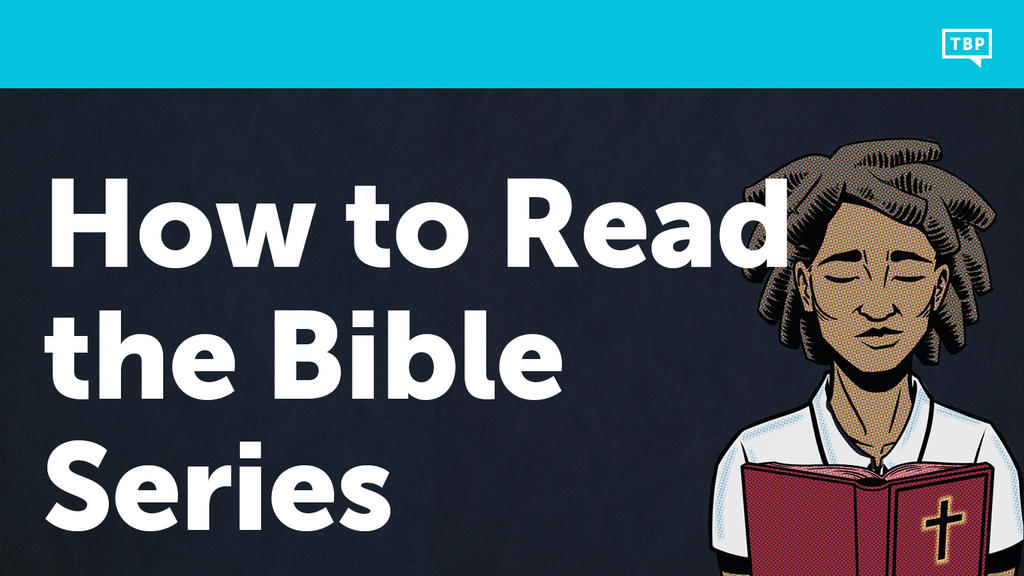 How to Read the Bible
Watch "How to Read the Bible" on Faithlife TV, the premier video library for everyone—students, kids, families, and Bible enthusiasts.
faithlifetv.com
Church Website
Use this link to visit Christ Church's website.
Check back often as it is always being updated with the upcoming events and services.
Living, Connecting, Serving
Our address is: 43 Pine St. Exeter, NH 03833, USA