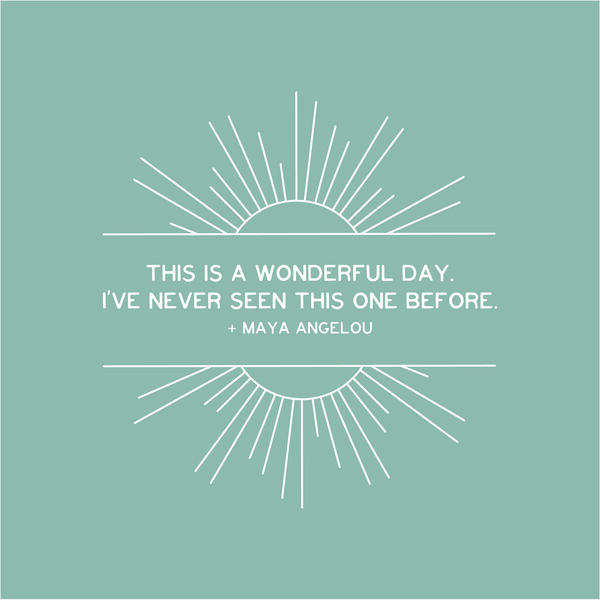 Fall Back One Hour for Church Sunday
Daylight Saving Time ends early Sunday morning. Set your clocks back one hour.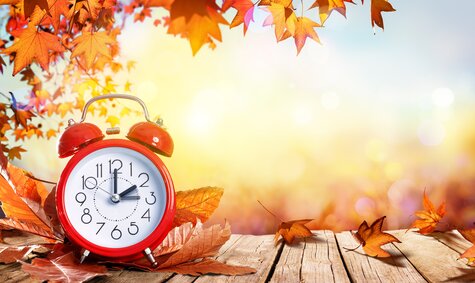 Volunteers needed Saturday!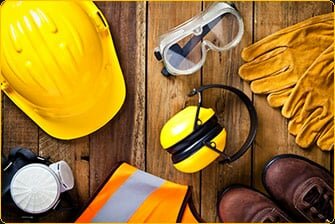 With Seussical, JR fast approaching, the Pine Street Players at Christ Church is looking for volunteers to help with our production.
You can help in a few different ways. Check out the set building opportunities HERE . No experience necessary; everyone is able to assist with set build and strike (and they are always our most-needed volunteer spots)!
We are also looking for helpers during tech week & performances. Check out options and sign up HERE .
All Saints' Sunday: Remembering...
On All Saints' Sunday November 7 we remember those who have died since the last celebration of this important feast. We pray for all the faithful departed.
Sunday Worship Information
Download the Sunday bulletin HERE.
Preacher: The Rev. Melissa Remington. Baptism at 10 a.m.
To add a name to our ongoing prayer list, please send it to Darla Watt in the office (office@christchurchexeter.org)
8:00 a.m. and 10:00 a.m. Eucharist inside the church. (Masks Required).
We live-stream all worship services from our YouTube channel, "Christ Church Exeter, New Hampshire"
Sunday School (in-person)
Both Mark and the Rev. Melissa Remington will be teaching faith formation program for children from ages 3 to 11. We are dividing the two age groups between "the littles" and "the bigs." We gather Sunday in the Parish Hall at 9:00 a.m. and wrap up to 9:45. Masks required.
The Pine Street Players at Christ Church present: Seussical Jr!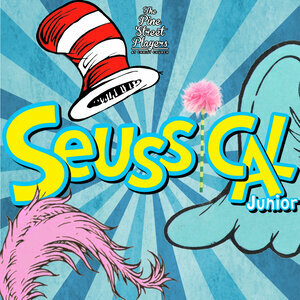 Tickets for Seussical Jr! are on sale HERE.
"On an empty stage sits a familiar red-and-white striped hat which, when investigated by an imaginative child named JoJo, conjures the belovedly mischievous Cat in the Hat. The Cat narrates our story of Horton, an elephant living in the Jungle of Nool alongside his neighbor, Gertrude McFuzz. Gertrude is a sweet little bird with a crush on Horton, who she thinks doesn't notice her thanks to her one-feather tail, nothing like that of the flamboyant Mayzie LaBird and her entourage. When Horton discovers a speck of dust that houses an entire world of tiny people known as Whos, he is ridiculed by the Sour Kangaroo, Wickershams, and other Jungle Citizens who just can't hear what Horton can. Through many twists and turns familiar to any fan of Dr. Seuss' most-loved stories, the powers of friendship, loyalty, family, and community emerge triumphant. SEUSSICAL, JR. is a whimsical, fast-paced extravaganza of a musical, written by Tony-winners Lynn Ahrens and Stephen Flaherty (Once On This Island, Ragtime), which has become one of the country's most performed shows!"
Harvest Sunday November 21: 2022 Pledge Cards Mailed
Christ Church Exeter is a community of reunion, homecoming, and return. Now more than ever, in a world full of exile, our congregation stands as a beacon of hope, welcome, and hospitality.
We urge you to join us in giving thanks for all the resources — spiritual, theological, physical, and financial — that support Christ Church's indispensable work. 2022 Pledge cards have been mailed out to most households on record. We invite you to in-person on Harvest Sunday November 21. We will celebrate God's gift of "a future with hope."
You can also pledge or donate online at any time, or set up recurring pledge payments. Visit our website HERE
A Future with Hope Prayer:
God of love and generosity, for the gifts you have dispersed into the world¾ the people, the hope, and the life—we give you thanks. For all that has been gathered here in this worship community, we thank you. Give us the strength to be separated and the courage to be faithful and to come together again; give us the grace to be generous and the wisdom to send ourselves and our money where you would have them go. Let your Spirit come to us, wherever we are, O God, and bless this gathering of our offerings, for we have gathered ourselves and our offerings in the name of the One who lives in exile with us, the One who leads us home again: In Jesus' name we pray, Amen.
Time to update Faithlife Notifications?
When you join Faithlife (Christ Church has 114 members) you can always adjust your notification preferences so that you can know when someone has posted something on the Activity page. The real value of Faithlife for our parish is that is can allow us to share news, concerns and prayers throughout the week. Do update your preferences and send out a post from time to time. Mark+
Church Office Hours and Website
Monday 9 am - 12 Noon
Tuesday 9 am - 12 Noon
Wednesday 9 am - 4 pm
Thursday 9 am 12 Noon
OFFICE CLOSED ON FRIDAYS
Use this link to visit Christ Church's website. Check back often as it is always being updated with the upcoming events and services.
Living, Connecting, Serving
Our address is: 43 Pine St. Exeter, NH 03833, USA