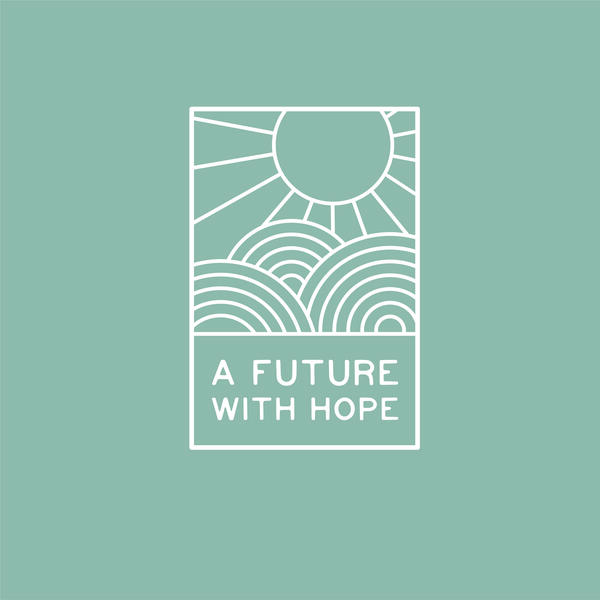 Harvest Sunday
Join us in person or online to give thanks to God and to offer our pledges to support the mission and ministry of Christ Church
Many ways to give and/or make a pledge
Sunday you can fill out a pledge card and put it in the alms basin to be presented at the altar at communion.
As of November 18 we have already received 38 pledges for 2022 for a total of $116,734. 12 are increases from 2021, 22 are the same and only 4 decreases. Thank you!
You can also use this secure online form to enter your pledge:
Download a traditional pledge form:
Give with a Text using your smartphone. To Donate via Text, Dial 207-401-5449 and text Give and then the dollar amount you wish to donate, i.e. Give100
Another option: Give a donation of stock or other equity through our Edwards Jones account representative. Call the Treasurer at the church office at 603-722-3332 for more information.
Set up recurring ACH transactions between your bank and the church through Faithlife.
How to make a recurring pledge donation for 2022 to start in January:
If you are already a member of Faithlife, click the Give button in the upper right section of the Christ Church Exeter Activity page.
Follow the instructions. You will want to "Add or change funds" to set up a recurring pledge payment with your Credit Card or Bank Account. It is as simple as that.
If you do not use Faithlife, you can also go to the Give Online button on the church website homepage, and enter your email without joining Faithlife.
Second Weekend of Sanctuary Transformation

Tickets for Seussical Jr! are on sale HERE. When you get to the https://www.pinestreetplayerscc.com/ homepage, click on "TICKETS NOW ON SALE!". Then, select the date you would like to purchase tickets for. The seating chart will load, and you can select how many tickets you would like to purchase from the drop-down menu. Select your seats by clicking on the colored blocks, and "add to cart". When you are ready to purchase, click "checkout", and enter payment information.
Sunday Worship Information
Download the Sunday bulletin HERE
Preacher: The Rev. Mark Pendleton. Working title of Mark's sermon: Dr. Seuss meets the Prophet Jeremiah
To add a name to our ongoing prayer list, please send it to Darla Watt in the office (office@christchurchexeter.org)
8:00 a.m and 10:00 a.m. Eucharist (Masks Required).
We live-stream all worship services from our YouTube channel, "Christ Church Exeter, New Hampshire"
Sunday School (in-person)
Both Mark and the Rev. Melissa Remington will be teaching faith formation program for children from ages 3 to 11. We are dividing the two age groups between "the littles" and "the bigs." We gather Sunday in the Parish Hall at 9:00 a.m. and wrap up to 9:45. Masks required.
Sign Up now for Christmas Outreach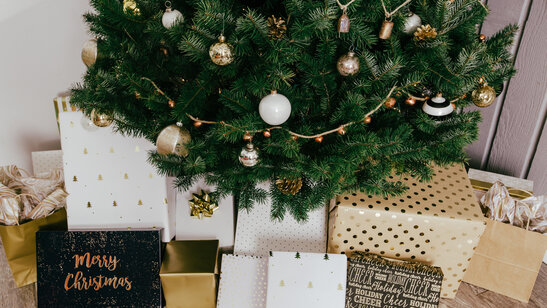 Christmas Outreach Continues: Traditionally the Christ Church parishioners provide Christmas food baskets for families and gifts for the children in need. This year there are 30+ families hoping for assistance during the holidays. These are our neighbors in the Exeter area who would not have a Christmas without our support. This year, again, we are asking any interested households to use the Sign-Up genius link below. This will have all the information you need to know to provide all the necessary ingredients for a wonderful Christmas meal, which includes an appropriately sized turkey for that family to make their own dinner and details of the gifts for the children.
Link: https://www.signupgenius.com/go/60B054CA9A92FA1FE3-christmas2
This ministry helps so many children and families and our community is made brighter by the continued generosity shown by members of Christ Church.
Seacoast Family Promise Week: 11/28-12/4
Our next host week will be November 28– December 4. Since SFP purchased the home from Bethany Church in 2020, our hosting duties are not to provide meals and supplies to the families at Joshua House in Greenland.
To learn more, receive the SFP weekly updates, or to volunteer, please contact Christine Nelson at sfpcce@gmail.com.
PLEASE NOTE: Thanksgiving and Christmas time frames have been moved up this year to ensure that people have ample time to complete purchases, deliver food, and gift items. More information and forms to register can be found on our website, www.seacoastfamilypromise.org .
Children's Pageant Returns: Sign Up!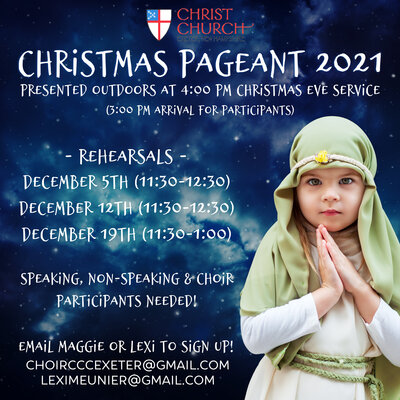 Beatitudes gatherings begin in Advent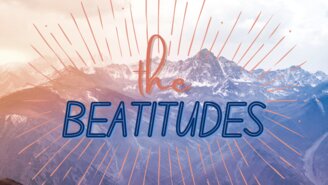 Beginning on December 7th, we will offer a Tuesday evening Series based on The Beatitudes. Extending through December and January, five sessions will be held on Tuesdays, via zoom from 6:30-7:45 pm. There will be one in-person session in the middle of the series where we will gather in Harris Hall following 10:00 worship.
Our hope is to learn and grow together by sharing personal reflections on the Beatitudes, as we prepare for the birth of Christ and seek the wisdom of Jesus's Sermon on the Mount. Several folks from the Renewal Works team will be speaking to you each week from the lectern during the month of November explaining more about this offering. Please plan to join us for any or all of these gatherings! For more information, CLICK HERE.
Church Office Hours and Website
Monday 9 am - 12 Noon
Tuesday 9 am - 12 Noon
Wednesday 9 am - 4 pm
Thursday 9 am 12 Noon
OFFICE CLOSED ON FRIDAYS
Use this link to visit Christ Church's website. Check back often as it is always being updated with the upcoming events and services.
Living, Connecting, Serving
Our address is: 43 Pine St. Exeter, NH 03833, USA