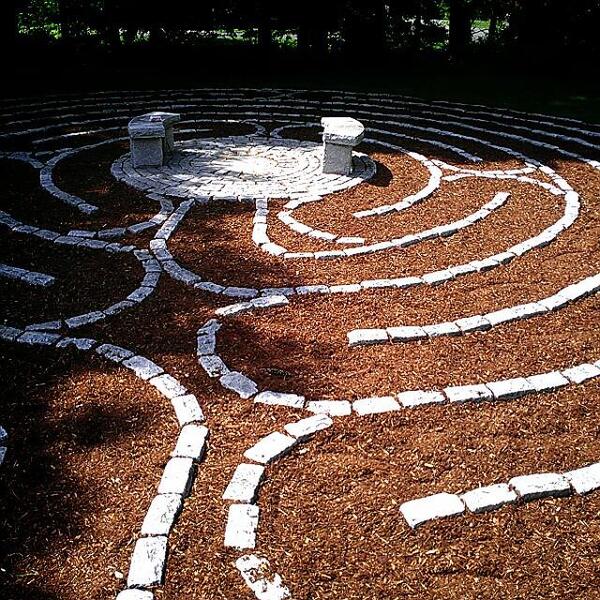 A Service of Healing at 10:00 a.m.
Prayers for Healing at this Moment in the Global Pandemic
We are building up our Usher/Greeter & Lector teams. Join our teams to enrich our worship and community.
GREETERS: Can you serve as a friendly, welcoming face? Click HERE to sign up.
LECTORS: Would you like to read a lesson at the 8 or 10 AM service? Sign up HERE and see Mark for instructions.
HOSPITALITY: Sign up to help with Sunday morning Hospitality HERE. If we have someone to host, we can gather in the Hall!
Join us this Sunday for Worship
8:00 am and 10:00 a.m. Holy Eucharist
Sunday School at 9:00 a.m. in the Parish Hall
Masks Optional (and Welcome)
Download the Sunday bulletin HERE
Sermon: The Rev. Melissa Remington
To give flowers for the altar, please sign up HERE
To add a name to our ongoing prayer list, please send it to Darla Watt in the office (office@christchurchexeter.org).
We live-stream worship services from our YouTube channel, "Christ Church Exeter, New Hampshire"
A Return to the Altar Rails and Offering the Chalice at Communion
Holy Communion: This Sunday we are returning to the practice of the common cup in addition to the bread for Communion. Intinction (dipping the bread/wafer is not permitted. Please know that Communion in one kind (bread/wafer only) is sufficient to experience the Real Presence of our Risen Lord. We are also returning to distribute Communion from the altar rails, where kneeling is an option.
GSOP Gathering Wednesday, May 18
Join Mark and others to learn more about the next steps the Granite State Organizing Project is taking to address issues of housing and education on the Seacoast. 7-8:30 p.m. at the UCC Church in Durham. Contact Mark if you are interested. Click HERE for their website. Save the date for their annual meeting on Sunday, May 22 at 2 PM on zoom!
Young Organist Collaborative Concert This Saturday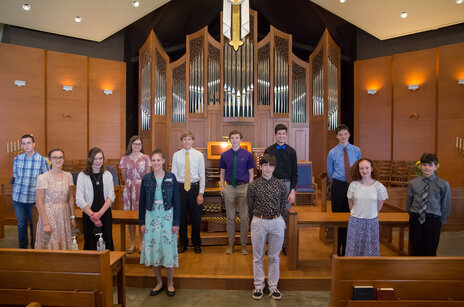 The current Young Organist Collaborative students will play in a recital at Christ Church, on Saturday afternoon, May 14 at 3:00 pm. The public is invited to attend this free concert. A reception will follow. The Young Organist Collaborative is a New Hampshire organization dedicated to introducing young musicians to the pipe organ. Formed in 2001, the Collaborative has provided organ lessons to over 120 middle and high school students throughout New Hampshire, northern Massachusetts, and southern Maine. Please join us May 14!
Plan to join us May 22 for Spring Picnic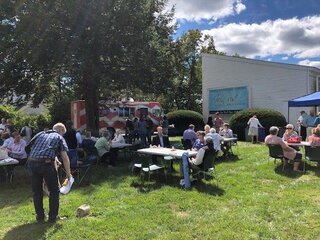 CLICK HERE to download the sign-up flier.
Do sign up to bring a dish to add to the abundance. The Men's Group will be working the grills this year.
If you have questions or could help in any way, please call the church office at 772-3332 or you can respond by email to events@christchurchexeter.org. We need to know how many are coming so we won't run out of food!
Education/Faith Formation @ Christ Church
Mark is gathering interested folk to dream, discuss and plan for adult education and faith formation programing in the upcoming program year. Small groups, Forums, Inquirers' Classes to name a few formats. We want to build on the momentum of the recent Lenten Forum series. Do reach if you'd like to get involved. mpendleton@christchurchexeter.org
Recruiting Sunday Counter Teams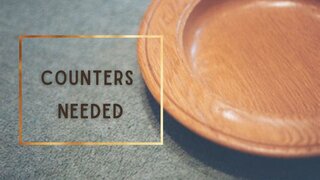 Do you have 15 minutes to spare on an occasional Sunday morning after the 10 AM service? We are in need of two volunteers each Sunday who will confirm the contents of the collection plates.
If you are able to help with the small task, please contact Darla or Mark in the office, or Lucia Savage at Luciasavage@gmail.com.
Community Service Opportunity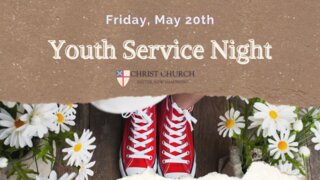 Youth ages 11-17 are wanted to volunteer at Exeter End 68 Hours of Hunger office (Tuck Learning Center) to volunteer, with pizza & s'mores to follow (weather permitting). Contact Christina or Maggie with questions: events@christchurchexeter.org, choircccexeter@gmail.com.
Do you Speak or Read a Language besides English?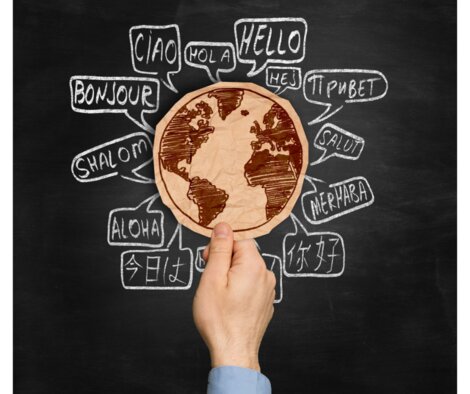 The Feast of Pentecost is June 5 and we would like to include the readings of the Acts passage in various languages at the 9:30 a.m. service. So dust off that Arabic, Greek, Latin, Spanish, German, or any other language ancient or modern. Reach out to Mark if you'd like to participate. Gracias.
Church Office Hours and Website
Monday 9 a.m. - 12 Noon
Tuesday 9 am - 12 Noon
Wednesday 9 am - 4 pm
Thursday 9 am 12 Noon
OFFICE IS CLOSED ON FRIDAYS
Rector's Office Hours: Over the last two years, Mark has adapted to more remote work during the week. He is regularly in the office Tuesdays and Wednesday and is available all days minus Friday, his day off. You can email him at mpendleton@christchurchcexeter.org or call his cell at 860 490-8544 for more urgent matters or to make an appointment.
Use this link to visit Christ Church's website. Check back often as it is always being updated with the upcoming events and services.
Upcoming Events
Download
The Oasis Sisters gather on Wednesdays from 10:30 am until 12 noon. We currently meet in person on the first Wednesday of each month in the Dodd Room and the remainder of the month we meet via Zoom. New members are always welcome. For more information contact Kim Storms stormspk84@gmail.com.
Wednesday, May 18th  •  10:30 am – 12:00 pm (EDT)
Download
Immediately following the 10:00 AM service. You can RSVP by email to events@christchurchexeter.org.
Sunday, May 22nd, 11 am (EDT)
Living, Connecting, Serving
Our address is: 43 Pine St. Exeter, NH 03833, USA