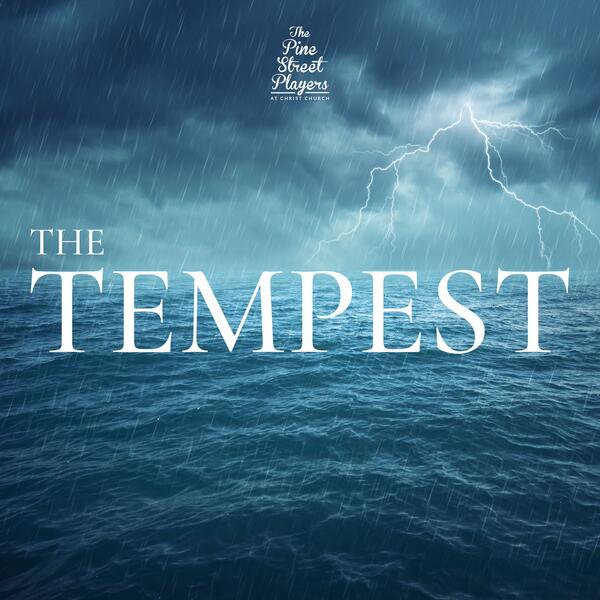 ENews: Shakespeare on the Lawn
PSP presents, The Tempest, July 8-10
CLICK HERE TO PURCHASE TICKETS
Performances July 8th & 9th at 7:00 PM, & Sunday the 10th at 2:00 PM on the back lawn at Christ Church.
"A ferocious storm at sea engulfs a ship carrying Antonio, the Duke of Milan; Alonso, the King of Naples; Sebastian, his brother; and Ferdinand, Alonso's son. All are washed overboard. Unknown to them, the storm has been magically raised by Prospero, a powerful magician and former Duke of Milan. Twelve years before, Milan was seized by Antonio, Prospero's brother, with the help of Alonso's army. Prospero and his daughter Miranda were cast away at sea, eventually washing up on a desert island. There, Prospero has continued to study magic, aided by the spirit Ariel, who is kept in bondage, and resentfully served by Caliban, a monster native to the island. Now, with his enemies shipwrecked on his island, Prospero has the opportunity to revenge his wrongs."
Impromptu Choir this Sunday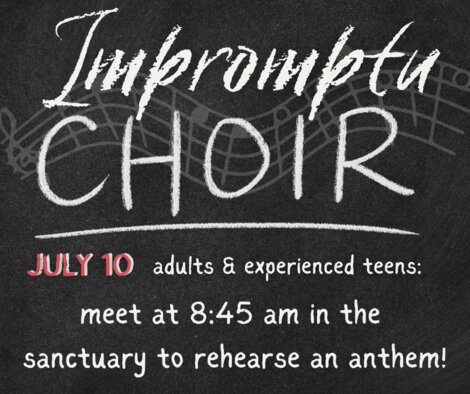 Want to try singing in the choir? Meet at 8:45 a.m. in the sanctuary to rehearse an anthem to sing during the service. Come one, come all!
Summer Bible Verse Challenge: Week 4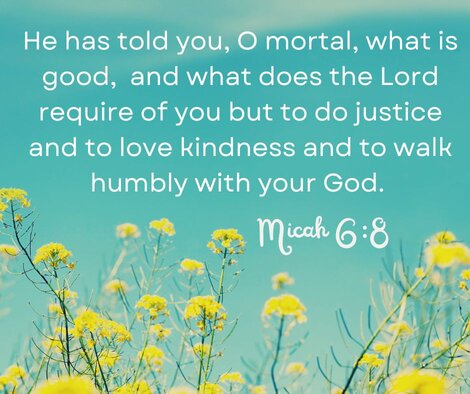 Join us this Sunday for Worship
Holy Eucharist at 8:00 a.m. (outdoors) and 9:30 a.m.
Masks Optional (and Welcome)
Download the Sunday bulletin HERE
Preaching: The Rev. Mark Pendleton
To give flowers for the altar, please sign up HERE
To add a name to our ongoing prayer list, please send it to Darla Watt in the office (office@christchurchexeter.org).
We live-stream worship services from our YouTube channel, "Christ Church Exeter, New Hampshire"
Our Senior Warden's Latest Book Published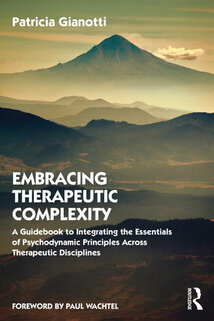 Every Senior Warden is a de-facto therapist for her rector: we just have a real one! Congratulations Dr. Gianotti, known to us as Patricia, for the publication of her latest book and her contributions to her academic field.
Summer Hospitality Outdoors
Summer hospitality is stronger with many hands. We are looking for folks to take on the duties of helping set up the outdoor tables with cold drinks etc. We have a core group of organizers looking to grow their ranks.
And if not able to help oversee the spread, we always need people to sign up to bring treats to share after the services... Could be a box of donuts, coffee cake, fruit, or cookies. Store-bought and homemade are welcome!
Click on the graphic above to give online. We are always grateful for your donations and pledges that support our mission and ministry.
Consider setting up regular giving through Faithlife.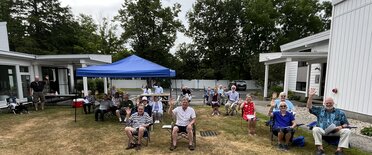 Church Office Hours and Website
Monday 9 a.m. - 12 Noon.
Tuesday 9 am - 12 Noon
Wednesday 9 am - 4 pm
Thursday 9 am 12 Noon
OFFICE IS CLOSED ON FRIDAYS
Rector's Office Hours: Mark is regularly in the church office Tuesdays and Wednesdays, and is available all days except Friday, his day off. You can email him at mpendleton@christchurchcexeter.org, or call his cell at 860 490-8544 for more urgent matters, or to make an appointment.
Use this link to visit Christ Church's website. Check back often, as it is always being updated with the upcoming events and services.
Living, Connecting, Serving
Our address is: 43 Pine St. Exeter, NH 03833, USA