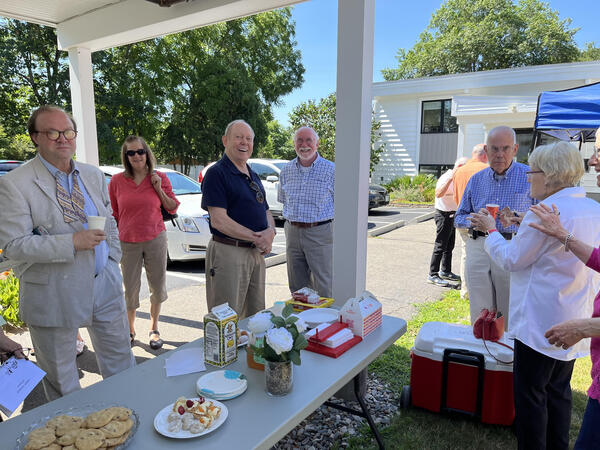 ENews: Join us July 17
Stay after the 8:00 a.m. - Come early or stay after the 9:30.
Summer Bible Verse Challenge: Week 5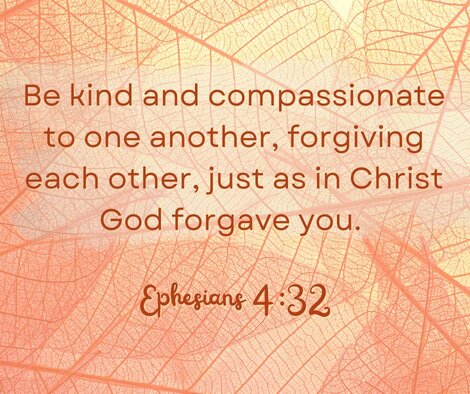 Russell Weatherspoon to preach Sunday
Our preacher this Sunday is our own Russell Weatherspoon.
Russell has been a faculty member at Phillips Exeter Academy for nearly thirty years. Among his frequent courses are Faith and Doubt, Social Ethics and Existentialism, as well as courses on psychology, the Bible and philosophy. When he first arrived, Russell taught in three departments: Religion, English and Drama. Within a few years he gave his full attention to teaching religion. Among Mr. Weatherspoon's interests are the histories of New York City (Brooklyn, in particular), the fire service, jazz and public speaking.
Join us this Sunday for Worship
Holy Eucharist at 8:00 a.m. and 9:30 a.m.
Masks Optional (and Welcome)
Download the Sunday bulletin HERE
Preaching: Mr. Russell Weatherspoon
To give flowers for the altar, please sign up HERE
To add a name to our ongoing prayer list, please send it to Darla Watt in the office (office@christchurchexeter.org).
We live-stream worship services from our YouTube channel, "Christ Church Exeter, New Hampshire"
Please keep up with giving if possible
First six month pledge reminders were sent out recently. We are running $36,000 behind budget in pledge payments from where we should be at this point in the year. As we all face inflation pressures in our budgets, we are grateful if households can keep up with pledges and giving. And for those able to increase their giving, well, that is always a good thing and will strengthen our ministries.
Summer Hospitality Outdoors
Summer hospitality is stronger with many hands. We are looking for folks to take on the duties of helping set up the outdoor tables with cold drinks etc. We have a core group of organizers looking to grow their ranks.
And if not able to help oversee the spread, we always need people to sign up to bring treats to share after the services... Could be a box of donuts, coffee cake, fruit, or cookies. Store-bought and homemade are welcome!
Click on the graphic above to give online. We are always grateful for your donations and pledges that support our mission and ministry.
Consider setting up regular giving through Faithlife.
Church Office Hours and Website
Monday 9 a.m. - 12 Noon.
Tuesday 9 am - 12 Noon
Wednesday 9 am - 4 pm
Thursday 9 am 12 Noon
OFFICE IS CLOSED ON FRIDAYS
Rector's Office Hours: Mark is regularly in the church office Tuesdays and Wednesdays, and is available all days except Friday, his day off. You can email him at mpendleton@christchurchcexeter.org, or call his cell at 860 490-8544 for more urgent matters, or to make an appointment.
Use this link to visit Christ Church's website. Check back often, as it is always being updated with the upcoming events and services.
Living, Connecting, Serving
Our address is: 43 Pine St. Exeter, NH 03833, USA