Enews: Outdoor worship Sunday
Join at 8:00 a.m. in the Courtyard or 9:30 inside the Church
Join us this Sunday for Worship
Holy Eucharist at 8:00 a.m. (Outdoors) and 9:30 a.m. indoors
Masks Optional (and Welcome)
Download the Sunday bulletin HERE
Preaching: The Rev. Mark Pendleton
To give flowers for the altar, please sign up HERE
To add a name to our ongoing prayer list, please send it to Darla Watt in the office (office@christchurchexeter.org).
We live-stream worship services from our YouTube channel, "Christ Church Exeter, New Hampshire"
Impromtu Choir sings August 14
Want to sing next Sunday? Meet at 8:45 a.m. in the sanctuary to rehearse an anthem to sing during the service. Come one, come all!
Bible Verse Challenge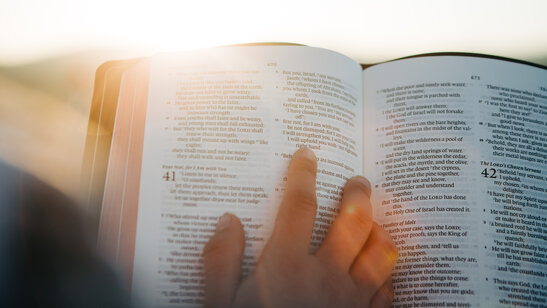 I can do all things through Christ who strengthens me. -Philippians 4:13
Lambeth Conference concludes Sunday
The Lambeth Conference of Anglican bishops typically is held once a decade at the invitation of the archbishop of Canterbury. This Lambeth Conference had been scheduled for 2020 but was delayed by two years because of the pandemic. It is the first to be called by Archbishop of Canterbury Justin Welby, who assumed that role in 2013. Bishops from all 42 provinces in the Anglican Communion were invited, and more than 650 bishops and 480 spouses are registered to attend.
Read Bishop Rob's update HERE
Learn more about the Conference HERE
Back to School Needs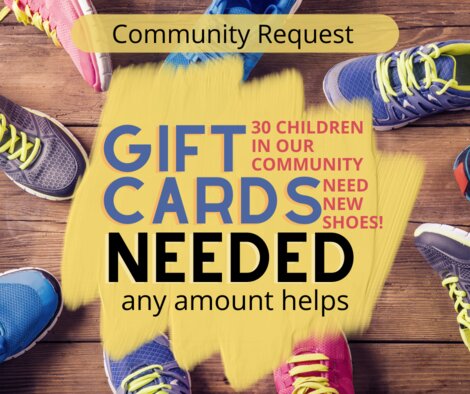 We've received a request to help 30 kids in our community. Bring any gift card donations to the church office before August 12. Any amount helps! Put in the offertory plate on Sunday or bring into the church office or mail them in.
You can go to Famous Footwear in Epping or Boot Leggers in Stratham to purchase cards or any VISA type prepaid cards. Anywhere from $25-$50 a card goes a long way to help families.
Seacoast Family Promise week begins August 14
SIGN UP HERE for our SFP week!
Christ Church was a founding member of this ministry years ago. We are still looking for volunteers to prepare meals and drop them off in Greenland.
In July Christ Church donated $1000 from the Rector's Discretionary Fund this this vital important ministry. To learn more about SFP, visit their website HERE
Click on the graphic above to give online. We are always grateful for your donations and pledges that support our mission and ministry.
Consider setting up regular giving through Faithlife.
Church Office Hours and Website
Monday 9 a.m. - 12 Noon.
Tuesday 9 am - 12 Noon
Wednesday 9 am - 4 pm
Thursday 9 am 12 Noon
OFFICE IS CLOSED ON FRIDAYS
Rector's Office Hours: Mark is regularly in the church office Tuesdays and Wednesdays, and is available all days except Friday, his day off. You can email him at mpendleton@christchurchcexeter.org, or call his cell at 860 490-8544 for more urgent matters, or to make an appointment.
Use this link to visit Christ Church's website. Check back often, as it is always being updated with the upcoming events and services.
Our address is: 43 Pine St. Exeter, NH 03833, USA