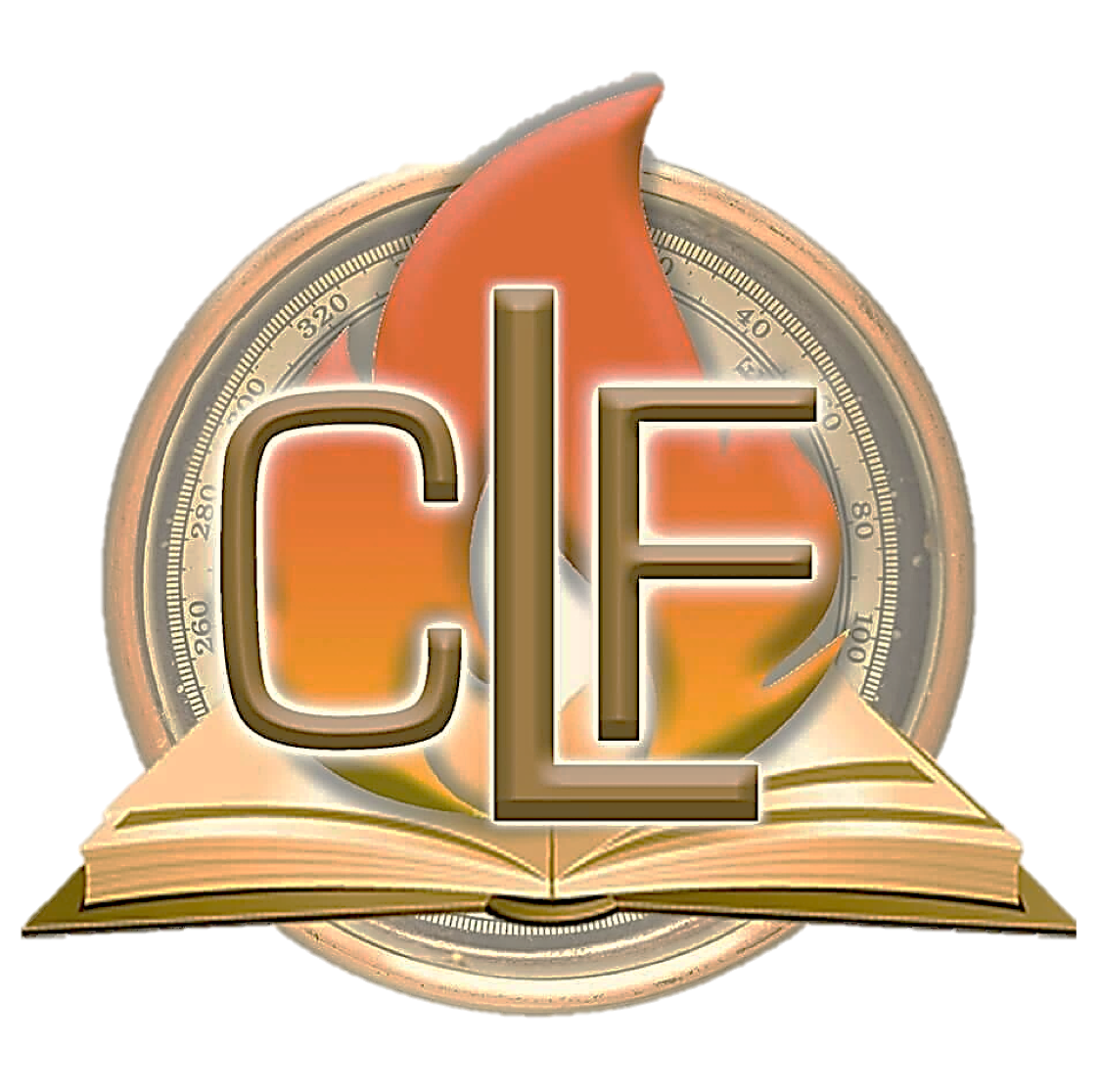 Changing Lifestyles Fellowship Church
Upcoming Events
Download
Sunday, August 19th 2018, 8:00 am
Download
Saturday, August 25th 2018, 5:00 pm
This program will honor Pastor Charles Carter, Sr., which will be held at Strait Life Missionary Baptist Church.
Let us get to know you!
Please take a moment to send us your information so that we may stay connected with you. Your information is carefully managed and protected.
How did you hear about us?