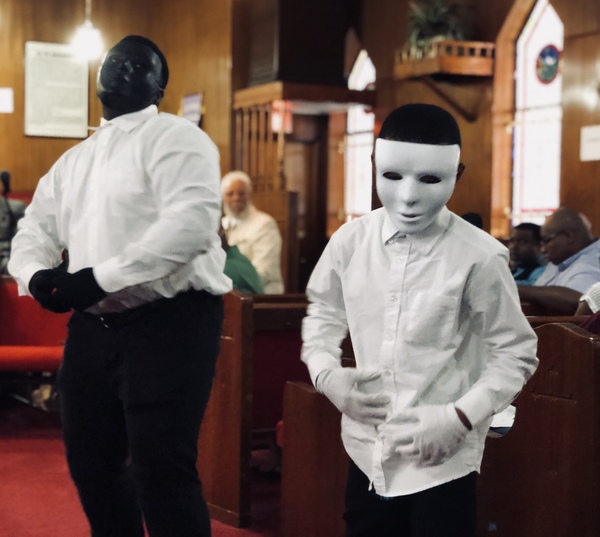 The Fellowship at First St. Mark MBC
First St. Mark MBC adopts Key MS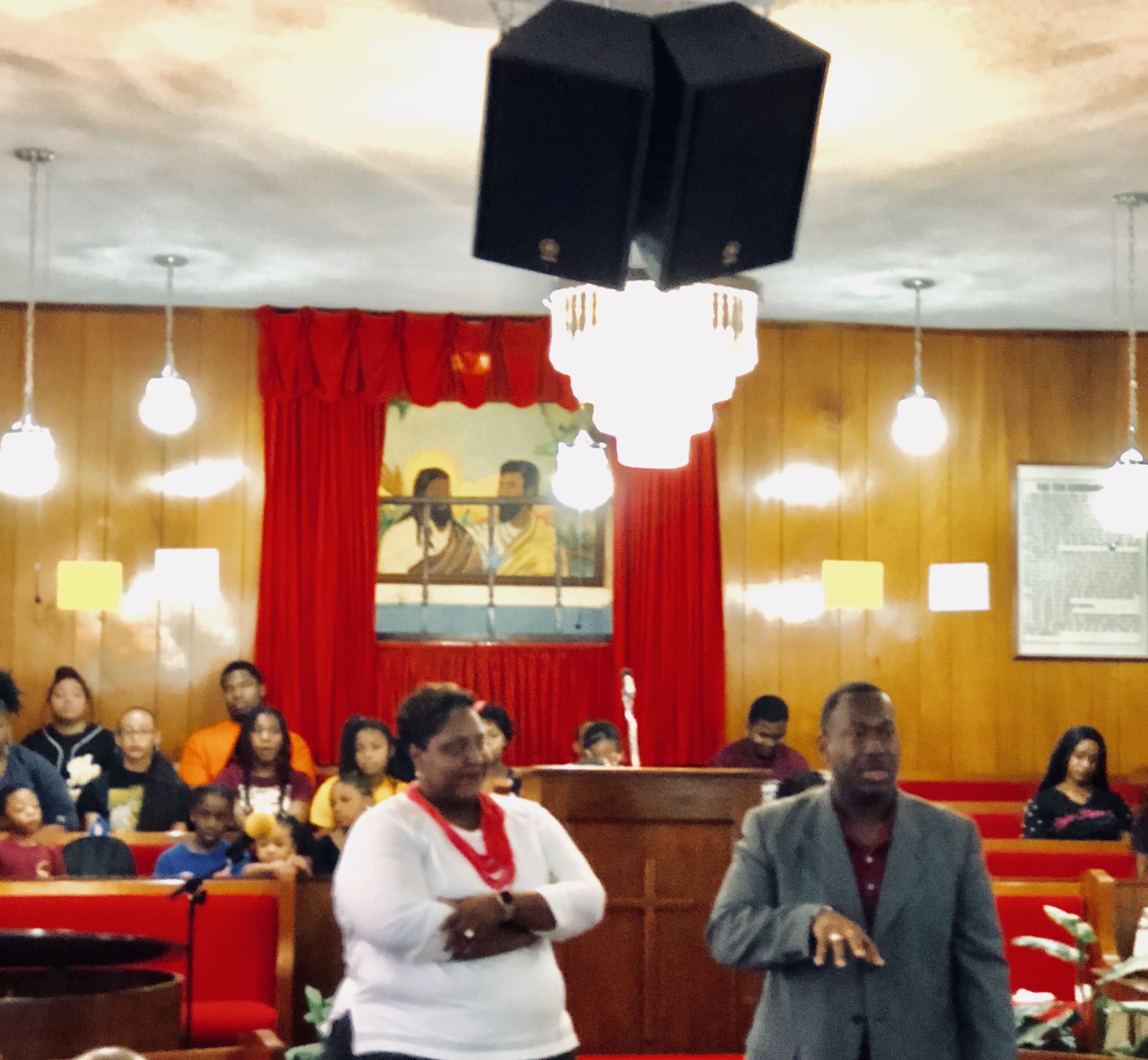 Erika Carter, principal of Key Middle School, and Pastor Charles Carter, Sr.
The Fellowship would like to share a moment on Sunday, August 12, 2018. Erika Carter @petecarter3, a faithful member of the this church and a hard-working principal of Key Middle School HISD @KeyMS_Cougars, participated in the Youth Day and Rep Your School program in Houston, TX at First St. Marks MBC @pastorcjr_FSMB; www.firststmarkbaptistchurch.org.
The entire service was captivated by two words, 'Praise Him,' which was the first praise and worship song of the service, and praising Him was displayed throughout in the youth participation. The youth welcomed us into the service. They shared their heart for Christ with us in a devotional scripture reading to prayer to miming to praise dancing, and a skit of the twelves-spies march around the wall of Jericho.
We loved it!
Although this was a Youth Day program, the adults were there too... This made the program inclusive so that everyone had a chance to participate, which meant everyone repped their schools from Wheatley to Kashmere to Texas Southern University and many more. A 1952 Wheatley graduate was there and showed everyone her longevity in Christ.
As mentioned, Erika Carter is the principal of Key Middle School, and First St. Mark adopted Key as their community school! First St. Mark donates to their community school with much needed classroom supplies. Their donation will be beneficial for a teacher that is still dealing the aftermath of Hurricane Harvey.
Thank you, First St. Mark MBC and Pastor Charles Carter, Jr., for this generous act. Let us continue to praise Him, Jesus Christ, in everything that we do.
Upcoming Events
Download
Sunday, August 19th, 2018  •  10:00–11:30 am (CDT)
Download
This program will honor Pastor Charles Carter, Sr., which will be held at Strait Life Missionary Baptist Church.
Saturday, August 25th, 2018  •  7:00–8:30 pm (CDT)
Our address is: 4011 N Cleveland St, Dayton, TX 77535, USA