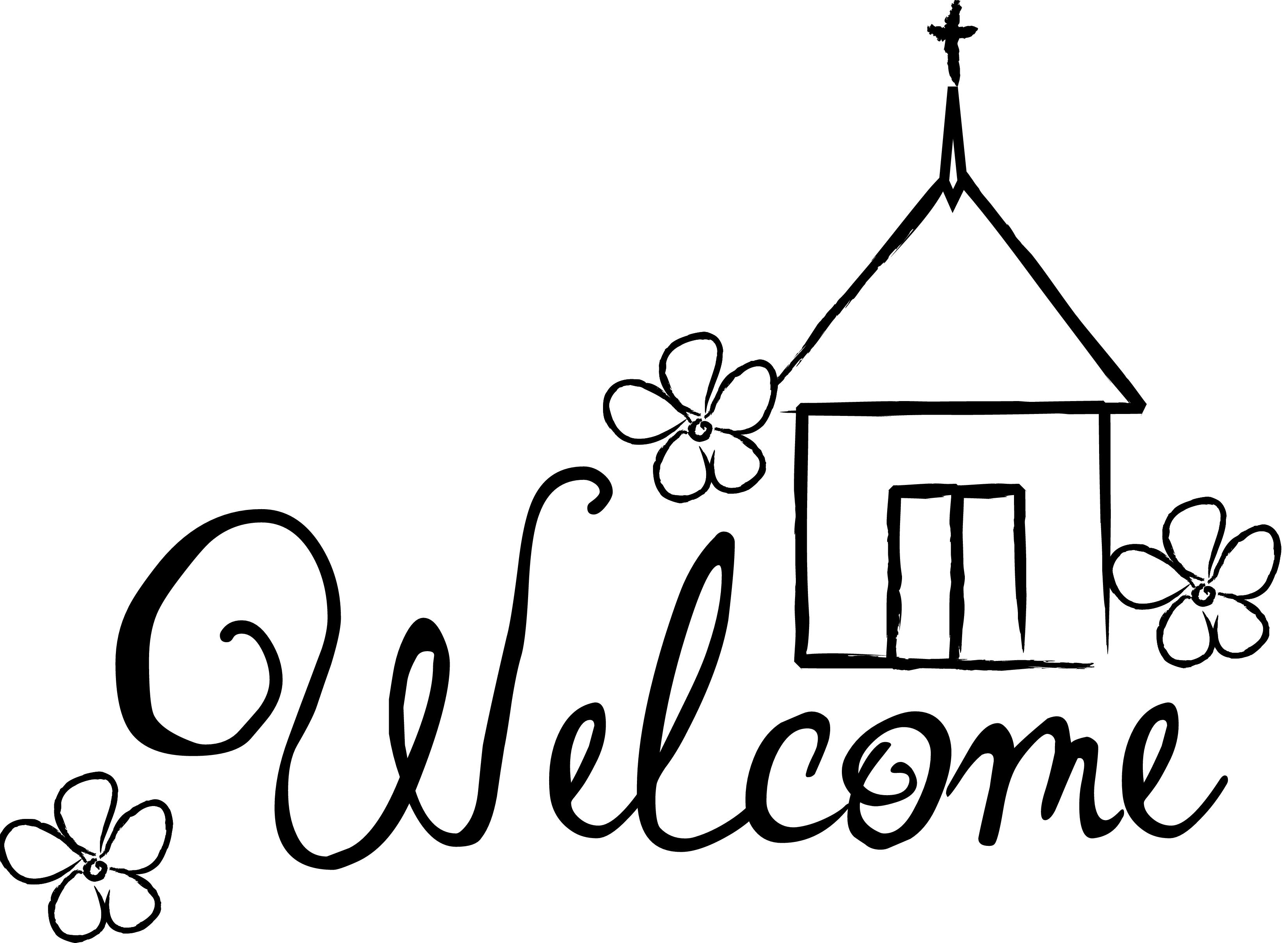 Canal Lewisville UMC
July 11, 2021
Call to Worship
Psalm 24:1-4
L: (1) The earth is the Lord's and the fullness thereof,
ALL: The world and those who dwell therein;
L: (2) For God has founded it upon the seas,
ALL: And established it upon the rivers.
L: (3) Who shall ascend the hill of the Lord?
ALL: And who shall stand in God's holy place?
L: (4) Those who have clean hands and pure hearts,
ALL: Who do not lift up their souls to what is false,
ALL: And do not swear deceitfully.
Opening Prayer
We ask you, O Lord our God, that the relief from anxiety that your mercy has bestowed on us may not make us negligent but rather cause us to become more acceptable worshipers of your name; through Jesus Christ our Lord. Amen
Let us get to know you!
Please take a moment to send us your information so that we may stay connected with you. Your information is carefully managed and protected.
How did you hear about us?