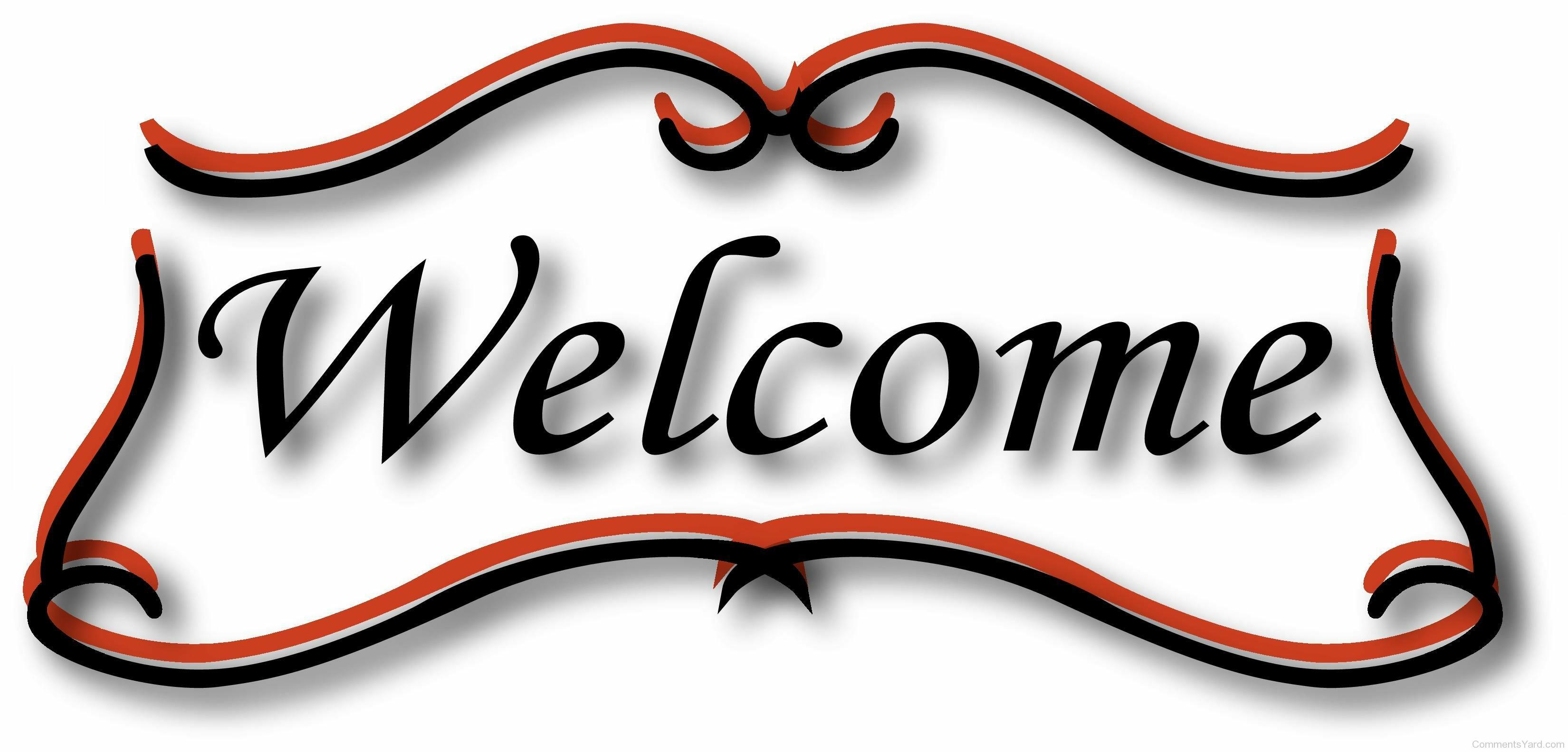 Canal Lewisville UMC
July 25, 2021
Welcome & Announcements
Prelude "Come Just As You Are" by Sabolick
Call to Worship
Psalm 14:2-3
L: (2) The Lord looks down from heaven on all people,
L: To see if there are any that are wise,
L: Who seek after God.
ALL: (3) They have all gone astray, they are all alike perverse;
ALL: There is none that does good,
ALL: No, not one.
Opening Prayer
Almighty and everlasting God, at evening and morning and noonday, we humbly ask that you would drive from our hearts the darkness of sin and make us to come to the true Light, which is Christ; through the same Jesus Christ your Son. Amen.
Let us get to know you!
Please take a moment to send us your information so that we may stay connected with you. Your information is carefully managed and protected.
How did you hear about us?