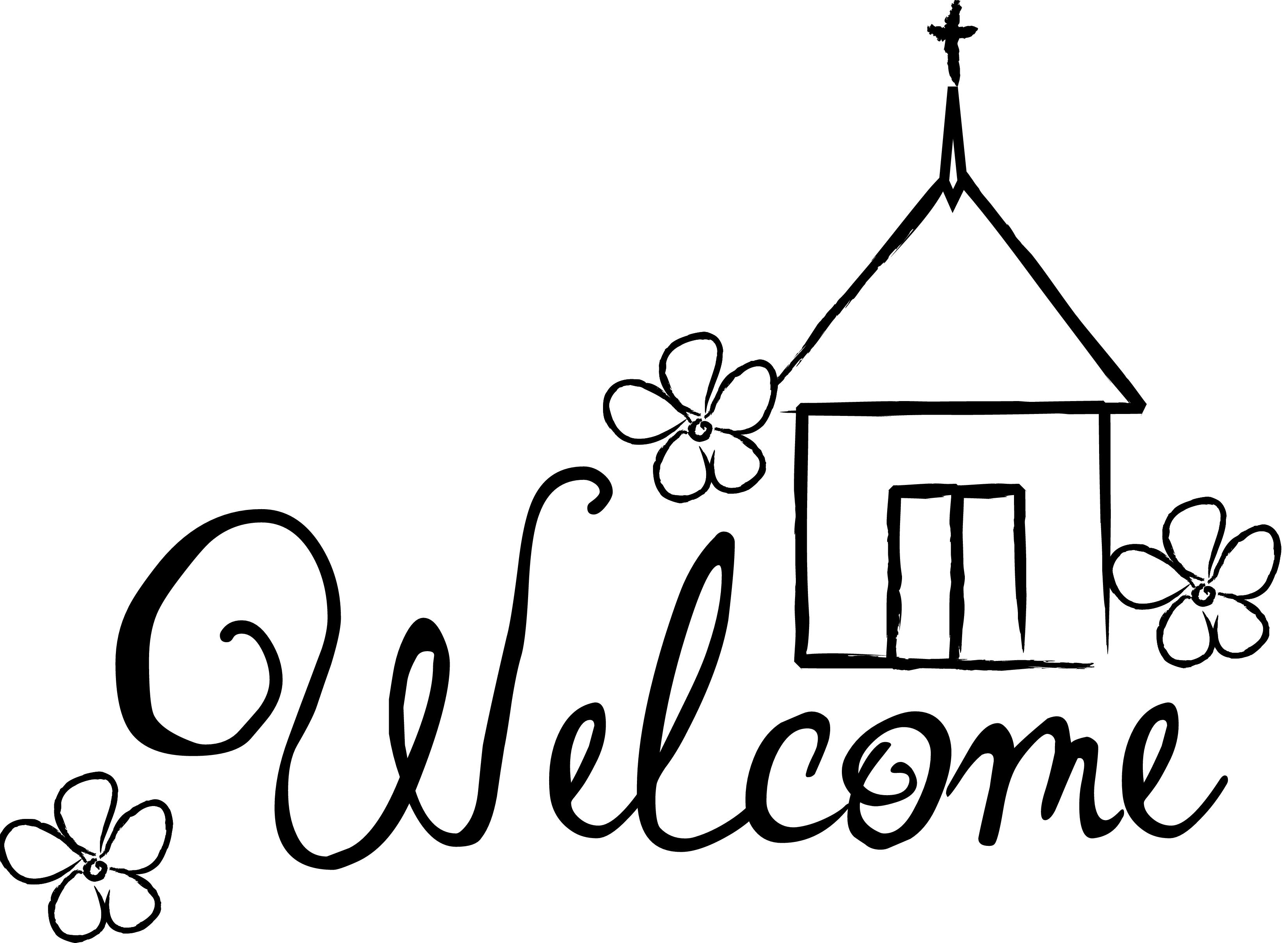 Canal Lewisville UMC
August 1, 2021
Welcome & Announcements
Prelude "Cares Chorus" by Willard
Call to Worship
Psalm 51:6-9
L: (6) Behold, you desire truth in the inward being;
L: Therefore teach me wisdom in my secret heart.
ALL: (7) Purge me with hyssop, and I shall be clean;
ALL: Wash me, and I shall be whiter than snow;
L: (8) Make me hear with joy and gladness;
L: Let the bones which you have broken rejoice.
ALL: (9) Hide your face from my sins,
ALL: And blot out all my iniquities.
Opening Prayer
Lighten our darkness, we beseech you, O Lord; and by your great mercy defend us from all perils and dangers of this night; for the love of your only Son, our Savior, Jesus Christ. Amen.
Let us get to know you!
Please take a moment to send us your information so that we may stay connected with you. Your information is carefully managed and protected.
How did you hear about us?