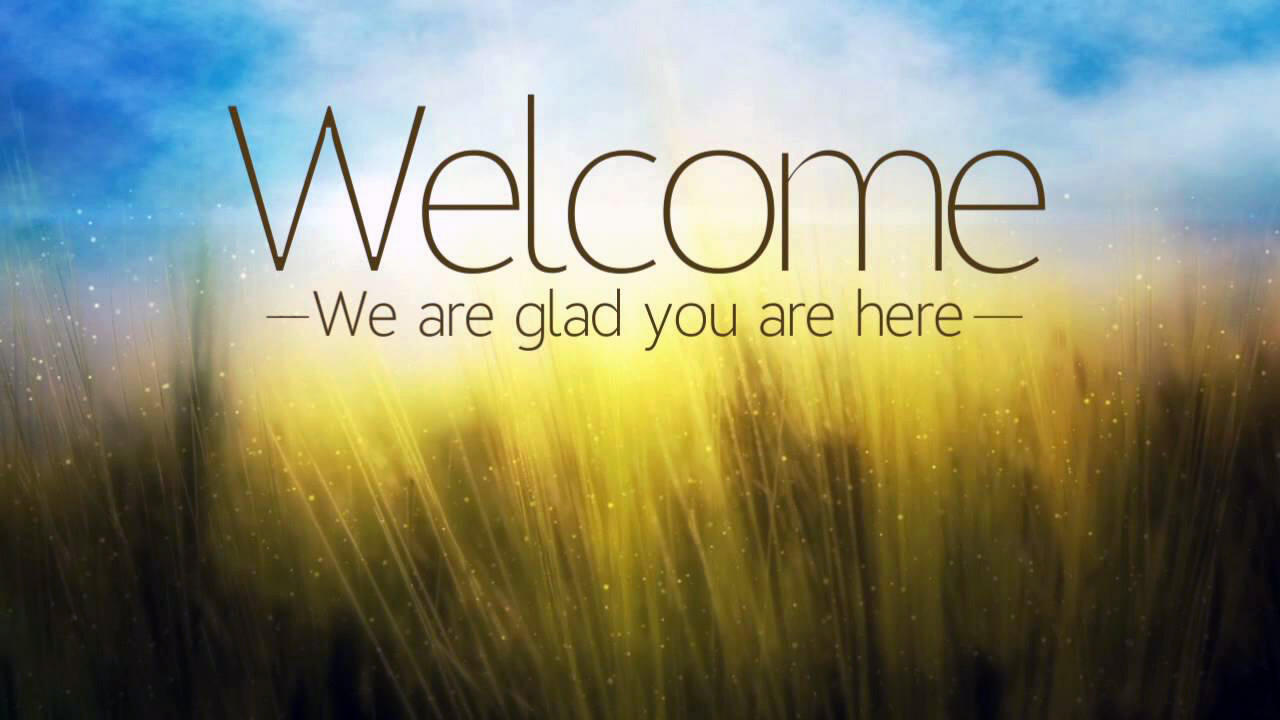 Canal Lewisville UMC
August 8, 2021
Welcome & Announcements
Prelude
*Reminder* Tonight is the picnic at the Brown Farm 5pm
Call To Worship
Bind Us Together
Bind us together, Lord, bind us together
with cords that cannot be broken.
Bind us together, Lord,
bind us together, Lord,
bind us together in love.
There is only one God, there is only one King;
There is only one body, that is why we sing.
Opening Prayer
Creator God,
you call us to love and serve you
with body, mind, and spirit
through loving your creation
and our sisters and brothers.
Open our hearts in compassion
and receive these petitions
on behalf of the needs of the church and the world, in the name of our Lord Jesus. Amen
Let us get to know you!
Please take a moment to send us your information so that we may stay connected with you. Your information is carefully managed and protected.
How did you hear about us?