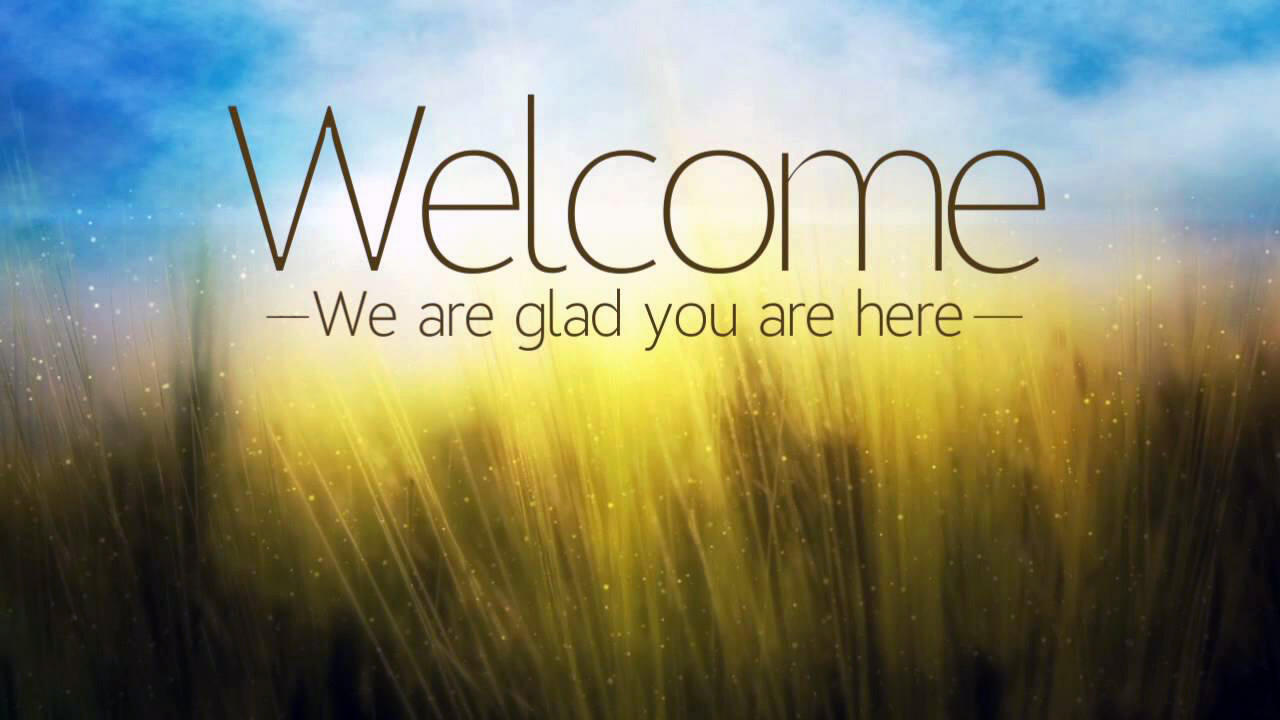 Canal Lewisville UMC
August 15, 2021
Call to Worship
Psalm 34:1-4
L: (1) I will bless the Lord at all times;
L: God's praise shall continually be in my mouth.
ALL: (2) My soul makes its boast in the Lord;
ALL: Let the afflicted hear and be glad.
L: (3) O magnify the Lord with me,
L: And let us exalt God's name together!
ALL: (4) I sought the Lord, who answered me,
ALL: And delivered me from all my fears.
Opening Prayer
O Lord our God, whose compassion is the cause of our fearing and loving your name, mercifully pour your grace into our hearts, that we, casting away what displeases you, may be united to you with an honest will; through Jesus Christ our Lord. Amen.
Let us get to know you!
Please take a moment to send us your information so that we may stay connected with you. Your information is carefully managed and protected.
How did you hear about us?