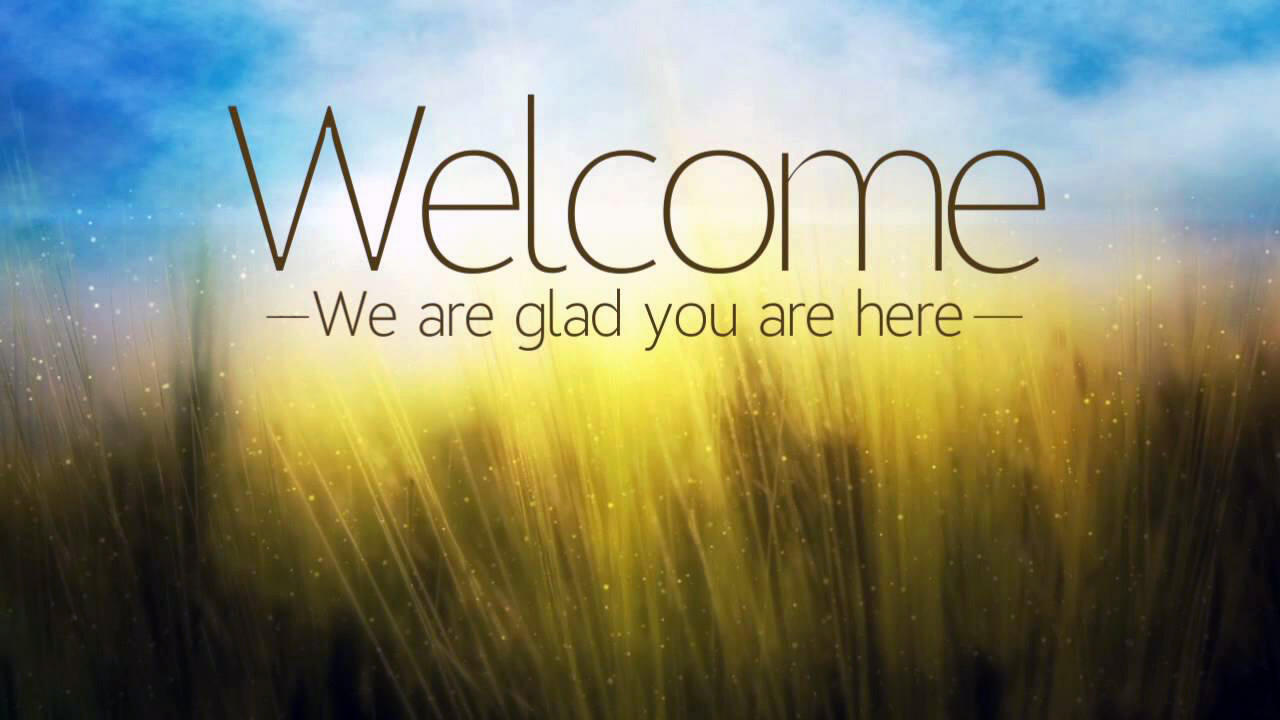 Canal Lewisville UMC
August 22, 2021
Welcome & Announcements
Prelude "O How I Love You" Traditional
Call to Worship
Psalm 34:1-4
L: (1) I will bless the Lord at all times;
L: God's praise shall continually be in my mouth.
ALL: (2) My soul makes its boast in the Lord;
ALL: Let the afflicted hear and be glad.
L: (3) O magnify the Lord with me,
L: And let us exalt God's name together!
ALL: (4) I sought the Lord, who answered me,
ALL: And delivered me from all my fears.
Opening Prayer
Almighty and everlasting God, who governs all things in heaven and earth: Mercifully hear the supplications of your people, and grant us your peace all the days of our life; through Jesus Christ our Lord.
Let us get to know you!
Please take a moment to send us your information so that we may stay connected with you. Your information is carefully managed and protected.
How did you hear about us?