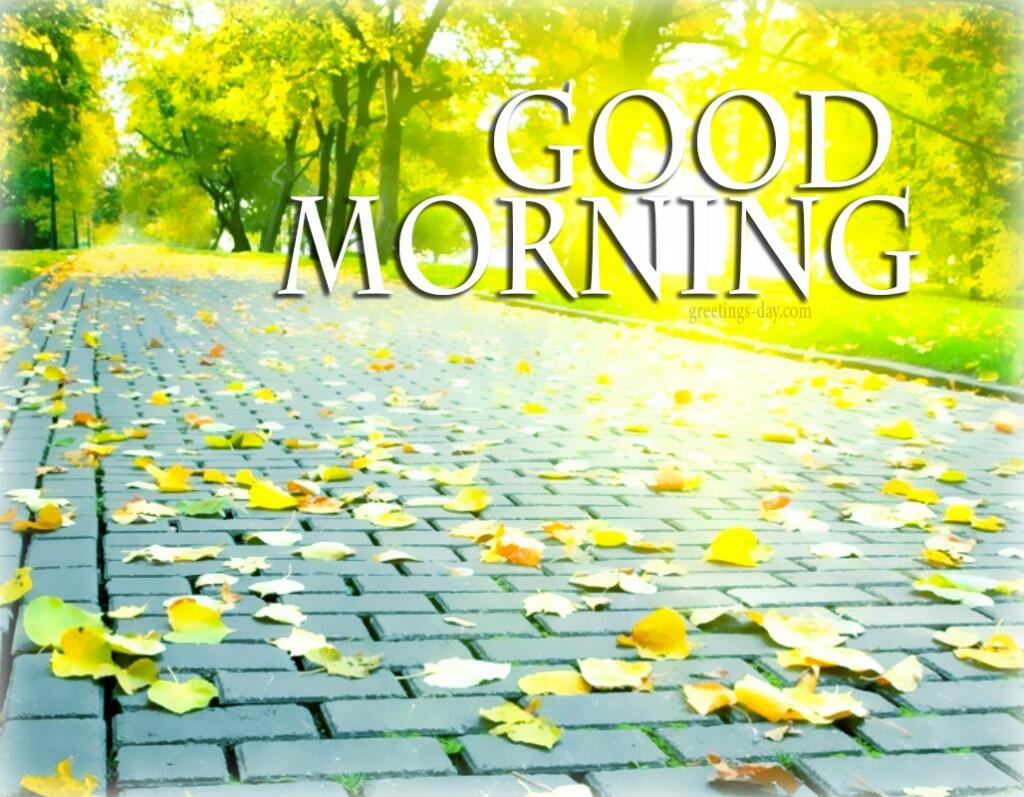 Canal Lewisville UMC
October 24, 2021
Welcome & announcements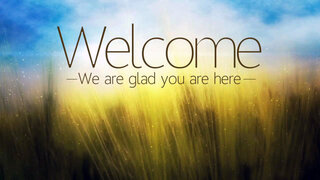 Prelude "Fairest Lord Jesus"
Psalm 34:1-4
L: (1) I will bless the Lord at all times;
L: God's praise shall continually be in my mouth.
ALL: (2) My soul makes its boast in the Lord;
ALL: Let the afflicted hear and be glad.
L: (3) O magnify the Lord with me,
L: And let us exalt God's name together!
ALL: (4) I sought the Lord, who answered me,
ALL: And delivered me from all my fears.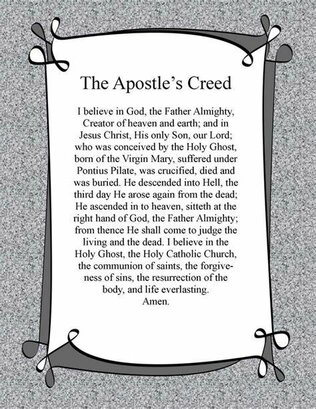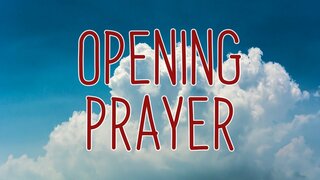 O Lord, our Savior, who has warned us that you will require much of those to whom much is given; grant that we whose lot is cast in so goodly a heritage may strive together more abundantly by prayer, by almsgiving, by fasting, and by every other appointed means, to extend to others what we so richly enjoy; and as we have entered into the labors of other men, so to labor that in their turn other men may enter into ours, to the fulfillment of your holy will, and our own everlasting salvation; through Jesus Christ our Lord. Amen.
"Love Divine, All Loves Excelling"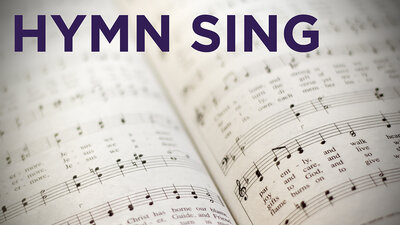 1. Love divine, all loves excelling, joy of heaven, to earth come down; fix in us thy humble dwelling; all thy faithful mercies crown! Jesus, thou art all compassion, pure, unbounded love thou art; visit us with thy salvation; enter every trembling heart.
2. Breathe, O breathe thy loving Spirit into every troubled breast! Let us all in thee inherit; let us find that second rest. Take away our bent to sinning; Alpha and Omega be; end of faith, as its beginning, set our hearts at liberty.
3. Come, Almighty to deliver, let us all thy life receive; suddenly return and never, nevermore thy temples leave. Thee we would be always blessing, serve thee as thy hosts above, pray and praise thee without ceasing, glory in thy perfect love.
4. Finish, then, thy new creation; pure and spotless let us be. Let us see thy great salvation perfectly restored in thee; changed from glory into glory, till in heaven we take our place, till we cast our crowns before thee, lost in wonder, love, and praise.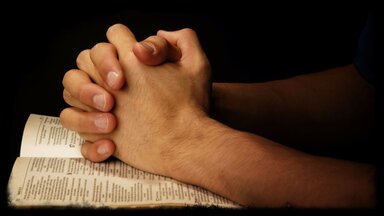 Shared of Joys & Concerns
Pastoral Prayer
Lords Prayer
Prayer Concerns
Shut-ins
Rev Ron Little
Health/Personal Concerns
Mattie Clarke - Spina Bifida
Nelda Dolick
Layla Farhat
Joyce Layman
Roberta Stanton - accident
Mark Granger
Living with Cancer
Rev Ron Davis - Gospel Hill
Roberta Stanton - Barbs sister
Military
TJ Foster - Athens, Ohio
Ryan Thomas - Okinawa
Our Missionaries
Mike & Nancy Mahon
Recovering from Surgery
Sue Davis
Jane Bahmer
Your River View prayer partners
Offering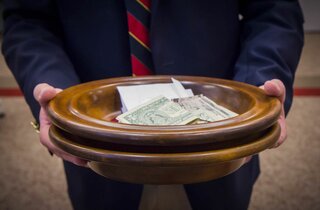 Ed Duling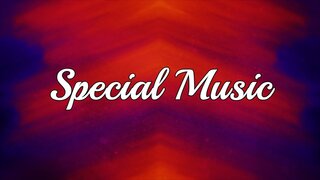 "Keep Your Lamps Trimmed and Burning" arr. A Thomas
Matthew 25:1-13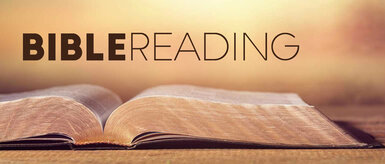 The Parable of the Ten Virgins
25 "At that time the kingdom of heaven will be like ten virgins who took their lamps and went out to meet the bridegroom. 2 Five of them were foolish and five were wise. 3 The foolish ones took their lamps but did not take any oil with them. 4 The wise ones, however, took oil in jars along with their lamps. 5 The bridegroom was a long time in coming, and they all became drowsy and fell asleep.
6 "At midnight the cry rang out: 'Here's the bridegroom! Come out to meet him!'
7 "Then all the virgins woke up and trimmed their lamps. 8 The foolish ones said to the wise, 'Give us some of your oil; our lamps are going out.'
9 "'No,' they replied, 'there may not be enough for both us and you. Instead, go to those who sell oil and buy some for yourselves.'
10 "But while they were on their way to buy the oil, the bridegroom arrived. The virgins who were ready went in with him to the wedding banquet. And the door was shut.
11 "Later the others also came. 'Lord, Lord,' they said, 'open the door for us!'
12 "But he replied, 'Truly I tell you, I don't know you.'
13 "Therefore keep watch, because you do not know the day or the hour.
"'Tis So Sweet to Trust in Jesus"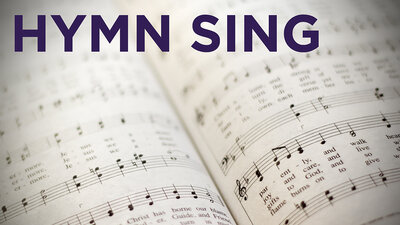 1.' Tis so sweet to trust in Jesus, and to take him at his word; just to rest upon his promise, and to know, "Thus saith the Lord." Jesus, Jesus, how I trust him! How I've proved him o'er and o'er! Jesus, Jesus, precious Jesus! O for grace to trust him more!
2. O how sweet to trust in Jesus, just to trust his cleansing blood; and in simple faith to plunge me neath the healing, cleansing flood! Jesus, Jesus, how I trust him! How I've proved him o'er and o'er! Jesus, Jesus, precious Jesus! O for grace to trust him more!
3. Yes,' tis sweet to trust in Jesus, just from sin and self to cease; just from Jesus simply taking life and rest, and joy and peace. Jesus, Jesus, how I trust him! How I've proved him o'er and o'er! Jesus, Jesus, precious Jesus! O for grace to trust him more!
4. I'm so glad I learned to trust thee, precious Jesus, Savior, friend; and I know that thou art with me, wilt be with me to the end. Jesus, Jesus, how I trust him! How I've proved him o'er and o'er! Jesus, Jesus, precious Jesus! O for grace to trust him more!
Joshua 24:1-3a, 14-25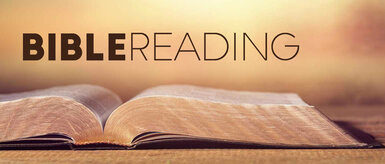 1Then Joshua assembled all the tribes of Israel at Shechem. He summoned the elders, leaders, judges and officials of Israel, and they presented themselves before God. 2Joshua said to all the people, "This is what the LORD, the God of Israel, says: 'Long ago your ancestors, including Terah the father of Abraham and Nahor, lived beyond the Euphrates River and worshiped other gods. 3But I took your father Abraham from the land beyond the Euphrates and led him throughout Canaan and gave him many descendants. I gave him Isaac,
14 "Now fear the Lord and serve him with all faithfulness. Throw away the gods your ancestors worshiped beyond the Euphrates River and in Egypt, and serve the Lord. 15 But if serving the Lord seems undesirable to you, then choose for yourselves this day whom you will serve, whether the gods your ancestors served beyond the Euphrates, or the gods of the Amorites, in whose land you are living. But as for me and my household, we will serve the Lord."
16 Then the people answered, "Far be it from us to forsake the Lord to serve other gods! 17 It was the Lord our God himself who brought us and our parents up out of Egypt, from that land of slavery, and performed those great signs before our eyes. He protected us on our entire journey and among all the nations through which we traveled. 18 And the Lord drove out before us all the nations, including the Amorites, who lived in the land. We too will serve the Lord, because he is our God."
19 Joshua said to the people, "You are not able to serve the Lord. He is a holy God; he is a jealous God. He will not forgive your rebellion and your sins. 20 If you forsake the Lord and serve foreign gods, he will turn and bring disaster on you and make an end of you, after he has been good to you."
21 But the people said to Joshua, "No! We will serve the Lord."
22 Then Joshua said, "You are witnesses against yourselves that you have chosen to serve the Lord."
"Yes, we are witnesses," they replied.
23 "Now then," said Joshua, "throw away the foreign gods that are among you and yield your hearts to the Lord, the God of Israel."
24 And the people said to Joshua, "We will serve the Lord our God and obey him."
25 On that day Joshua made a covenant for the people, and there at Shechem he reaffirmed for them decrees and laws.
Serving an Unforgiving God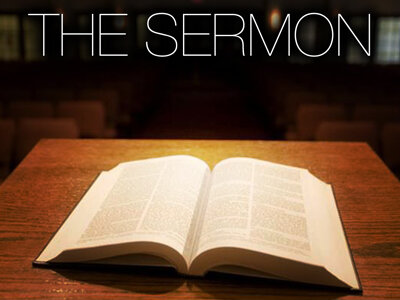 "Take My Life, and Let It Be"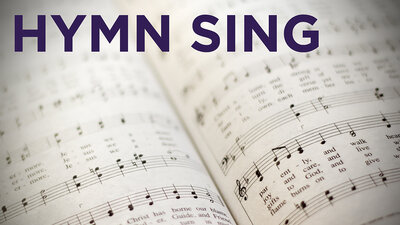 1. Take my life, and let it be consecrated, Lord, to thee. Take my moments and my days; let them flow in ceaseless praise. Take my hands, and let them move at the impulse of thy love. Take my feet, and let them be swift and beautiful for thee.
2. Take my voice, and let me sing always, only, for my King. Take my lips, and let them be filled with messages from thee. Take my silver and my gold; not a mite would I withhold. Take my intellect, and use every power as thou shalt choose.
3. Take my will, and make it thine; it shall be no longer mine. Take my heart, it is thine own; it shall be thy royal throne. Take my love, my Lord, I pour at thy feet its treasure-store. Take myself, and I will be ever, only, all for thee.
Send Forth & Benediction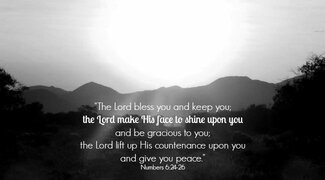 Choral Response "Great Amen"
Postlude "Trumpet Tune"
End of Service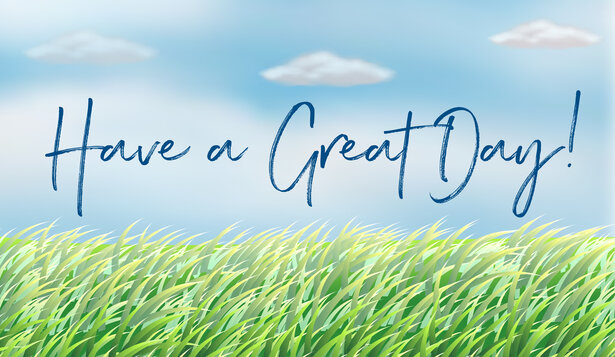 Let us get to know you!
Please take a moment to send us your information so that we may stay connected with you. Your information is carefully managed and protected.
How did you hear about us?
Canal Lewisville UMC
7406223977
4 members