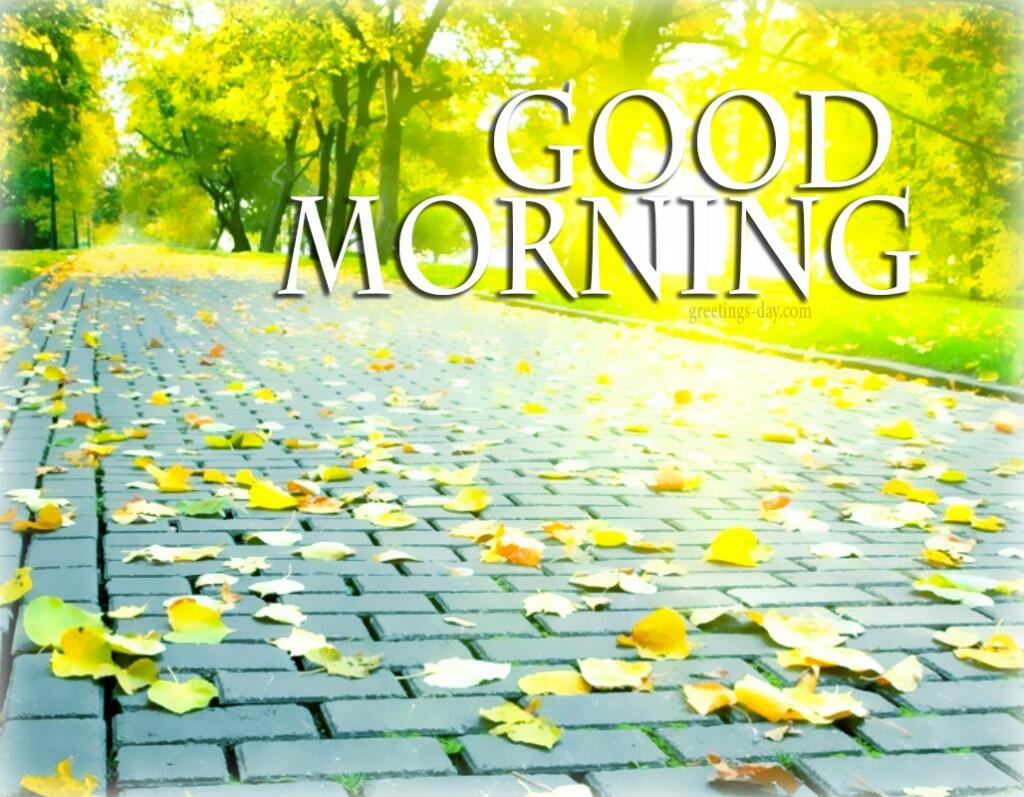 Canal Lewisville UMC
November 7, 2021
Welcome & Announements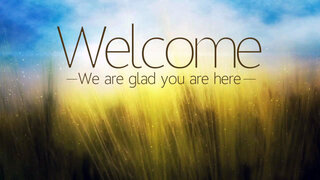 Prelude "For the Beauty of the Earth"
Happy 10th birthday to Lucy Bahmer!!
Psalm 132:11-12
L: (11) The Lord swore to David a sure oath
L: And from it will not turn back:
ALL: "One of the sons of your body
ALL: I will set on your throne.
L: (12) If your sons keep my covenant
L: And my testimonies which I shall teach them,
ALL: Their sons also for ever
ALL: Shall sit upon your throne."
Apostles Creed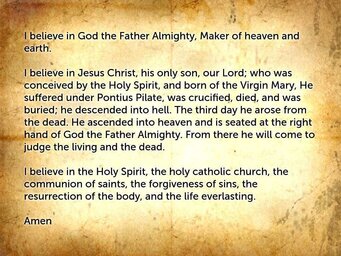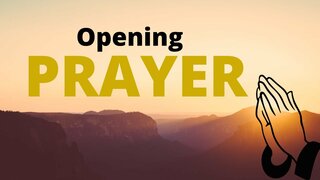 Look down, O Lord, from your heavenly throne, illumine the darkness of this night with your celestial brightness, and from the children of light, banish the deeds of darkness; through Jesus Christ our Lord. Amen.
"Now Thank We All Our God"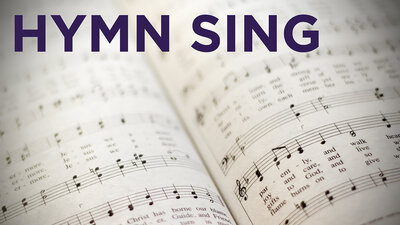 1. Now thank we all our God, with heart and hands and voices, who wondrous things has done, in whom this world rejoices; who from our mothers' arms has blessed us on our way with countless gifts of love, and still is ours today.
2. O may this bounteous God through all our life be near us, with ever joyful hearts and blessed peace to cheer us; and keep us still in grace, and guide us when perplexed; and free us from all ills, in this world and the next.
3. All praise and thanks to God the Father now be given; the Son, and him who reigns with them in highest heaven; the one eternal God, whom earth and heaven adore; for thus it was, is now, and shall be evermore.
Church in Prayer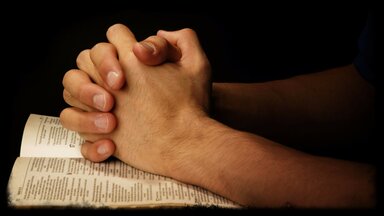 Shared of Joys & Concerns
Pastoral Prayer
Lords Prayer
Offering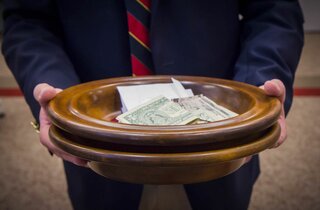 Lucy Bahmer - "Ode To Joy"
"Alleluia"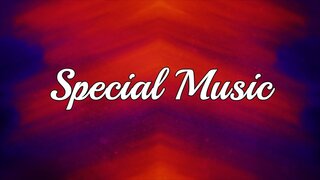 Daniel 7:9-10, 13-14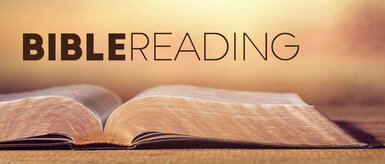 Daniel 7:13-14 13"In my vision at night I looked, and there before me was one like a son of man, coming with the clouds of heaven. He approached the Ancient of Days and was led into his presence. 14He was given authority, glory and sovereign power; all nations and peoples of every language worshiped him. His dominion is an everlasting dominion that will not pass away, and his kingdom is one that will never be destroyed.
Daniel 7:9-10 9"As I looked, "thrones were set in place, and the Ancient of Days took his seat. His clothing was as white as snow; the hair of his head was white like wool. His throne was flaming with fire, and its wheels were all ablaze. 10A river of fire was flowing, coming out from before him. Thousands upon thousands attended him; ten thousand times ten thousand stood before him. The court was seated, and the books were opened.
"Fairest Lord Jesus"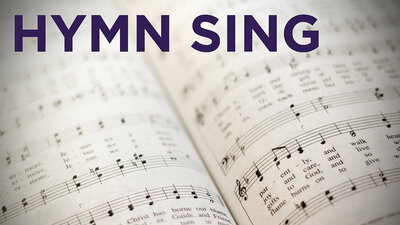 1. Fairest Lord Jesus, ruler of all nature, O thou of God and man the Son, thee will I cherish, thee will I honor, thou, my soul's glory, joy, and crown.
2. Fair are the meadows, fairer still the woodlands, robed in the blooming garb of spring: Jesus is fairer, Jesus is purer, who makes the woeful heart to sing.
3. Fair is the sunshine, fairer still the moonlight, and all the twinkling starry host: Jesus shines brighter, Jesus shines purer than all the angels heaven can boast.
4. Beautiful Savior! Lord of all the nations! Son of God and Son of Man! Glory and honor, praise, adoration, now and forevermore be thine.
Revelation 1:9-20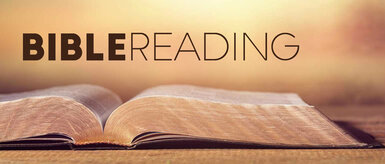 9 I, John, your brother and companion in the suffering and kingdom and patient endurance that are ours in Jesus, was on the island of Patmos because of the word of God and the testimony of Jesus. 10 On the Lord's Day I was in the Spirit, and I heard behind me a loud voice like a trumpet, 11 which said: "Write on a scroll what you see and send it to the seven churches: to Ephesus, Smyrna, Pergamum, Thyatira, Sardis, Philadelphia and Laodicea."
12 I turned around to see the voice that was speaking to me. And when I turned I saw seven golden lampstands, 13 and among the lampstands was someone like a son of man,[a] dressed in a robe reaching down to his feet and with a golden sash around his chest. 14 The hair on his head was white like wool, as white as snow, and his eyes were like blazing fire. 15 His feet were like bronze glowing in a furnace, and his voice was like the sound of rushing waters. 16 In his right hand he held seven stars, and coming out of his mouth was a sharp, double-edged sword. His face was like the sun shining in all its brilliance.
17 When I saw him, I fell at his feet as though dead. Then he placed his right hand on me and said: "Do not be afraid. I am the First and the Last. 18 I am the Living One; I was dead, and now look, I am alive for ever and ever! And I hold the keys of death and Hades.
19 "Write, therefore, what you have seen, what is now and what will take place later. 20 The mystery of the seven stars that you saw in my right hand and of the seven golden lampstands is this: The seven stars are the angels[b] of the seven churches, and the seven lampstands are the seven churches.
Meeting Jesus Again for the First Time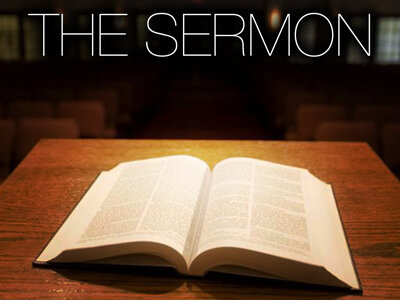 Communion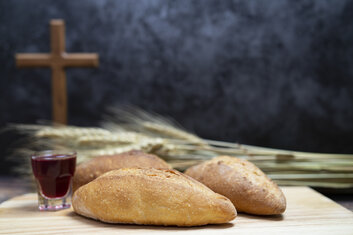 "Savior, Like A Shepherd Lead Us"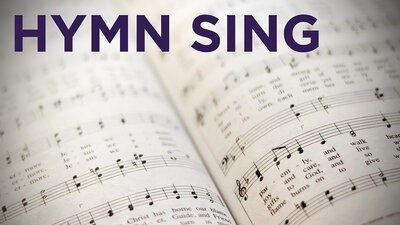 1. Savior, like a shepherd lead us, much we need thy tender care; in thy pleasant pastures feed us, for our use thy folds prepare. Blessed Jesus, blessed Jesus! Thou hast bought us, thine we are. Blessed Jesus, blessed Jesus! Thou hast bought us, thine we are.
2. We are thine, thou dost befriend us, be the guardian of our way; keep thy flock, from sin defend us, seek us when we go astray. Blessed Jesus, blessed Jesus! Hear, O hear us when we pray. Blessed Jesus, blessed Jesus! Hear, O hear us when we pray.
3. Thou hast promised to receive us, poor and sinful though we be; thou hast mercy to relieve us, grace to cleanse and power to free. Blessed Jesus, blessed Jesus! We will early turn to thee. Blessed Jesus, blessed Jesus! We will early turn to thee.
4. Early let us seek thy favor, early let us do thy will; blessed Lord and only Savior, with thy love our bosoms fill. Blessed Jesus, blessed Jesus! Thou hast loved us, love us still. Blessed Jesus, blessed Jesus! Thou hast loved us, love us still.
Send Forth/Benediction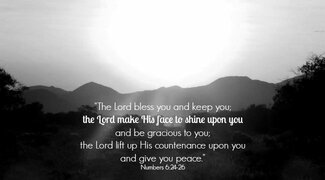 Choral response "Great Amen"
Postlude "Allegretto in D"
Let us get to know you!
Please take a moment to send us your information so that we may stay connected with you. Your information is carefully managed and protected.
How did you hear about us?
Canal Lewisville UMC
7406223977
4 members