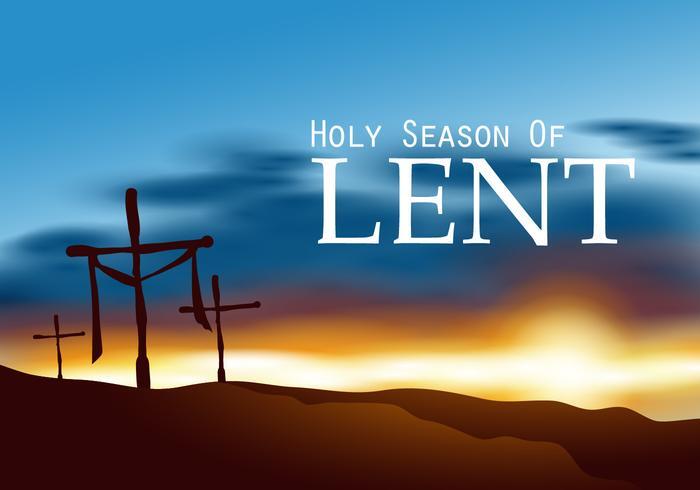 Canal Lewisville UMC
March 20, 2022 Third Sunday in Lent
Welcome & Announcements

Opening Prayer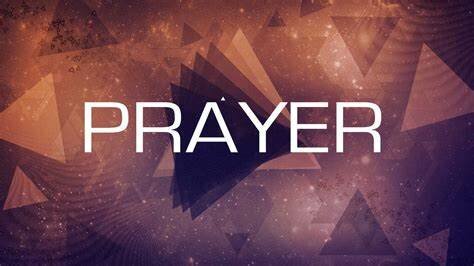 God of the covenant,
you call us to be fruitful servants within creation,
and to offer our lives
as the foundation of your realm.
We lay before you the desires of our hearts,
that we may be transformed by their fulfillment.
Grant, O God, that the prayers we offer
may be your channel for new and abundant life
not only hoped for,
but worked for,
through faithful word and deed. Amen.
"Alas! and Did My Savior Bleed"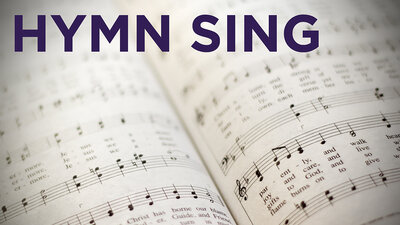 1. Alas! and did my Savior bleed, and did my Sovereign die? Would he devote that sacred head for sinners such as I?
2. Was it for crimes that I have done, he groaned upon the tree? Amazing pity! Grace unknown! And love beyond degree!
3. Well might the sun in darkness hide, and shut its glories in, when God, the mighty maker, died for his own creature's sin.
4. Thus might I hide my blushing face while his dear cross appears; dissolve my heart in thankfulness, and melt mine eyes to tears.
5. But drops of tears can ne'er repay the debt of love I owe. Here, Lord, I give myself away;' tis all that I can do.
Church in Prayer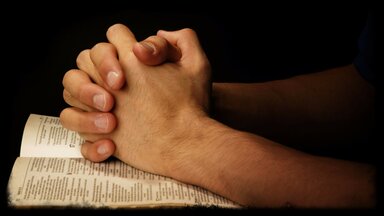 Shared of Joys & Concerns
Pastoral Prayer
Lords Prayer
Our Father who art in heaven, Hallowed be Thy name, Thy kingdom come, Thy will be done, On earth as it is in heaven. Give us today our daily bread. Forgive us our trespasses as we forgive those who trespass against us. Lead us not into temptation but deliver us from evil. For thine is the kingdom, and the power, and the glory forever. Amen.
Offering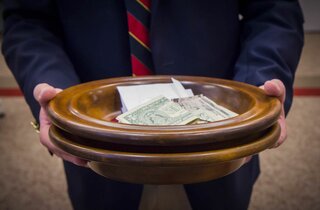 Praise God, from whom all blessings flow; Praise Him, all creatures here below; Praise Him above, ye heav'nly host; Praise Father, Son, and Holy Ghost!
"Rock of Ages, Cleft for Me"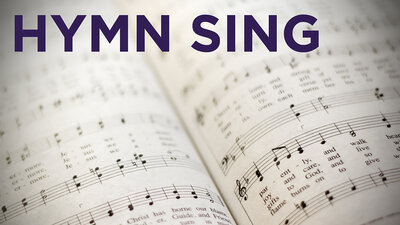 1. Rock of Ages, cleft for me, let me hide myself in thee; let the water and the blood, from thy wounded side which flowed, be of sin the double cure; save from wrath and make me pure.
2. Not the labors of my hands can fulfill thy law's demands; could my zeal no respite know, could my tears forever flow, all for sin could not atone; thou must save, and thou alone.
3. Nothing in my hand I bring, simply to the cross I cling; naked, come to thee for dress; helpless, look to thee for grace; foul, I to the fountain fly; wash me, Savior, or I die.
4. While I draw this fleeting breath, when mine eyes shall close in death, when I soar to worlds unknown, see thee on thy judgment throne, Rock of Ages, cleft for me, let me hide myself in thee.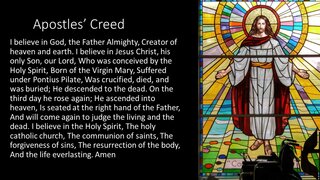 "My Savior"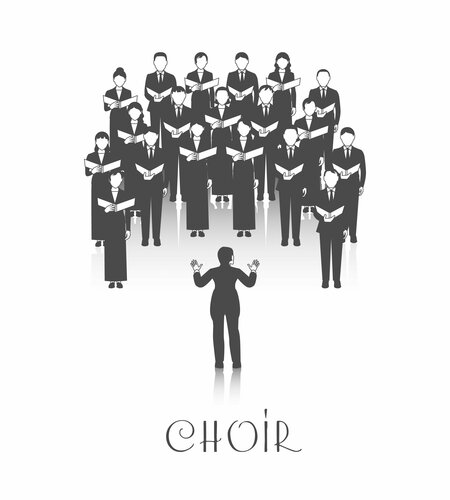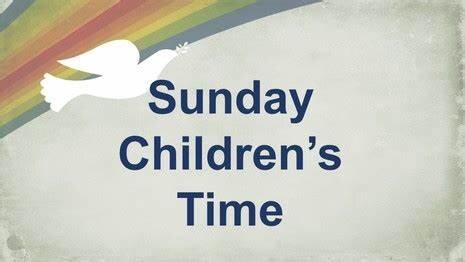 Isaiah 55:1-9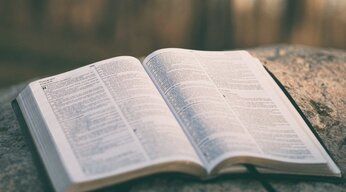 Invitation to the Thirsty
55
"Come, all you who are thirsty,
come to the waters;
and you who have no money,
come, buy and eat!
Come, buy wine and milk
without money and without cost.
2
Why spend money on what is not bread,
and your labor on what does not satisfy?
Listen, listen to me, and eat what is good,
and you will delight in the richest of fare.
3
Give ear and come to me;
listen, that you may live.
I will make an everlasting covenant with you,
my faithful love promised to David.
4
See, I have made him a witness to the peoples,
a ruler and commander of the peoples.
5
Surely you will summon nations you know not,
and nations you do not know will come running to you,
because of the Lord your God,
the Holy One of Israel,
for he has endowed you with splendor."
6
Seek the Lord while he may be found;
call on him while he is near.
7
Let the wicked forsake their ways
and the unrighteous their thoughts.
Let them turn to the Lord, and he will have mercy on them,
and to our God, for he will freely pardon.
8
"For my thoughts are not your thoughts,
neither are your ways my ways,"
declares the Lord.
9
"As the heavens are higher than the earth,
so are my ways higher than your ways
and my thoughts than your thoughts.
Psalm 24:4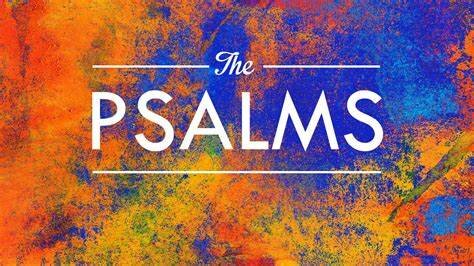 L: (4) One thing I asked of the Lord,
L: That will I seek after:
ALL: That I may dwell in the house of the Lord
ALL: All the days of my life,
ALL: To behold the beauty of the Lord,
ALL: And to inquire in the Lord's temple.
Philippians 3:17-4:1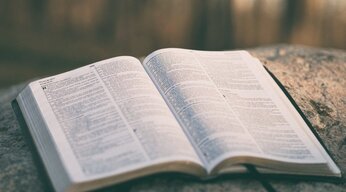 17 Join together in following my example, brothers and sisters, and just as you have us as a model, keep your eyes on those who live as we do. 18 For, as I have often told you before and now tell you again even with tears, many live as enemies of the cross of Christ. 19 Their destiny is destruction, their god is their stomach, and their glory is in their shame. Their mind is set on earthly things. 20 But our citizenship is in heaven. And we eagerly await a Savior from there, the Lord Jesus Christ, 21 who, by the power that enables him to bring everything under his control, will transform our lowly bodies so that they will be like his glorious body.
Closing Appeal for Steadfastness and Unity
4 Therefore, my brothers and sisters, you whom I love and long for, my joy and crown, stand firm in the Lord in this way, dear friends!
Seeing Through Tears
"O How He Loves You and Me"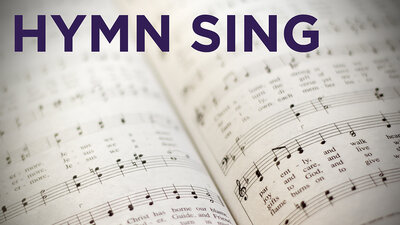 1. O how he loves you and me!
O how he loves you and me!
He gave his life. What more could he give?
O how he loves you; O how he loves me;
O how he loves you and me!
2. Jesus to Calv'ry did go;
his love for sinners to show.
What he did there brought hope from despair.
O how he loves you; O how he loves me;
O how he loves you and me!
Send Forth/Benediction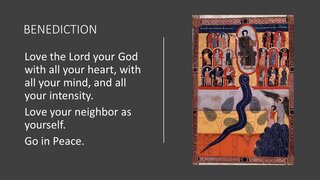 Choral response "Great Amen"
Postlude "
End of Service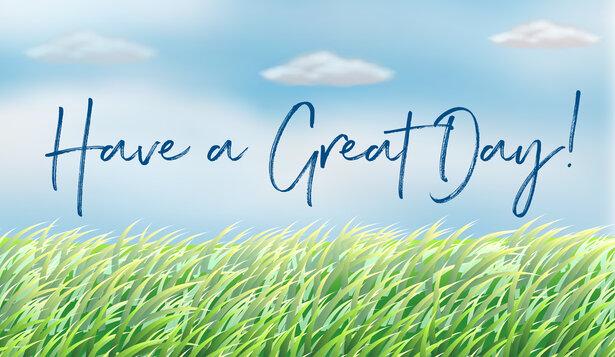 Let us get to know you!
Please take a moment to send us your information so that we may stay connected with you. Your information is carefully managed and protected.
How did you hear about us?
Canal Lewisville UMC
7406223977
4 members