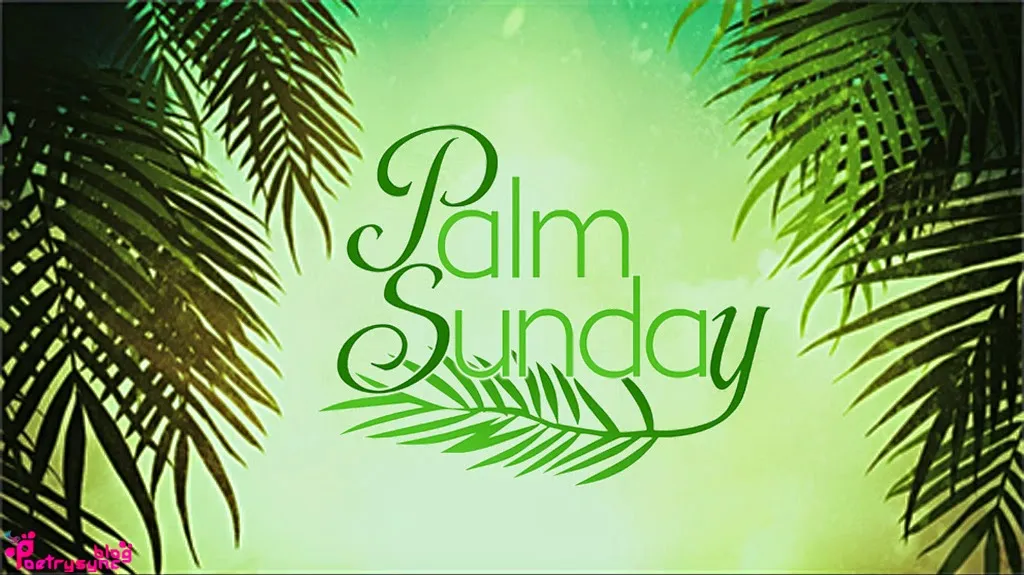 Canal Lewisville UMC
April 10, 2022 Palm Sunday
Welcome & Announcements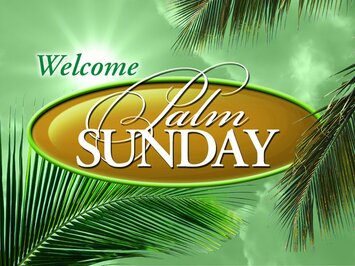 Opening Prayer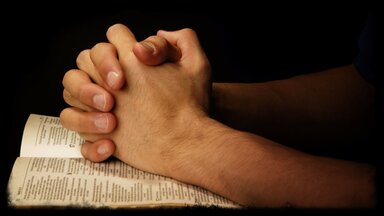 Giver of light,
your steadfast love endures forever.
Open our hearts to the Blessed One who comes so humbly,
on a borrowed colt.
Open before us the gates of your justice,
that we may enter,
confessing in heaven and on earth
that Jesus is Lord. Amen.
"Hosanna, Lord Hosanna"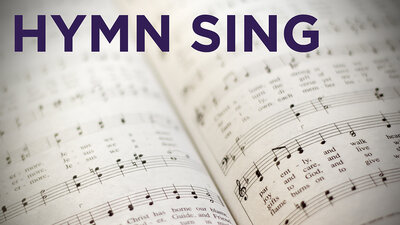 1. Hosanna, loud hosanna, the little children sang; through pillared court and temple the lovely anthem rang. To Jesus, who had blessed them close folded to his breast, the children sang their praises, the simplest and the best.
2. From Olivet they followed mid an exultant crowd, the victor palm branch waving, and chanting clear and loud. The Lord of earth and heaven rode on in lowly state, nor scorned that little children should on his bidding wait.
3. "Hosanna in the highest!" that ancient song we sing, for Christ is our Redeemer, the Lord of heaven our King. O may we ever praise him with heart and life and voice, and in his blissful presence eternally rejoice!
Church in Prayer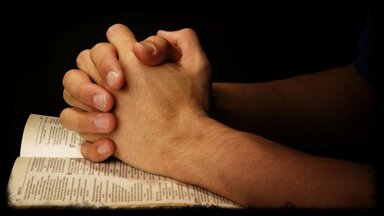 Shared of Joys and Concerns
Pastoral Prayer
Lords Prayer
Our Father who art in heaven, Hallowed be Thy name, Thy kingdom come, Thy will be done, On earth as it is in heaven. Give us today our daily bread. Forgive us our trespasses as we forgive those who trespass against us. Lead us not into temptation but deliver us from evil. For thine is the kingdom, and the power, and the glory forever. Amen.
Prayer Concerns
Loss of loved ones
Family of Ron McClain
Shut-ins
Rev Ron Little
Health/Personal Concerns
Mattie Clarke
Layla Farhat
Joyce Layman
Roberta Stanton
Mark Granger
Missy Turnbull
Ellen McClain
Living with Cancer
Rev Ron Davis - Gospel Hill
Roberta Stanton - Barbs sister
Military
TJ Foster
Ryan Thomas
Our Missionaries
Mike & Nancy Mahon
Recovering from Surgery
Sue Davis
Victor Newman
Offering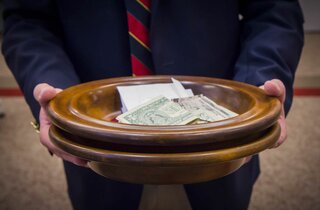 "The Palms"
Doxology
Praise God, from whom all blessings flow; Praise Him, all creatures here below; Praise Him above, ye heav'nly host; Praise Father, Son, and Holy Ghost!
"All Glory, Laud, and Honor"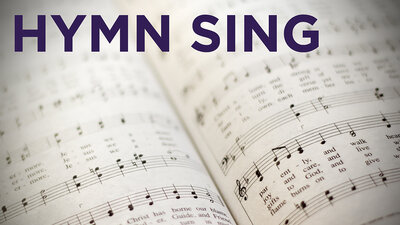 1. All glory, laud, and honor, to thee, Redeemer, King, to whom the lips of children made sweet hosannas ring. Thou art the King of Israel, thou David's royal Son, who in the Lord's name comest, the King and Blessed One.
2. All glory, laud, and honor, to thee, Redeemer, King, to whom the lips of children made sweet hosannas ring. The company of angels are praising thee on high, and we with all creation in chorus make reply.
3. All glory, laud, and honor, to thee, Redeemer, King, to whom the lips of children made sweet hosannas ring. The people of the Hebrews with palms before thee went; our prayer and praise and anthems before thee we present.
4. All glory, laud, and honor, to thee, Redeemer, King, to whom the lips of children made sweet hosannas ring. To thee, before thy passion, they sang their hymns of praise; to thee, now high exalted, our melody we raise.
5. All glory, laud, and honor, to thee, Redeemer, King, to whom the lips of children made sweet hosannas ring. Thou didst accept their praises; accept the prayers we bring, who in all good delightest, thou good and gracious King.
Apostles Creed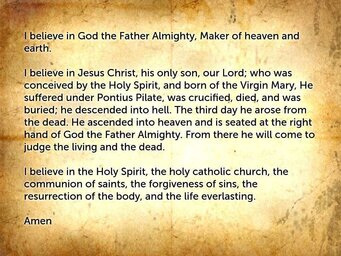 "We Cried Hosanna, Lord"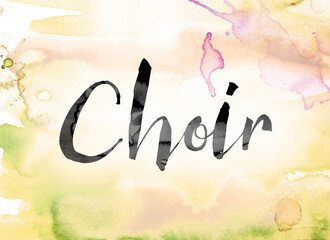 Penny Sunday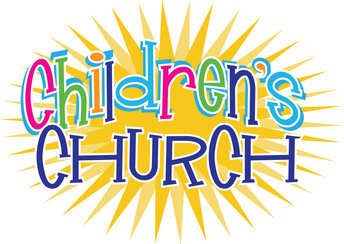 Philippians 2:5-11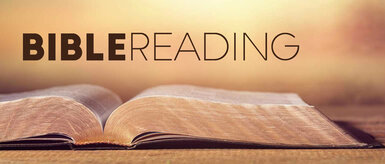 5 In your relationships with one another, have the same mindset as Christ Jesus:
6
Who, being in very nature[a] God,
did not consider equality with God something to be used to his own advantage;
7
rather, he made himself nothing
by taking the very nature[b] of a servant,
being made in human likeness.
8
And being found in appearance as a man,
he humbled himself
by becoming obedient to death—
even death on a cross!
9
Therefore God exalted him to the highest place
and gave him the name that is above every name,
10
that at the name of Jesus every knee should bow,
in heaven and on earth and under the earth,
11
and every tongue acknowledge that Jesus Christ is Lord,
to the glory of God the Father.
Psalm 31:9-10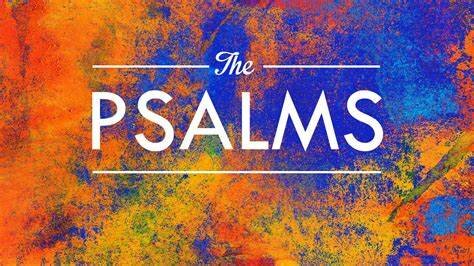 L: (9) Be gracious to me, O Lord, for I am in distress;
L: My eye is wasted from grief,
L: My soul and body also.
ALL: (10) For my life is spent with sorrow,
ALL: And my years with sighing;
ALL: My strength fails because of my misery,
ALL: And my bones waste away.
Luke 23:24-25, 32-46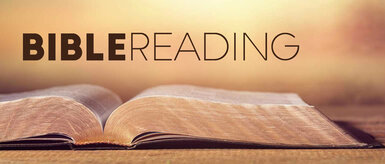 24 So Pilate decided to grant their demand. 25 He released the man who had been thrown into prison for insurrection and murder, the one they asked for, and surrendered Jesus to their will.
32 Two other men, both criminals, were also led out with him to be executed. 33 When they came to the place called the Skull, they crucified him there, along with the criminals—one on his right, the other on his left. 34 Jesus said, "Father, forgive them, for they do not know what they are doing."[a] And they divided up his clothes by casting lots.
35 The people stood watching, and the rulers even sneered at him. They said, "He saved others; let him save himself if he is God's Messiah, the Chosen One."
36 The soldiers also came up and mocked him. They offered him wine vinegar 37 and said, "If you are the king of the Jews, save yourself."
38 There was a written notice above him, which read: this is the king of the jews.
39 One of the criminals who hung there hurled insults at him: "Aren't you the Messiah? Save yourself and us!"
40 But the other criminal rebuked him. "Don't you fear God," he said, "since you are under the same sentence? 41 We are punished justly, for we are getting what our deeds deserve. But this man has done nothing wrong."
42 Then he said, "Jesus, remember me when you come into your kingdom.[b]"
43 Jesus answered him, "Truly I tell you, today you will be with me in paradise."
The Death of Jesus
44 It was now about noon, and darkness came over the whole land until three in the afternoon, 45 for the sun stopped shining. And the curtain of the temple was torn in two. 46 Jesus called out with a loud voice, "Father, into your hands I commit my spirit."[c] When he had said this, he breathed his last.
The Pain of Grief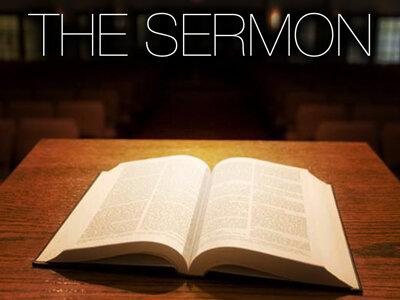 "Button Waltz"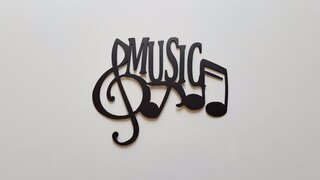 "Go to Dark Gethsemane"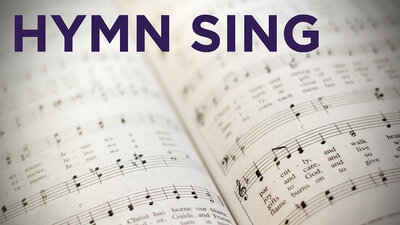 1. Go to dark Gethsemane, ye that feel the tempter's power; your Redeemer's conflict see, watch with him one bitter hour. Turn not from his griefs away; learn of Jesus Christ to pray.
2. See him at the judgment hall, beaten, bound, reviled, arraigned; O the wormwood and the gall! O the pangs his soul sustained! Shun not suffering, shame, or loss; learn of Christ to bear the cross.
3. Calvary's mournful mountain climb; there, adoring at his feet, mark that miracle of time, God's own sacrifice complete. "It is finished!" hear him cry; learn of Jesus Christ to die.
4. Early hasten to the tomb where they laid his breathless clay; all is solitude and gloom. Who has taken him away? Christ is risen! He meets our eyes; Savior, teach us so to rise.
Send Forth/Benediction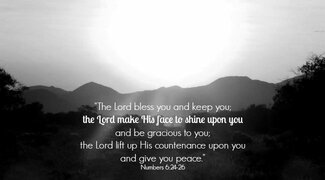 Choral Response "Great Amen"
Postlude "Jerusalem"
End of Service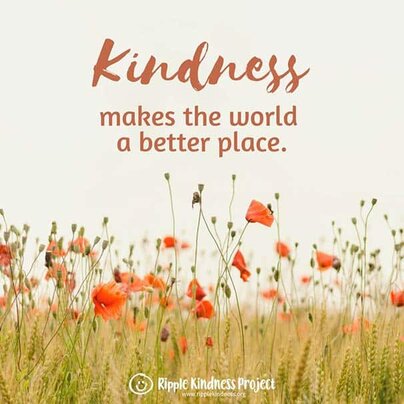 Let us get to know you!
Please take a moment to send us your information so that we may stay connected with you. Your information is carefully managed and protected.
How did you hear about us?
Canal Lewisville UMC
7406223977
4 members