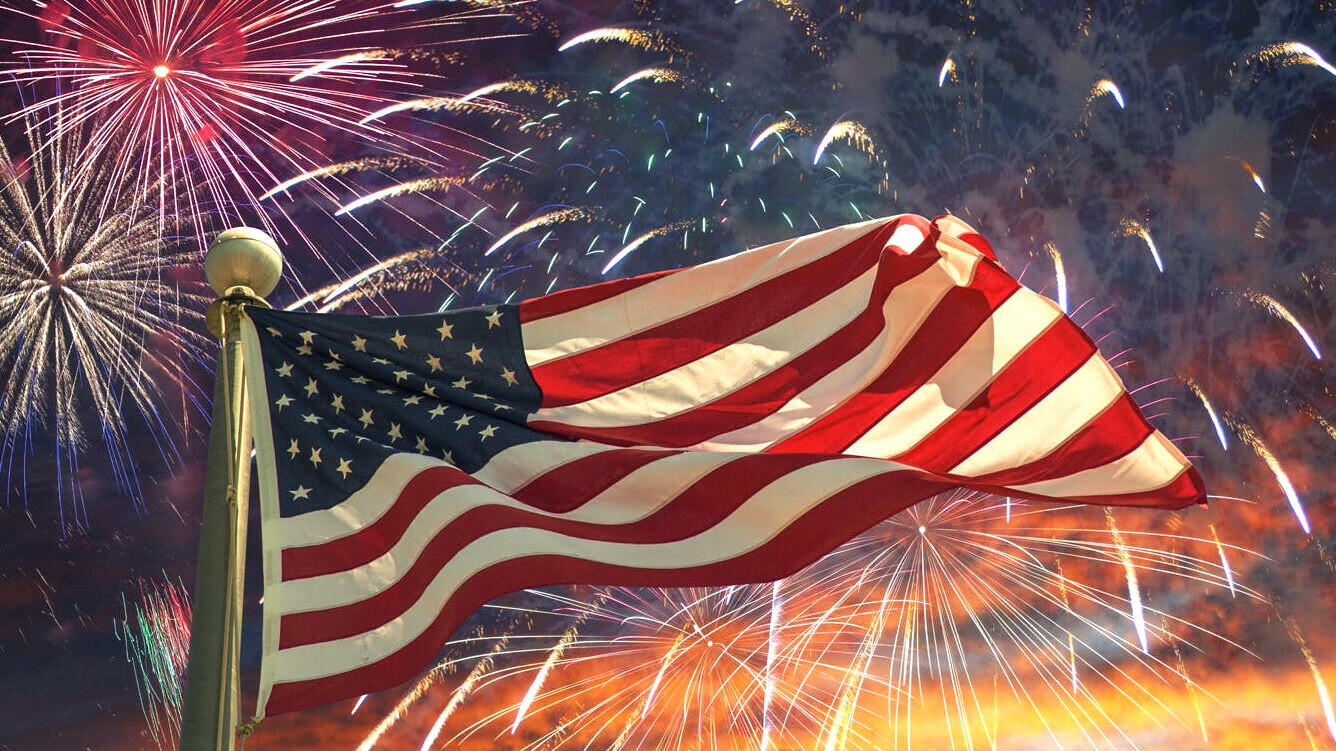 Canal Lewisville UMC
May 29, 2022
Welcome & Announcements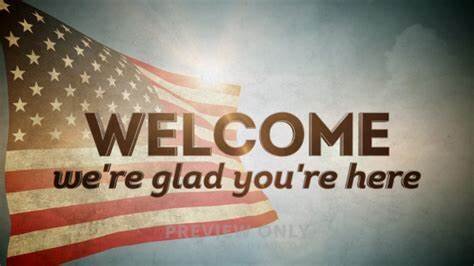 Opening Prayer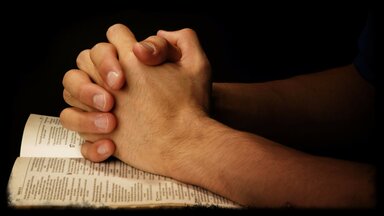 Risen and ascended Christ,
you surround us with witnesses
and send us the Counselor
who opens our minds to understand your teaching.
Bless us with such grace
that our lives may become a blessing for the world
now, and in the age to come. Amen.
"I Need Thee Every Hour"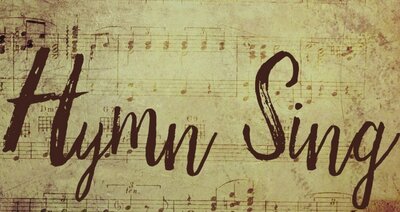 Church in Prayer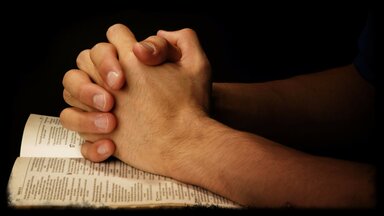 Shared of Joys & Concerns
Pastoral Prayer
Lords Prayer
Our Father who art in heaven, Hallowed be Thy name, Thy kingdom come, Thy will be done, On earth as it is in heaven. Give us today our daily bread. Forgive us our trespasses as we forgive those who trespass against us. Lead us not into temptation but deliver us from evil. For thine is the kingdom, and the power, and the glory forever. Amen.
Offering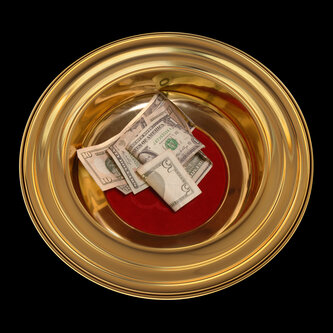 Praise God, from whom all blessings flow; Praise Him, all creatures here below; Praise Him above, ye heav'nly host; Praise Father, Son, and Holy Ghost!
"Battle Hymn of the Republic"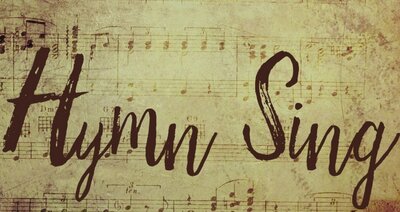 Apostles Creed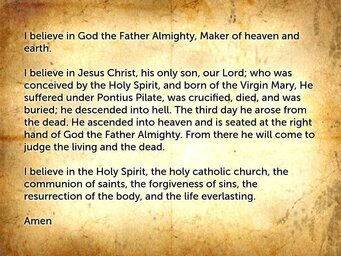 "What Can I Say?"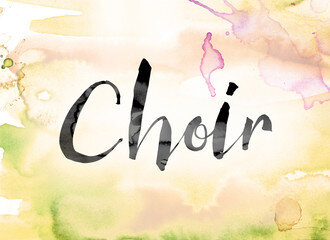 Psalm 47:1-4
L: (1) Clap your hands, all peoples!
ALL: Shout to God with loud songs of joy!
L: (2) For the Lord, the Most High, is to be feared,
ALL: A great Ruler over all the earth,
L: (3) Who subdued peoples under us,
L: And nations under our feet,
ALL: (4) Who chose our heritage for us,
ALL: The pride of Jacob whom God loves.
John 3:16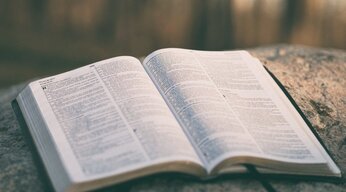 16 For God so loved the world that he gave his one and only Son, that whoever believes in him shall not perish but have eternal life.
Whosoever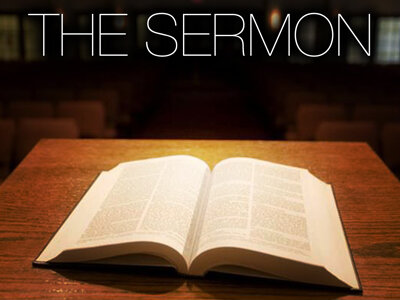 "Amazing Grace"
Send Forth/Benediction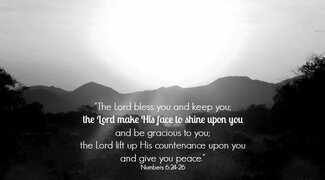 Choral response - "Great Amen"
Reminder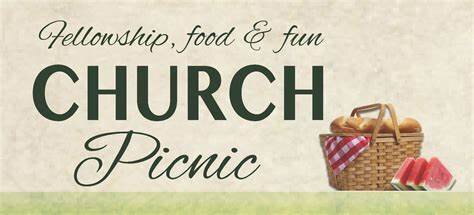 June 5th, 4:30pm at the Brown Farm
Please bring a covered dish
Let us get to know you!
Please take a moment to send us your information so that we may stay connected with you. Your information is carefully managed and protected.
How did you hear about us?
Canal Lewisville UMC
7406223977
4 members