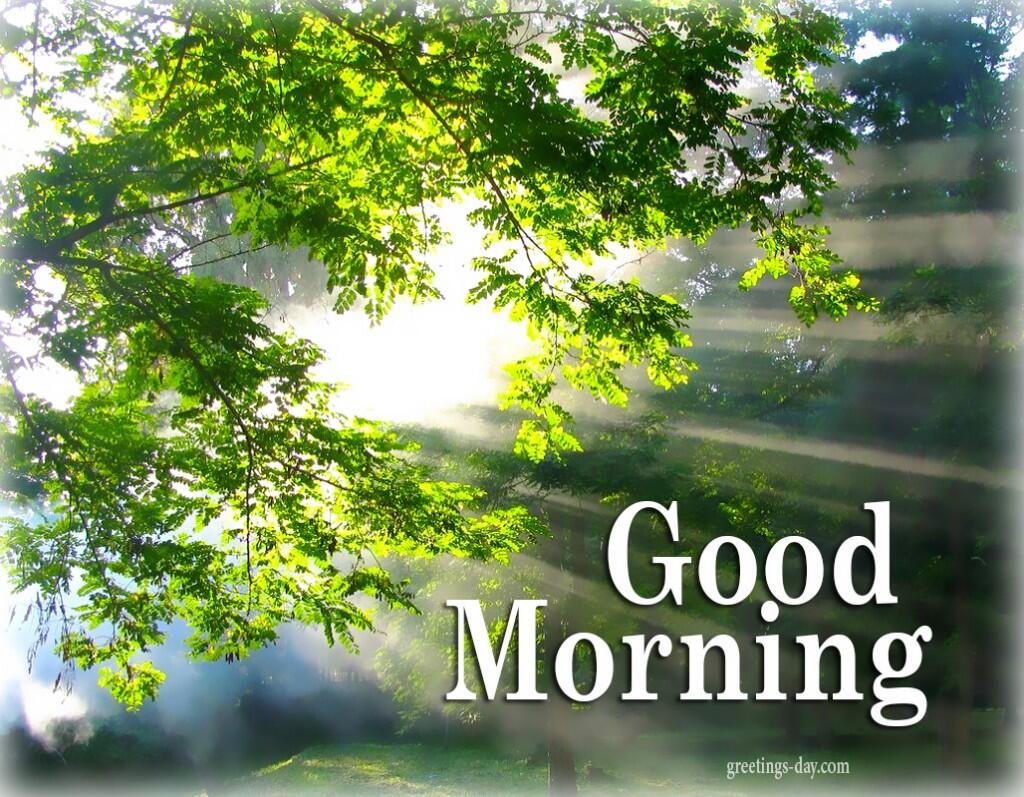 Canal Lewisville UMC
June 5, 2022
Welcome & Announcements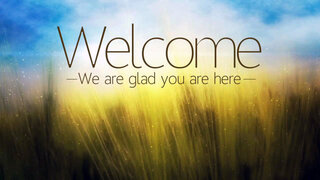 Opening Prayer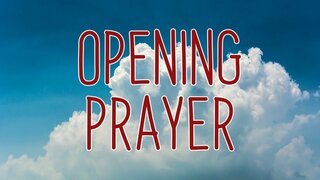 Holy God,
you spoke the world into being.
Pour your Spirit to the ends of the earth,
that your children may return from exile
as citizens of your commonwealth,
and our divisions may be healed
by your word of love and righteousness. Amen.
"Come, Thou Fount of Every Blessing"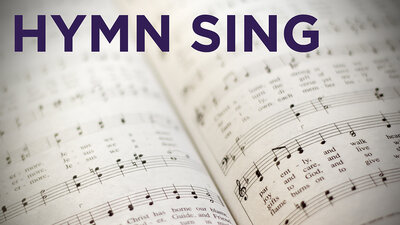 1. Come, thou Fount of every blessing, tune my heart to sing thy grace; streams of mercy, never ceasing, call for songs of loudest praise. Teach me some melodious sonnet, sung by flaming tongues above. Praise the mount! I'm fixed upon it, mount of thy redeeming love.
2. Here I raise mine Ebenezer; hither by thy help I'm come; and I hope, by thy good pleasure, safely to arrive at home. Jesus sought me when a stranger, wandering from the fold of God; he, to rescue me from danger, interposed his precious blood.
3. O to grace how great a debtor daily I'm constrained to be! Let thy goodness, like a fetter, bind my wandering heart to thee. Prone to wander, Lord, I feel it, prone to leave the God I love; here's my heart, O take and seal it, seal it for thy courts above.
Church in Prayer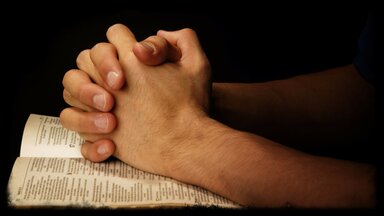 Shared of Joys and Concerns
Pastoral Prayer
Lords Prayer
Our Father who art in heaven, Hallowed be Thy name, Thy kingdom come, Thy will be done, On earth as it is in heaven. Give us today our daily bread. Forgive us our trespasses as we forgive those who trespass against us. Lead us not into temptation but deliver us from evil. For thine is the kingdom, and the power, and the glory forever. Amen.
Offering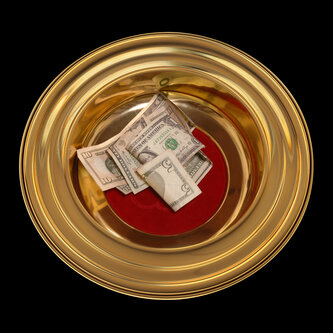 Doxology
Praise God, from whom all blessings flow; Praise Him, all creatures here below; Praise Him above, ye heav'nly host; Praise Father, Son, and Holy Ghost!
"There Is a Balm in Gilead"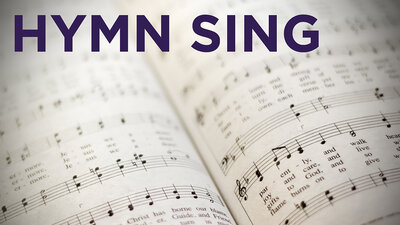 1. There is a balm in Gilead to make the wounded whole; there is a balm in Gilead to heal the sin-sick soul. Sometimes I feel discouraged, and think my work's in vain. But then the Holy Spirit revives my soul again.
2. There is a balm in Gilead to make the wounded whole; there is a balm in Gilead to heal the sin-sick soul. Don't ever feel discouraged, for Jesus is your friend, and if you look for knowledge he'll ne'er refuse to lend.
3. There is a balm in Gilead to make the wounded whole; there is a balm in Gilead to heal the sin-sick soul. If you can't preach like Peter, if you can't pray like Paul, just tell the love of Jesus, and say he died for all.
Apostles Creed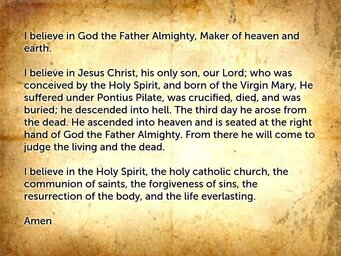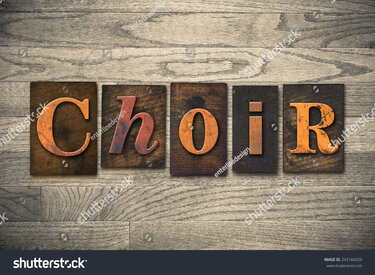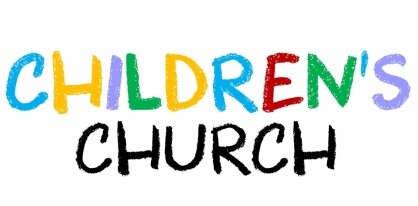 Reminder, next Sunday June 12 is Penny Sunday
Romans 8:14-17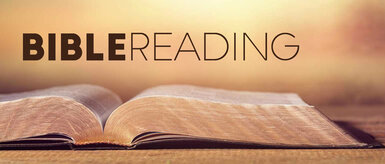 14 For those who are led by the Spirit of God are the children of God. 15 The Spirit you received does not make you slaves, so that you live in fear again; rather, the Spirit you received brought about your adoption to sonship.[a] And by him we cry, "Abba,[b] Father." 16 The Spirit himself testifies with our spirit that we are God's children. 17 Now if we are children, then we are heirs—heirs of God and co-heirs with Christ, if indeed we share in his sufferings in order that we may also share in his glory.
Psalm 104:31-35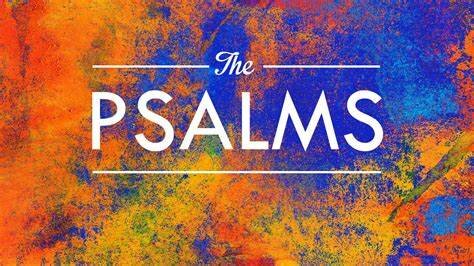 L: (31) May the glory of the Lord endure for ever,
L: May the Lord rejoice in his works,
ALL: (32) Who looks on the earth and it trembles,
ALL: Who touches the mountains and they smoke!
L: (33) I will sing to the Lord as long as I live;
ALL: I will sing praise to my God while I have being.
L: (34) May my meditation be pleasing to the Lord
L: In whom I rejoice.
ALL: (35) Let sinners be consumed from the earth,
ALL: And let the wicked be no more!
Romans 15:1-7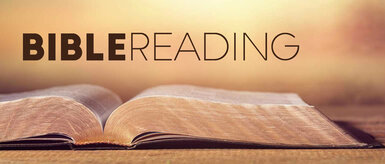 15 We who are strong ought to bear with the failings of the weak and not to please ourselves. 2 Each of us should please our neighbors for their good, to build them up. 3 For even Christ did not please himself but, as it is written: "The insults of those who insult you have fallen on me."[a] 4 For everything that was written in the past was written to teach us, so that through the endurance taught in the Scriptures and the encouragement they provide we might have hope.
5 May the God who gives endurance and encouragement give you the same attitude of mind toward each other that Christ Jesus had, 6 so that with one mind and one voice you may glorify the God and Father of our Lord Jesus Christ.
7 Accept one another, then, just as Christ accepted you, in order to bring praise to God.
Dealing With the Pain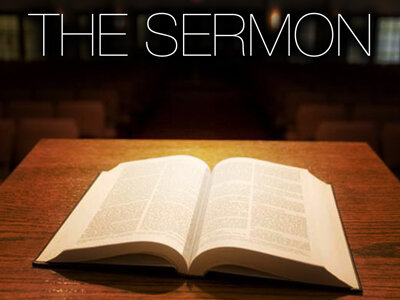 Communion
"Spirit Song"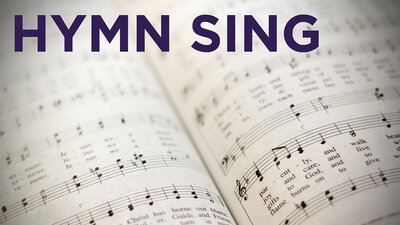 1. O let the Son of God enfold you with his Spirit and his love. Let him fill your heart and satisfy your soul. O let him have the things that hold you, and his Spirit like a dove will descend upon your life and make you whole. Jesus, O Jesus, come and fill your lambs. Jesus, O Jesus, come and fill your lambs.
2. O come and sing this song with gladness as your hearts are filled with joy. Lift your hands in sweet surrender to his name. O give him all your tears and sadness; give him all your years of pain, and you'll enter into life in Jesus' name. Jesus, O Jesus, come and fill your lambs. Jesus, O Jesus, come and fill your lambs.
Send Forth/Benediction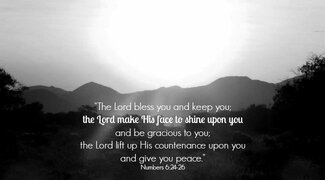 Choral response "Great Amen"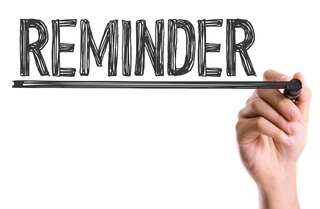 *Reminders*
Next Sunday, June 12th will be Penny Sunday
Picnic tonight at the Brown Farm. 4:30pm
Please bring covered dish
Lifeline 360 will be here Tuesday, June 7th
VBS starts next Monday, June 13th
VBS Program, Sunday June 19th 9am
Ad Board Meeting, next Monday, June 13th 7pm
Let us get to know you!
Please take a moment to send us your information so that we may stay connected with you. Your information is carefully managed and protected.
How did you hear about us?
Canal Lewisville UMC
7406223977
4 members