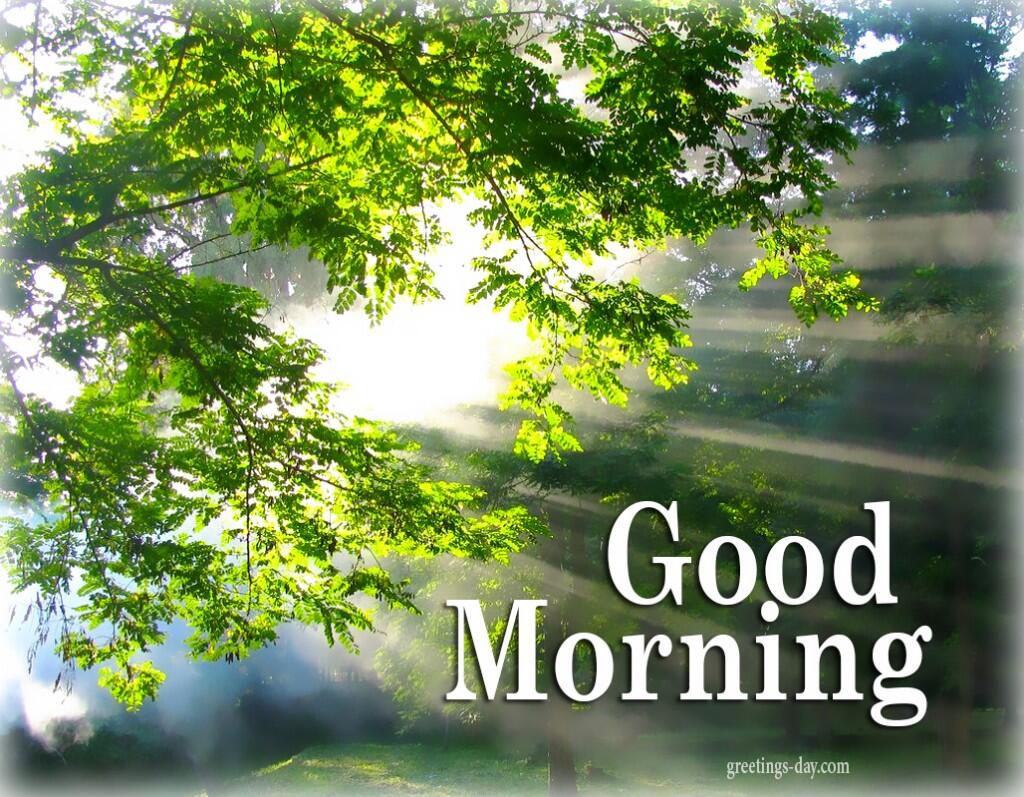 Canal Lewisville UMC
June 29, 2022
Welcome and announcements
Prelude "The Lord's My Shepherd"
Opening Prayer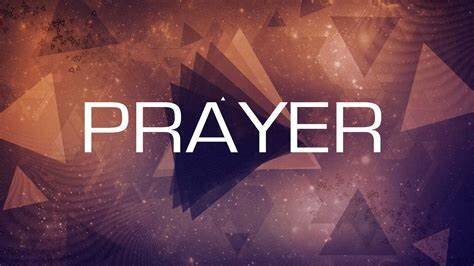 O God, you set us free in Jesus Christ
with a power greater than all that would keep us captive.
Grant that we might live gracefully in our freedom
without selfishness or arrogance,
and through love become slaves
to the freedom of the gospel
for the sake of your reign. Amen.
"O For a Thousand Tongues to Sing"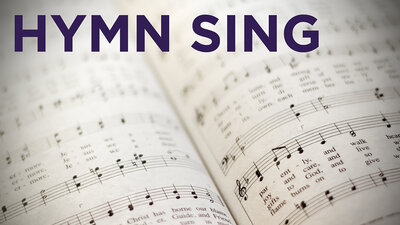 Church in Prayer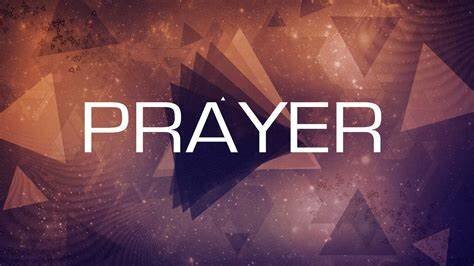 Shared of Joys & Concerns
Pastoral Prayer
Lord's Prayer
Our Father who art in heaven, Hallowed be Thy name, Thy kingdom come, Thy will be done, On earth as it is in heaven. Give us today our daily bread. Forgive us our trespasses as we forgive those who trespass against us. Lead us not into temptation but deliver us from evil. For thine is the kingdom, and the power, and the glory forever. Amen.
Prayer Concerns
Shut-ins
Rev Ron Little
Health/Personal Concerns
Mattie Clarke
Layla Farhat
Joyce Layman
Roberta Stanton
Mark Granger
Missy Turnbull
Ellen McClain
Betty Finnell
Living with Cancer
Rev Ron Davis - Gospel Hill
Roberta Stanton - Barbs sister
Military
TJ Foster
Ryan Thomas
Our Missionaries
Mike & Nancy Mahon
Offering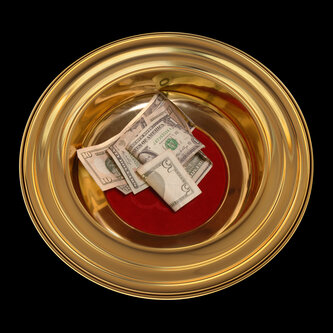 Doxology
Praise God, from whom all blessings flow; Praise Him, all creatures here below; Praise Him above, ye heav'nly host; Praise Father, Son, and Holy Ghost!
"O Worship the King"
Apostles Creed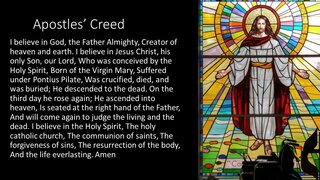 "Love Grows Here"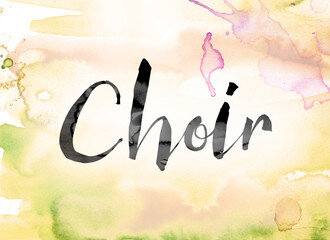 Psalm 77:11-22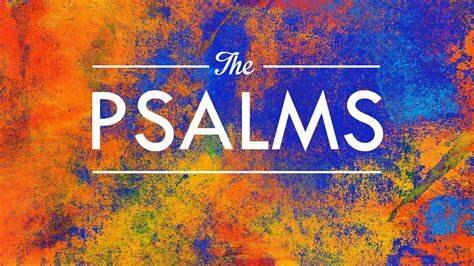 L: (11) I will call to mind the deeds of the Lord;
L: I will remember your wonders of old.
ALL: (12) I will meditate on all your work,
ALL: And muse on your mighty deeds.
Acts 4:5-11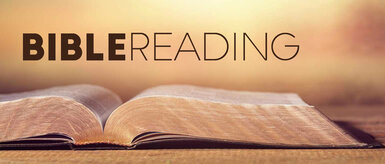 Addressing the Sanhedrin
5 And it came to pass, on the next day, that their rulers, elders, and scribes, 6 as well as Annas the high priest, Caiaphas, John, and Alexander, and as many as were of the family of the high priest, were gathered together at Jerusalem. 7 And when they had set them in the midst, they asked, "By what power or by what name have you done this?"
8 Then Peter, filled with the Holy Spirit, said to them, "Rulers of the people and elders of Israel: 9 If we this day are judged for a good deed done to a helpless man, by what means he has been made well, 10 let it be known to you all, and to all the people of Israel, that by the name of Jesus Christ of Nazareth, whom you crucified, whom God raised from the dead, by Him this man stands here before you whole. 11 This is the 'stone which was rejected by you builders, which has become the chief cornerstone.'
Rev. Kelly Brown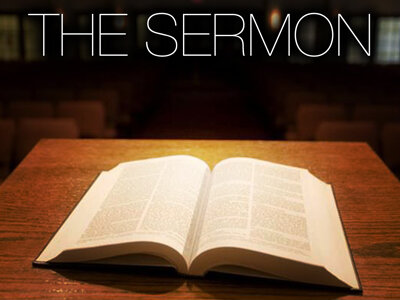 "How Great Thou Art"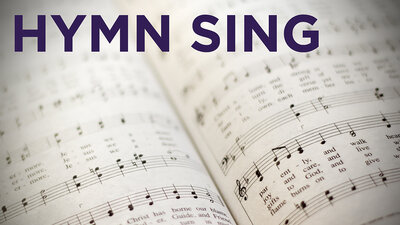 Send Forth/Benediction
Choral response "Great Amen"
Postlude "How Great Thou Art"
Let us get to know you!
Please take a moment to send us your information so that we may stay connected with you. Your information is carefully managed and protected.
How did you hear about us?
Canal Lewisville UMC
7406223977
4 members