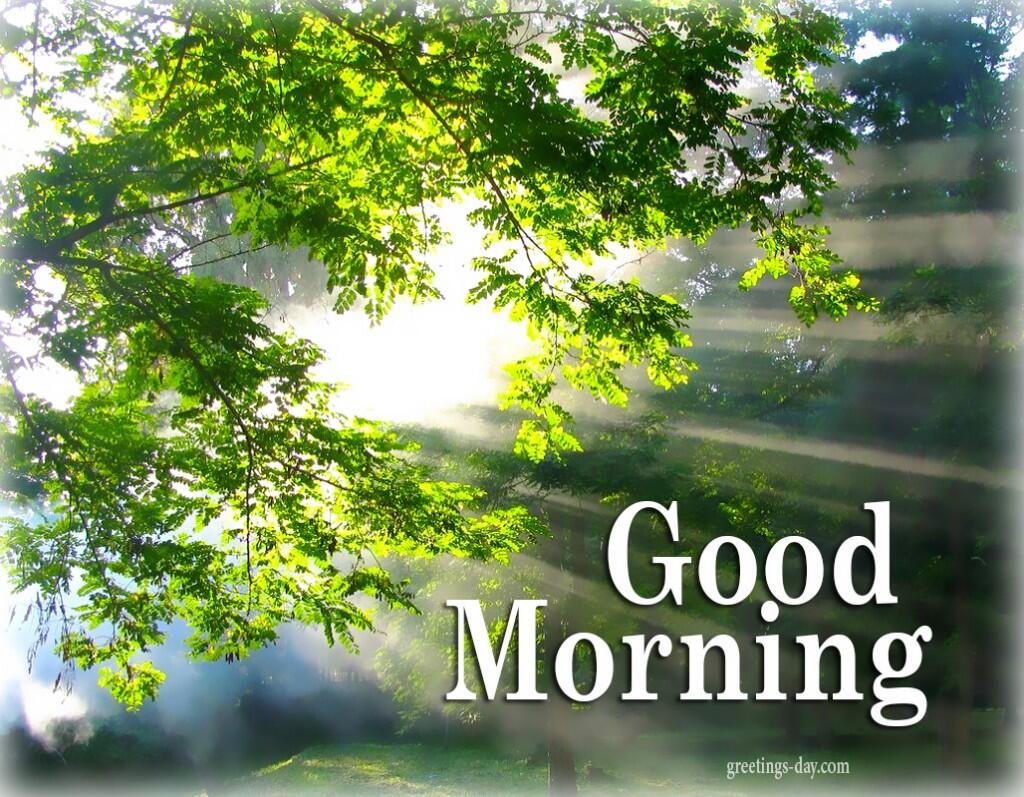 Canal Lewisville UMC
July 3, 2022
Welcome and Announements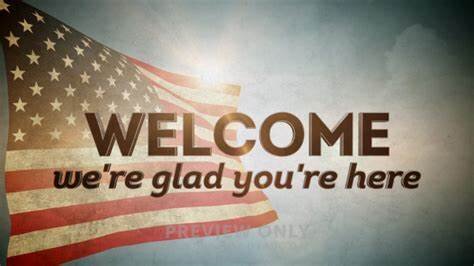 Prelude "American Our Heritage"
Opening Prayer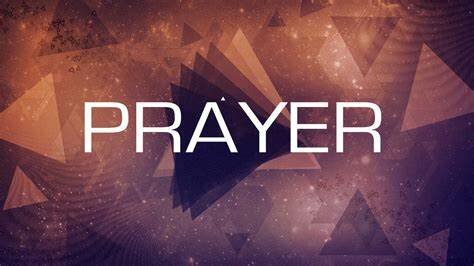 Lord of all nations, you hold this fragile world securely in your hands; at the
same time you are so personal as to live within each believer through your Spirit.
Meet with us this day. Help us to see you in the faces of our sisters and
brothers, and to hear you in the words of Holy Scripture.
Convince us of your presence as we worship so that we may be inspired to live
our lives for your glory and offer love to all.
Through Christ, our Lord and Savior we pray. Amen.
"America the Beautiful"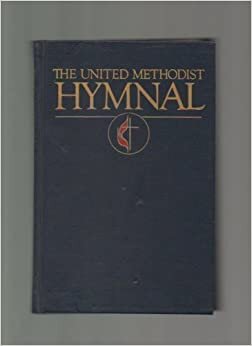 Church in Prayer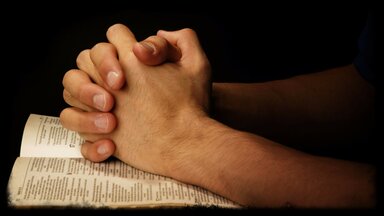 Shared of Joys and Concerns
Pastoral Prayer
Lord's Prayer
Our Father who art in heaven, Hallowed be Thy name, Thy kingdom come, Thy will be done, On earth as it is in heaven. Give us today our daily bread. Forgive us our trespasses as we forgive those who trespass against us. Lead us not into temptation but deliver us from evil. For thine is the kingdom, and the power, and the glory forever. Amen.
Offering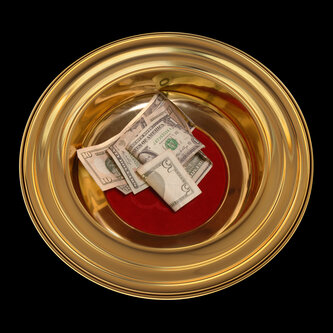 "Softly and Tenderly"
Doxology
Praise God, from whom all blessings flow; Praise Him, all creatures here below; Praise Him above, ye heav'nly host; Praise Father, Son, and Holy Ghost!
"Jesus, Keep Me Near the Cross"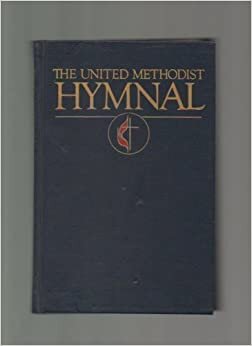 Apostles Creed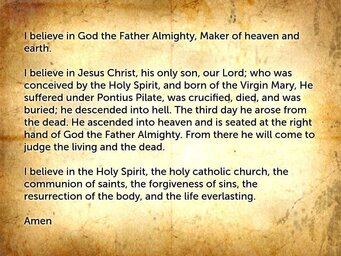 Barb Anderson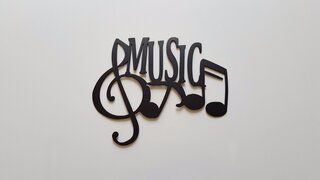 "Battle Hymn of the Republic"
Luke 10:16-20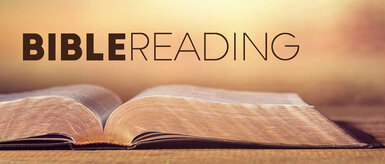 16 "Whoever listens to you listens to me; whoever rejects you rejects me; but whoever rejects me rejects him who sent me."
17 The seventy-two returned with joy and said, "Lord, even the demons submit to us in your name."
18 He replied, "I saw Satan fall like lightning from heaven. 19 I have given you authority to trample on snakes and scorpions and to overcome all the power of the enemy; nothing will harm you. 20 However, do not rejoice that the spirits submit to you, but rejoice that your names are written in heaven."
Psalm 30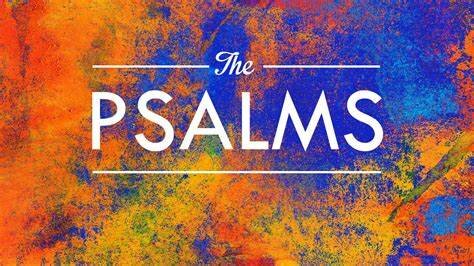 Psalm 30[a]
A psalm. A song. For the dedication of the temple.[b] Of David.
1
I will exalt you, Lord,
for you lifted me out of the depths
and did not let my enemies gloat over me.
2
Lord my God, I called to you for help,
and you healed me.
3
You, Lord, brought me up from the realm of the dead;
you spared me from going down to the pit.
4
Sing the praises of the Lord, you his faithful people;
praise his holy name.
5
For his anger lasts only a moment,
but his favor lasts a lifetime;
weeping may stay for the night,
but rejoicing comes in the morning.
6
When I felt secure, I said,
"I will never be shaken."
7
Lord, when you favored me,
you made my royal mountain[c] stand firm;
but when you hid your face,
I was dismayed.
8
To you, Lord, I called;
to the Lord I cried for mercy:
9
"What is gained if I am silenced,
if I go down to the pit?
Will the dust praise you?
Will it proclaim your faithfulness?
10
Hear, Lord, and be merciful to me;
Lord, be my help."
11
You turned my wailing into dancing;
you removed my sackcloth and clothed me with joy,
12
that my heart may sing your praises and not be silent.
Lord my God, I will praise you forever.
Galatians 6:7-16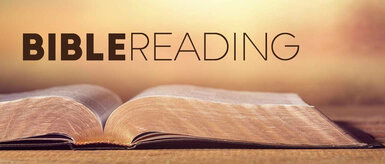 7 Do not be deceived: God cannot be mocked. A man reaps what he sows. 8 Whoever sows to please their flesh, from the flesh will reap destruction; whoever sows to please the Spirit, from the Spirit will reap eternal life. 9 Let us not become weary in doing good, for at the proper time we will reap a harvest if we do not give up. 10 Therefore, as we have opportunity, let us do good to all people, especially to those who belong to the family of believers.
Not Circumcision but the New Creation
11 See what large letters I use as I write to you with my own hand!
12 Those who want to impress people by means of the flesh are trying to compel you to be circumcised. The only reason they do this is to avoid being persecuted for the cross of Christ. 13 Not even those who are circumcised keep the law, yet they want you to be circumcised that they may boast about your circumcision in the flesh. 14 May I never boast except in the cross of our Lord Jesus Christ, through which[a] the world has been crucified to me, and I to the world. 15 Neither circumcision nor uncircumcision means anything; what counts is the new creation. 16 Peace and mercy to all who follow this rule—to[b] the Israel of God.
"It's Hard to be Humble"
Communion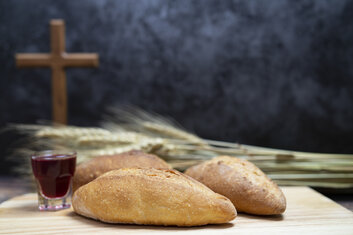 "Blest Be the Tie That Binds"
Send Forth/Benediction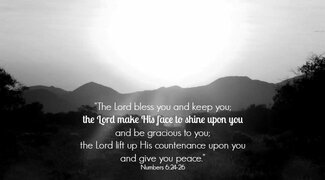 Choral response "Great Amen"
Postlude "This Is My Country"
Reminder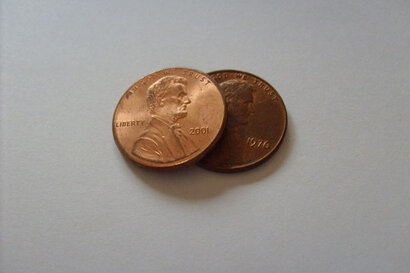 Penny Sunday is next Sunday, July 10
Ad Board Meeting is next Monday, July 11 at 7pm
Ice Cream Social help is next Wednesday, July 13 at 11:30am
Ice Cream Social is next Saturday, July 16 at 4:30pm
Let us get to know you!
Please take a moment to send us your information so that we may stay connected with you. Your information is carefully managed and protected.
How did you hear about us?
Canal Lewisville UMC
7406223977
4 members